Wasatch Care Center - Ogden, UT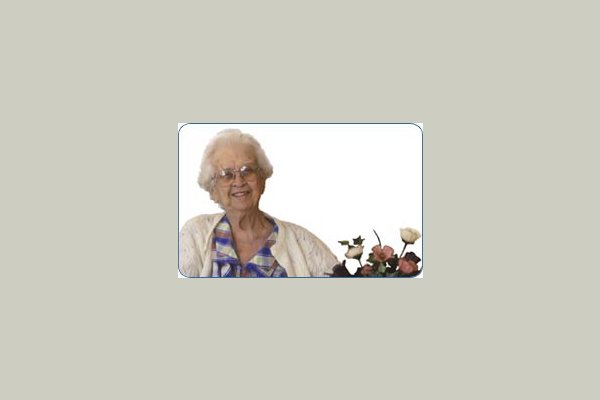 Complimentary Transportation
Pets Allowed
No Smoking Allowed in Private Areas Indoors
No Smoking Allowed in Public Areas Indoors
Hospice Available
From the Community
On behalf of our team of caregivers and support staff, thank you for considering our healthcare center. We offer a full range of medical services to meet the individual needs of our residents, including short-term rehabilitative services and long-term skilled care. Working with the resident's physician, our staff – including medical specialists, nurses, therapists, nutritionists, dietitians and social workers – establishes a comprehensive treatment plan intended to restore you or your loved one to the highest practicable potential. Our goal is to provide quality care in a comfortable, compassionate environment, demonstrating on a daily basis our guiding principle of providing Quality Through People.
At Wasatch Care Center, we strive to provide quality, compassionate care. Our center accommodates 62 residents. Our smaller size creates an inviting and homelike environment for your loved one. We offer semi-private rooms with space to add items from home for a special personalized touch.
Wasatch Care Center provides delicious meals served in our dining room. A variety of menu items are carefully planned as we strive to meet the nutritional needs of each resident.
Our residents are treated like family by our skilled and caring staff. Wasatch Care Center employs the Angel Care Program designed to address any special needs that may arise during a resident's stay in our facility. The program focuses extra attention on residents and, in some cases, family members. The goal is to meet the special needs of the people we provide care to every day.