Charter Senior Living of Glen Ellyn - Glen Ellyn, IL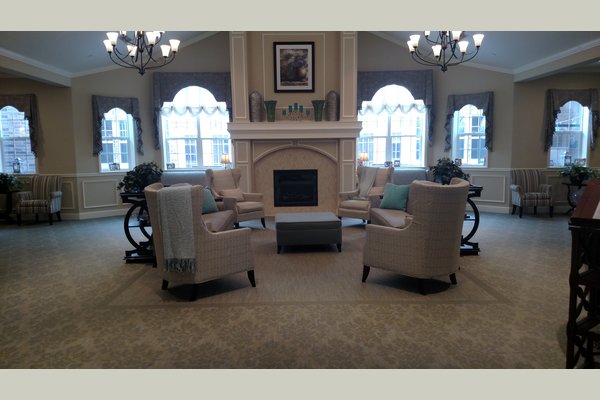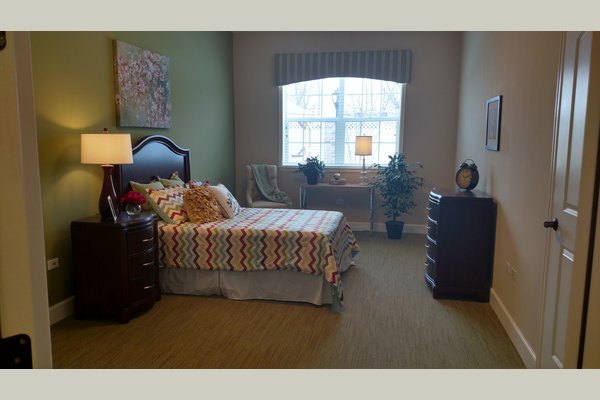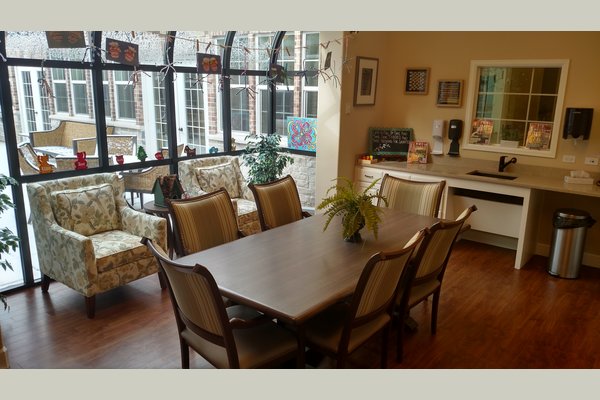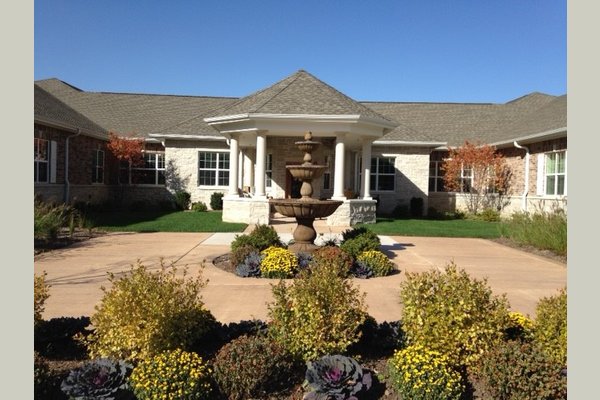 Charter Senior Living of Glen Ellyn - Glen Ellyn, IL has yet not published prices.
From the Community
Experience our difference the moment you arrive at our Memory Care community. Be greeted by professional staff who are ready to listen to you and learn all about your wants, needs – and stories, see residents smiling, laughing and participating in activities they're passionate about and discover why Charter Senior Living of Glen Ellyn feels like home.
With the warmth of home, convenience of exceptional services and care and the comfort of family, our residents can engage and be stimulated in a safe environment. We've created a place where residents feel loved and cherished … because they are.
In our Memory Care Community, we guarantee you'll be pleasantly surprised by something … local organizations conducting special programs, children on campus for inter-generational activities, residents engaged in personal and group fitness classes, families and friends mingling with residents and staff over a meal, and art projects, sing-a-longs and reminiscing! And that's just for starters.