Sky View Care Home - Las Vegas, NV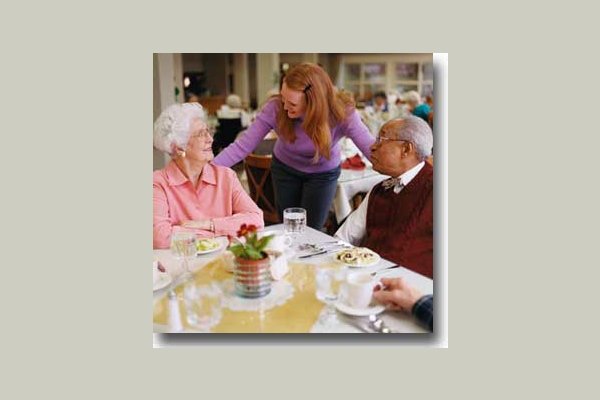 Nurses on Staff
Complimentary Transportation
Pets Allowed
No Smoking Allowed in Private Areas Indoors
No Smoking Allowed in Public Areas Indoors
Hospice Available
From the Community
  "Where Peace of Mind Begins"
Skyview Care Home is a Nevada State licensed category II facility specializing in the care of clients afflicted with Alzheimer's, Dementia and Memory Loss conditions.
Skyview is a private residence located in a quiet suburban neighborhood.  This facility is safe and has been altered to accommodate the special needs of our  clients while still feeling and looking like home.
                         At Skyview we're all family.
Our goal is to provide our clients with excellent care to enhance the quality of their daily lives.
Our on-site case management staff develops an individualized service plan to meet our clients needs.
Our trained staff and caregivers promote an atmosphere of compassion, respect and dignity is a healthy, clean loving environment.  To our clients, Skyview home.
Our on-site medical staff provide medical assessments, medication management, and all medical need.
Activities :  Our clients enjoy indoor and outdoor activities.  Our activity coordinator plans events and activities with both clients and their families in mind
Nutrition:  Our clients enjoy a great menu and a variety of healthy meals and snacks.
Skyview is an 8 bed facility and we have a the personal care that gives clien