Oakey Assisted Living - Las Vegas, NV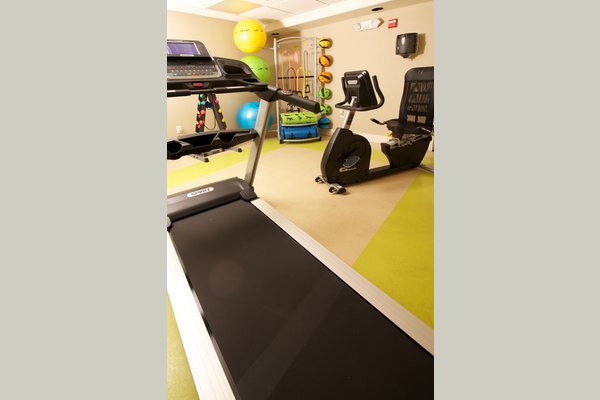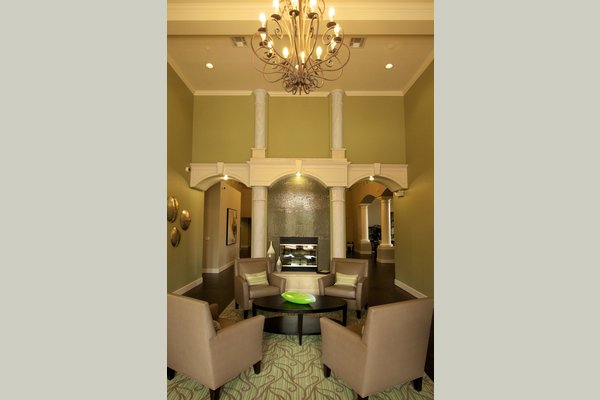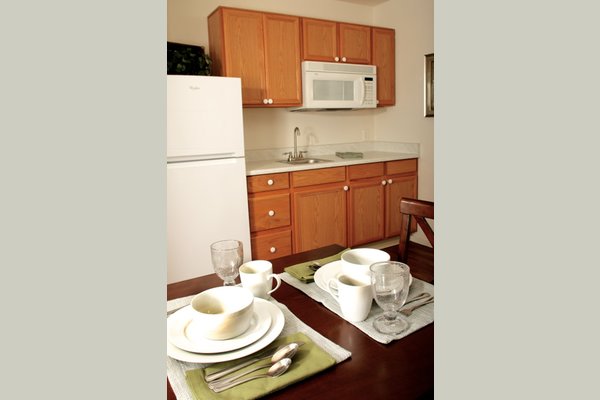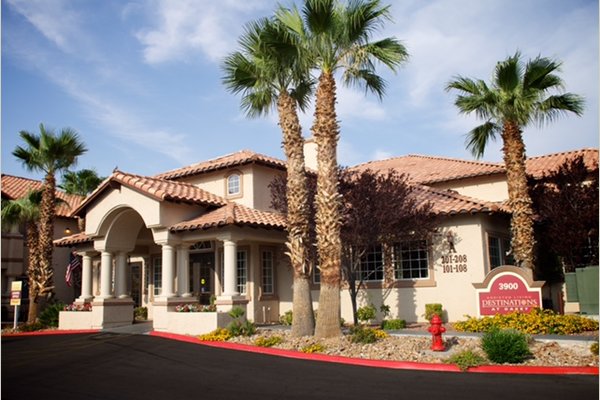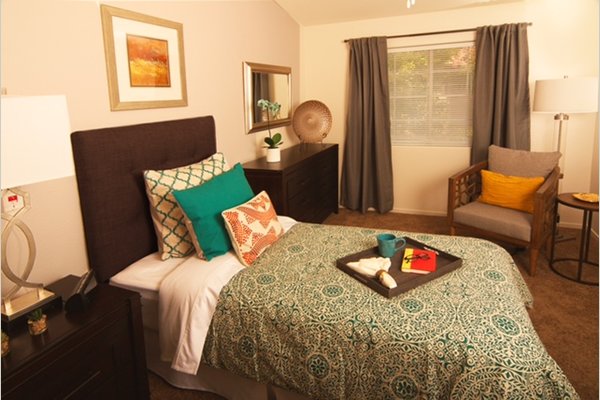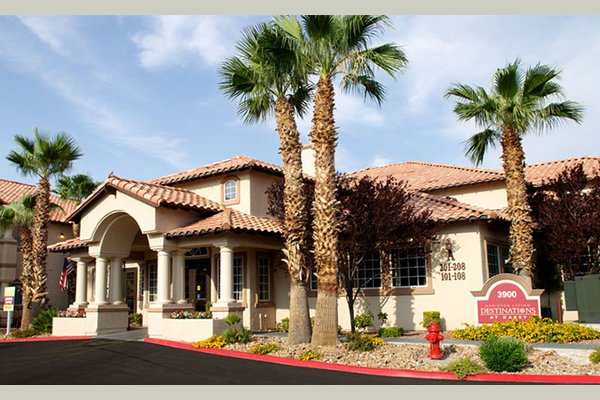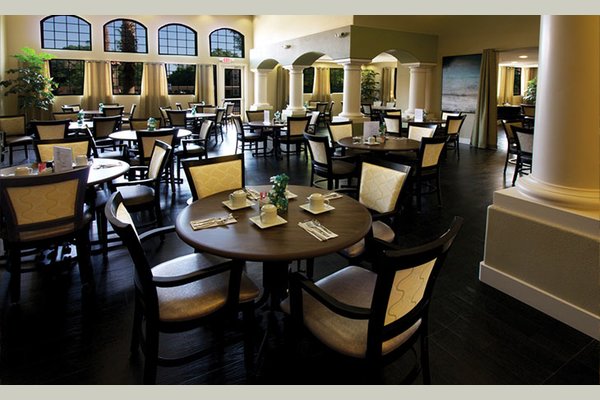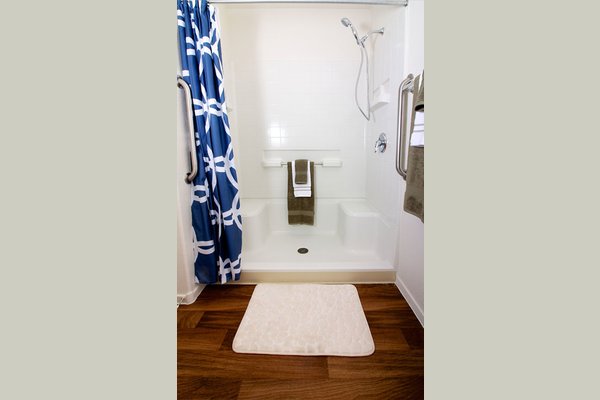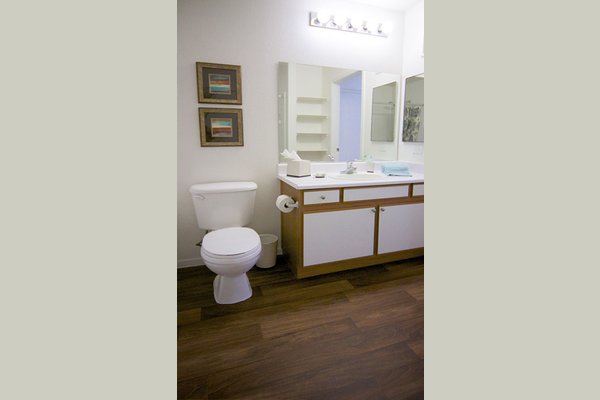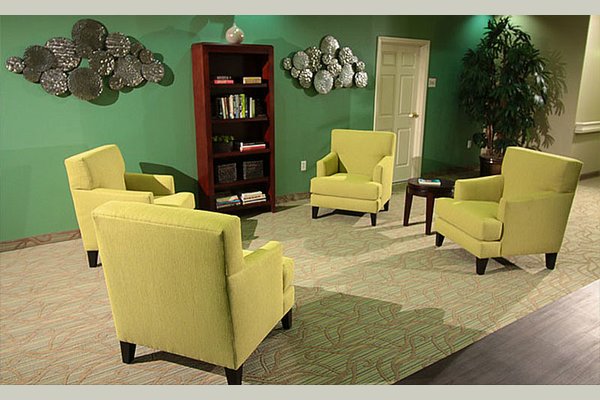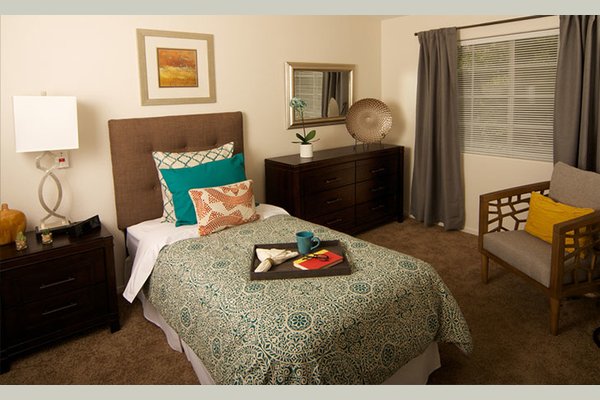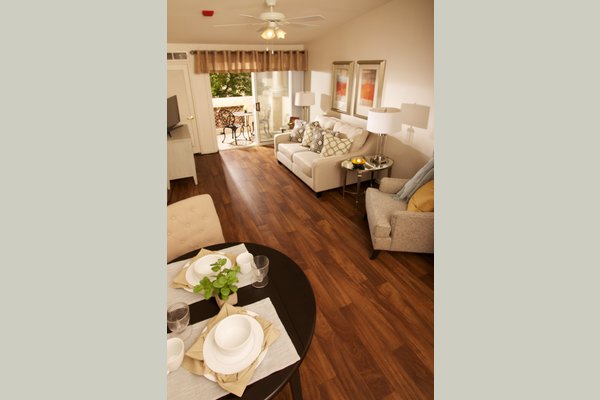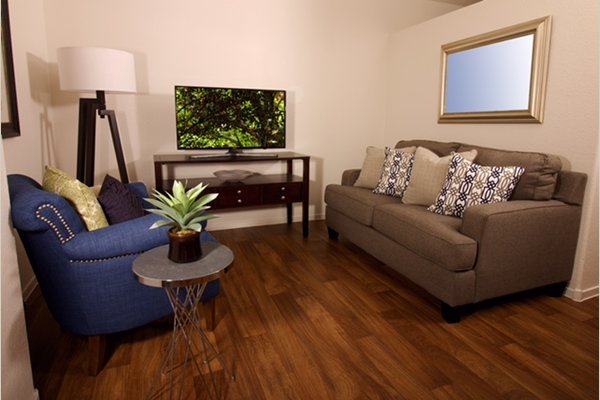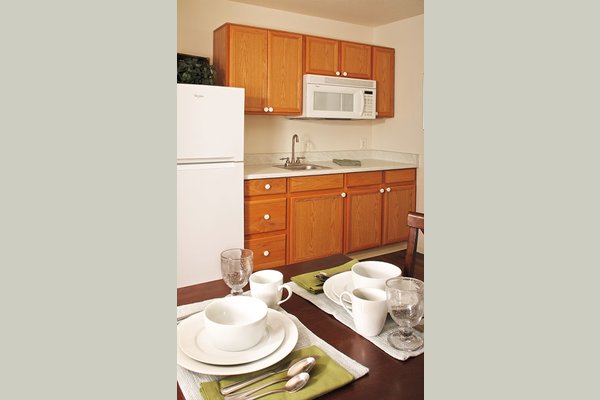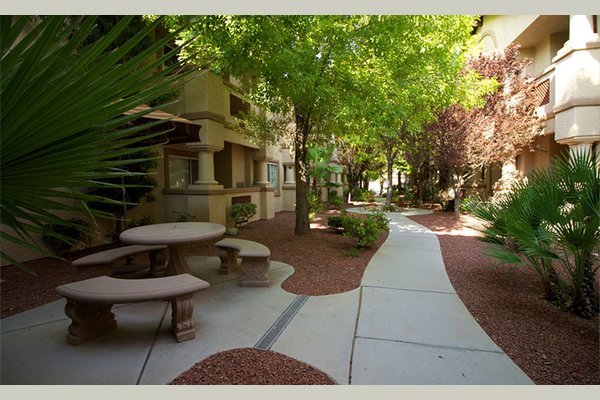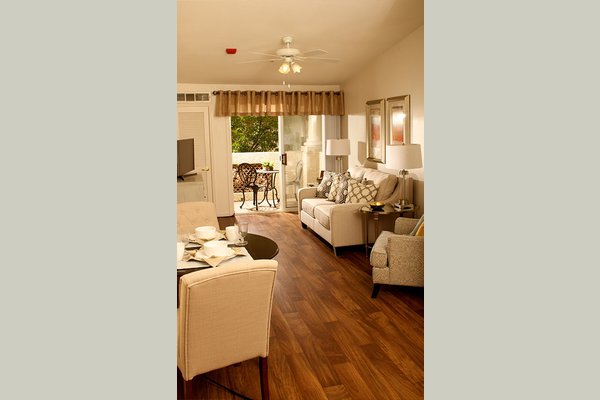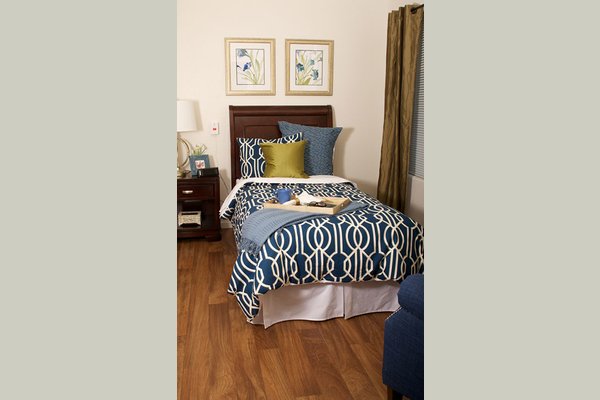 Oakey Assisted Living - Las Vegas, NV has yet not published prices.
Complimentary Transportation
Housekeeping provided
Full Schedule of Trips, Events and Activities!
Movie Theater
From the Community
Whatever your needs, we're here for you with a licensed assisted living facility on the premises. Residents have as much independence as they want with the knowledge that personal care and support services are available when needed. Our senior community provides residents with the opportunity to continue their passions and experience senior living at ease.
We understand that every individual's needs are personal and unique. We will work with you on a one on one basis to ensure these requirements are addressed and appropriately met.