Garden Way Retirement Community - Eugene, OR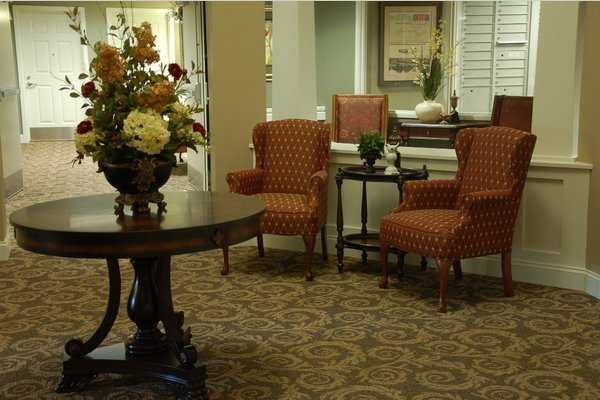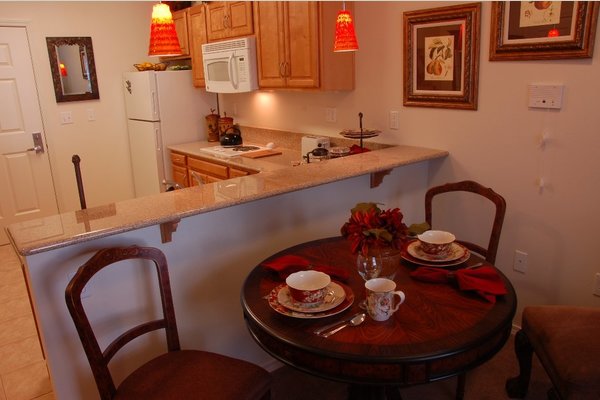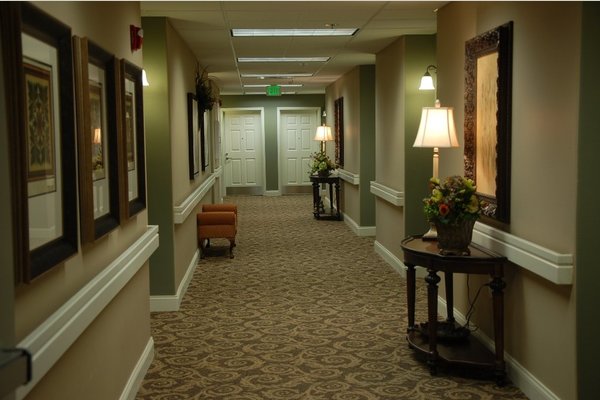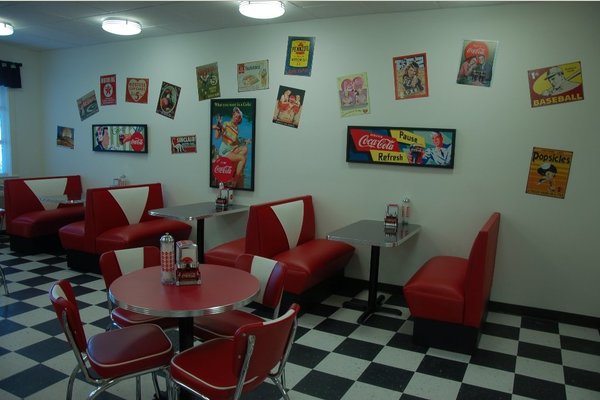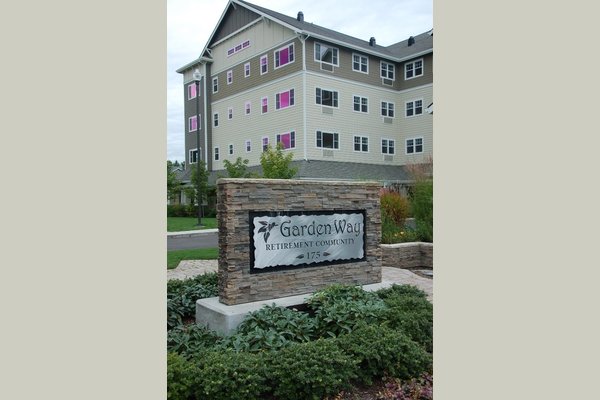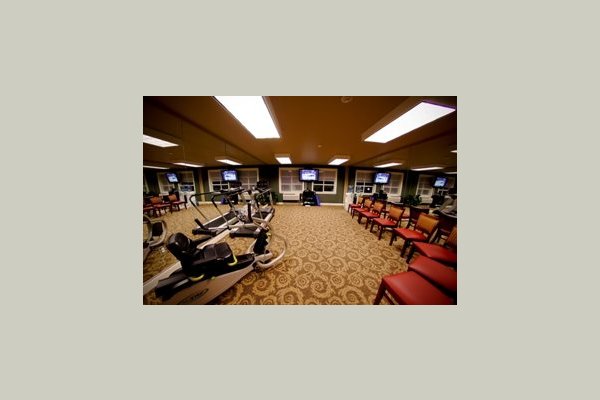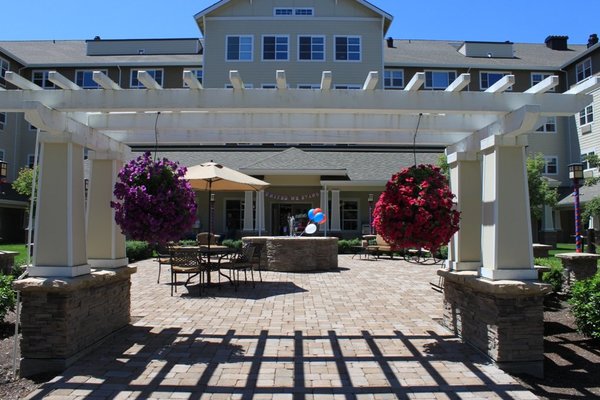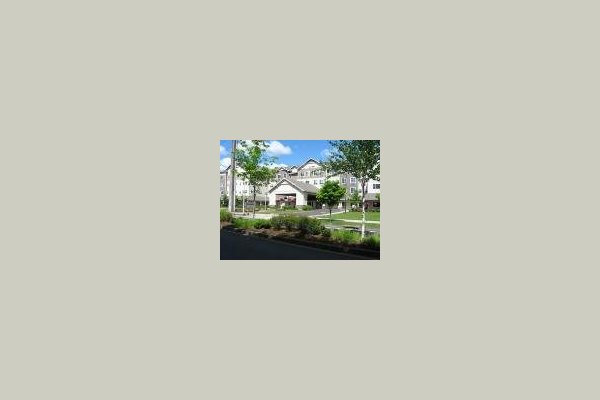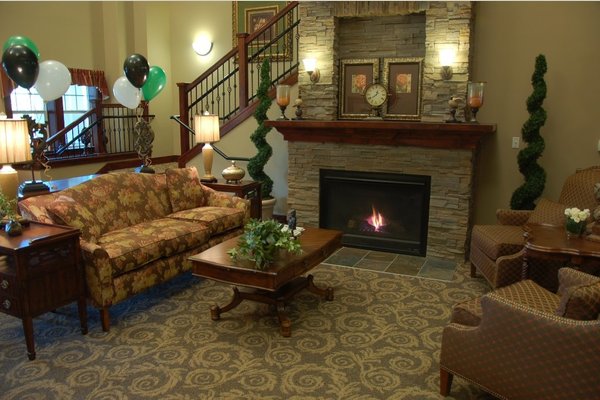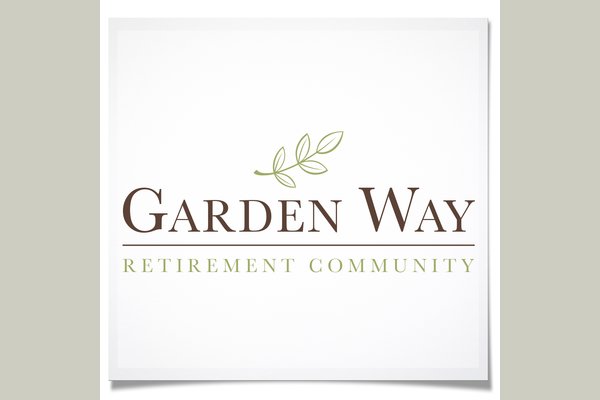 Activities Onsite
Meals Provided
Complimentary Transportation
Pets Allowed
Homecare Onsite
From the Community
Garden Way is an affordable all-inclusive retirement community, centrally located near the University of Oregon in Eugene and just minutes from shops, restaurants and local hospitals. A Sunshine Retirement Living Community, we offer a variety of amenities to simplify your life, including restaurant-style leisure dining, on-site beauty salon, fun daily activities and free transportation, so you can all enjoy today and look forward to tomorrow!
At Garden Way, we believe you deserve to enjoy a carefree lifestyle surrounded by warm and caring managers, staff and residents. We pride ourselves on offering you choices that allow you to live your life the way you want. It's a simple concept that means you can take control of your time, find comfort in your surroundings, and be part of a community of friends and neighbors.
In addition to the beautiful grounds and outdoor raised gardens, Garden Way residents enjoy the finest benefits in our affordable community, such as: *Chef-Prepared Meals: Enjoy restaurant-style leisure dining with "the best food in town" prepared by your very own chef, including soup and salad bar and an extensive healthy menu.
*Fun Social Activities and Outings: Robust activities and wellness program includes on-site natural spa, huge surround-sound movie theater and even a place for your grandkids to play!
*Transportation: We offer local transportation for shopping trips, doctor's appointments and other scheduled activities and events!
*Weekly Housekeeping Service: Enjoy your own personal housekeeper who will clean, vacuum, do light dusting, change your linens and bring you toilet tissue weekly.
*24 Hr Concierge. You have peace of mind knowing that a responsible person is always available to respond immediately in case of an emergency. Each apartment has an emergency communication system to notify management/concierge if there is an emergency.
We would love the opportunity to show you around our beautiful community. Please contact us to schedule a visit and join.
Find us on Google: https://goo.gl/gsGt6m