Desert Song - Kingman, AZ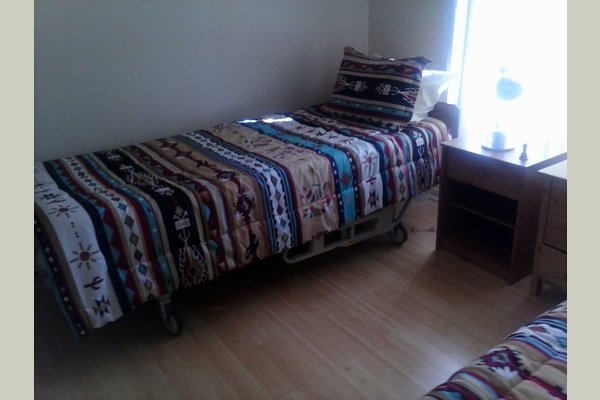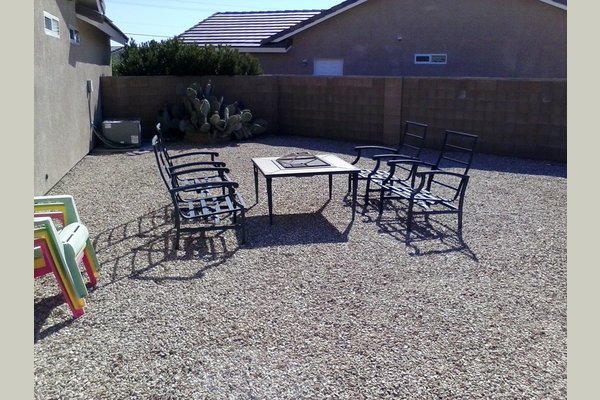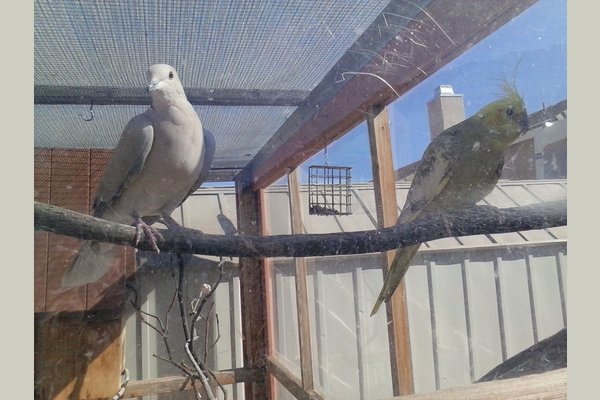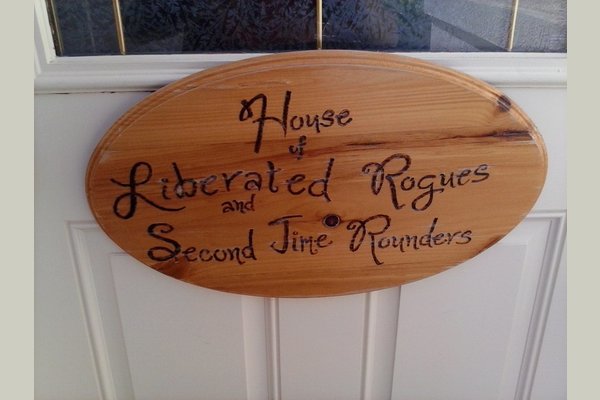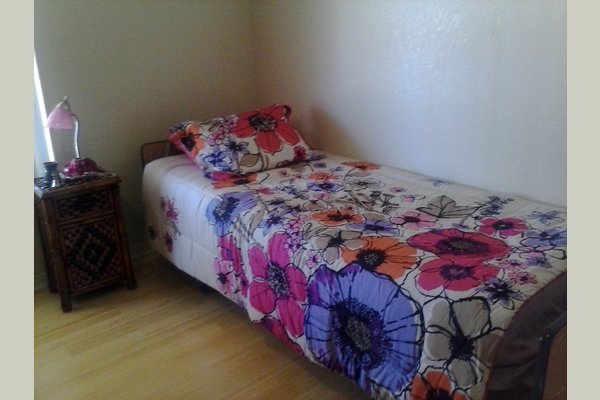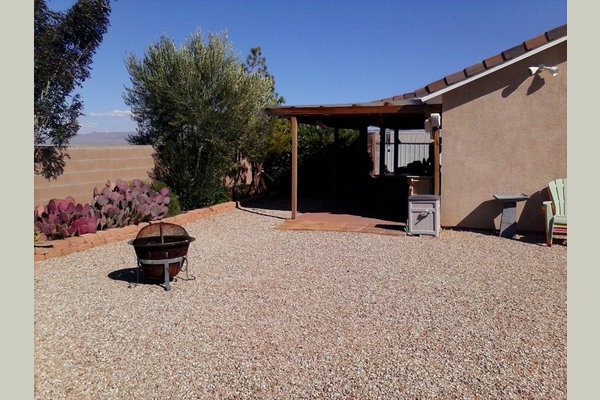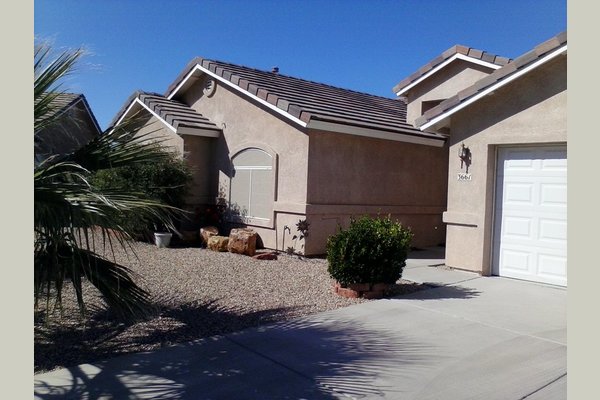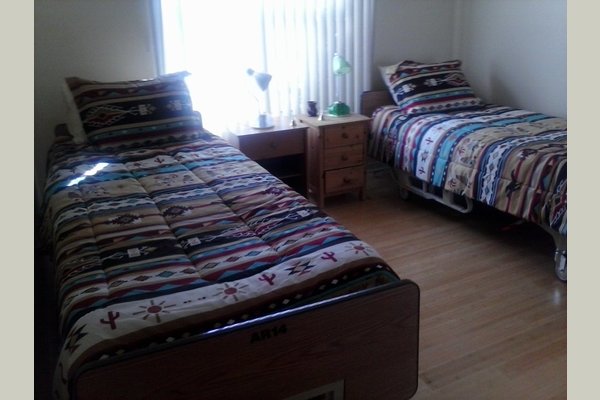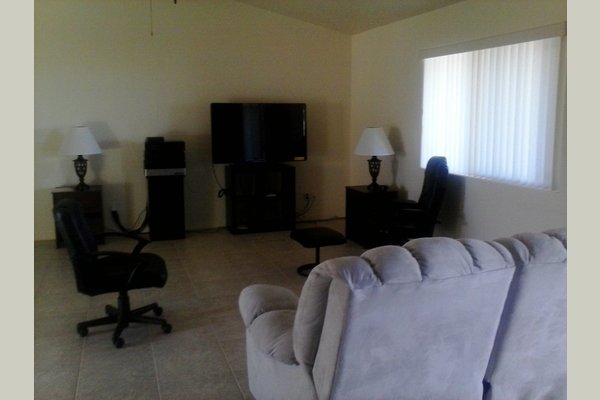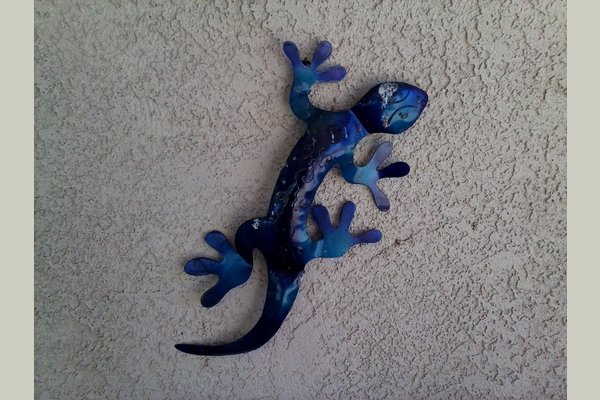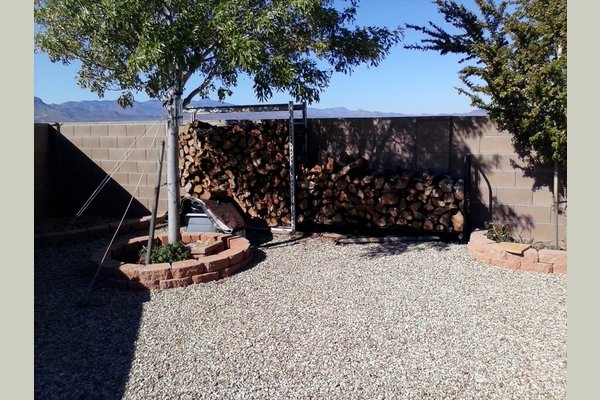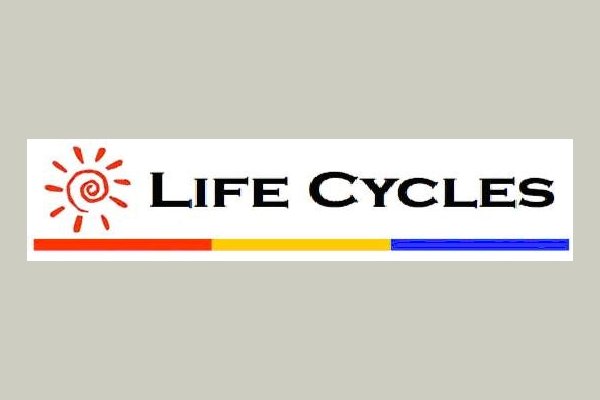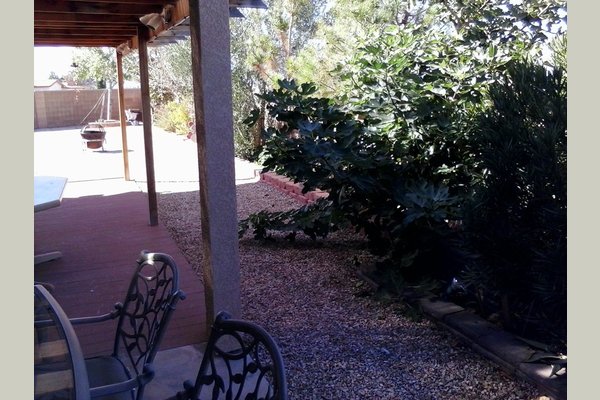 From the Community
Our assisted living home in Kingman Arizona is called Desert Song. Our area is called High Desert where mountains surround us and winds move across the flat desert landscapes. We have panoramic views all around us. Our sunrises and sunsets are beyond description. All seasons offer a beauty that is beyond words. Desert Song is located at the end of a cul-de-sac in a quiet and very pleasant family oriented neighborhood.
Principles and Ideals of Desert Song
•Attain and maintain safe and healthy aging
•Focus on mind, body and spirit wellness
•Promotes independence
•Creates an opportunity for personal productivity
•Fosters self esteem in every person
•Cultivates an environment of dignity and happiness
Initial Evaluation of Each Resident
•Matching of individual needs with our dynamic program
•Customized program designed for each individual
•Regular monitoring of needs and progress
•Daily focus on physical, emotional and spiritual needs
Individual Reflections
•Beauty of the environment adds to the feeling of "home"
•Outdoor options are appreciated
•Residents excitement as their personal life expands
•Each comes to recognize the value of their unique contribution
•Residents not only thrive at Desert Song but also expand their horizons in being involved as an active member of a productive team
•Families and friends enjoy quality time with their loved ones – a contrast to making "duty" visits out of obligation
Kingman Arizona is the best place to be! Temperature is always moderate. The average is 74 degrees. We have more than 300 days of sunshine annually and an average rainfall of 10 inches.
Reflections
"I can't wait to get my mother in Desert Song!"
"The program is fantastic! I really see the difference in my mother!"
"I love tending to my plot. We have enjoyed the vegetables all summer and fall that came out of my garden! I did this!"
"Desert Song is a great place to live!"