Desert Hills Memory Care Center - Hemet, CA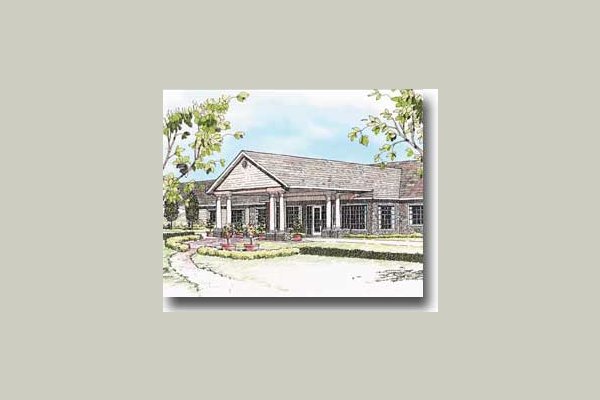 From the Community
Desert Hills Alzheimer's Special Care Center is a free-standing, specialized community that is dedicated to providing a program of care and activity for persons with cognitive limitations related to Alzheimer's disease or other related dementia. We offer long-term care, short term respite stays and adult day care. A unique feature of our community is 24 hour Licensed Nursing supervision.
We encourage each resident to function at their highest possible level, and we welcome family participation in the care-planning process.
Our atmosphere is warm and inviting – our meals tasty and nutritious – and our staff are specially trained to care for the needs of the Alzheimer's/dementia resident.
We cannot predict all of the challenges ahead for your loved one, but we are determined to make the best of whatever comes; to help you live in the moment – to take one step at a time. Come visit with us, and discover how special Desert Hills is!