Willow Crest Nursing Pavillion, Ltd. - Sandwich, IL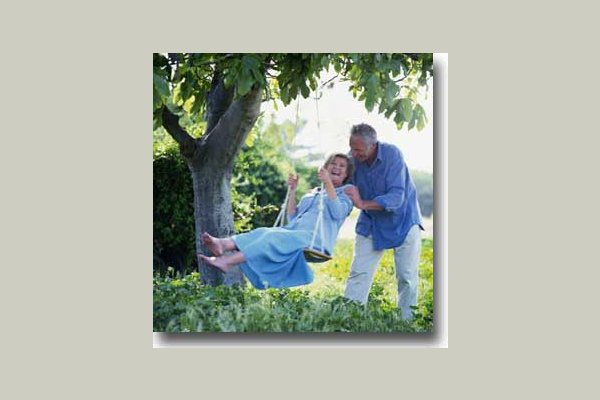 From the Community
The goal of Willow Crest Nursing Pavilion is to provide accurate, individualized medical attention to every resident in our facility.
Our residents are the reason for the existence of this home. We are pleased that they consider our facility to be "their home."
It is, therefore, our obligation to assist the resident in every way to make their stay as comfortable and homelike as possible.
Resident care involves many aspects: nursing care, restorative programs, dietary requirements, activities, and social needs. Each resident is encourage to be involved to the fullest extent possible in all of these areas.
Willow Crest's Rehabilitation program specializes in the assessment and treatment of persons requiring specialized rehabilitative services. The program assists those individuals to achieve their maximum level of independence. This intensive program of care addresses the individual's needs, strengths and desires.
The prime directive of our resident care philosophy is that each of our residents is entitled to live the fullest life possible consistent with his/her own physical, emotional, and intellectual capabilities. This holistic approach focuses upon the individual potential of each resident as a unique human being and calls us to maximize that potential at every opportunity. Our common goal is to reflect this philosophy in our every word and action toward each resident. Each staff member has committed himself/herself to promote human dignity, pride, and a sense of self-esteem in every resident.
Please feel free to contact us at anytime and we look forward to hearing from you!