The Sanctuary at Stonehaven - Charlotte, NC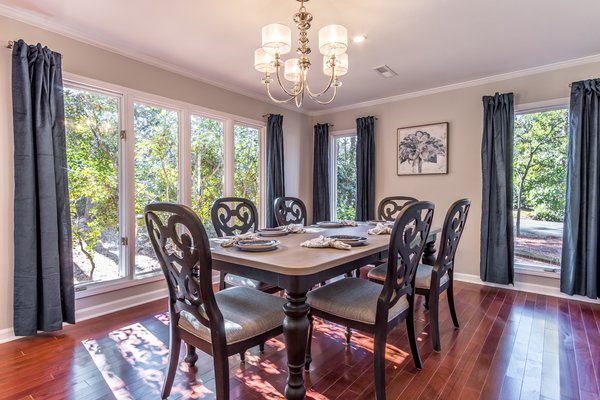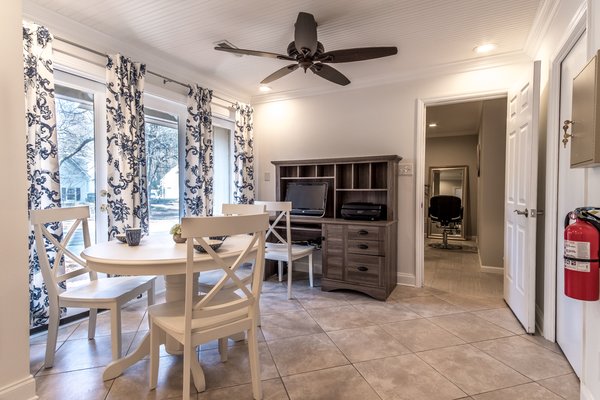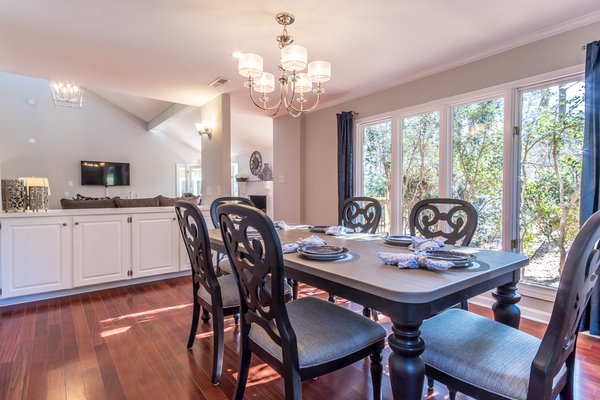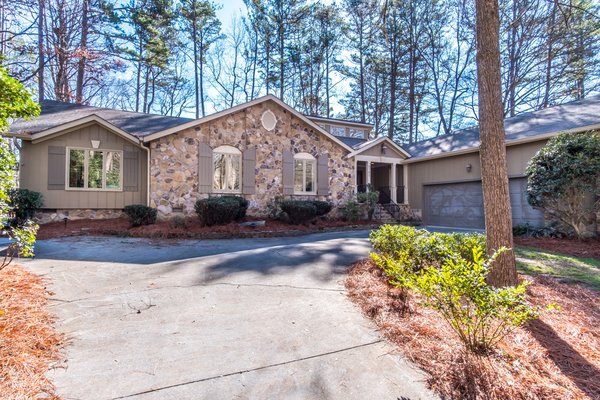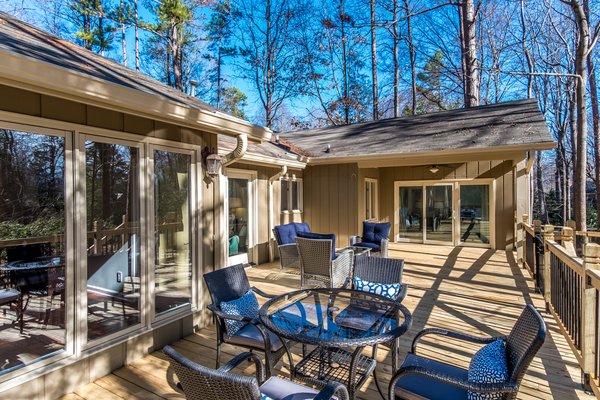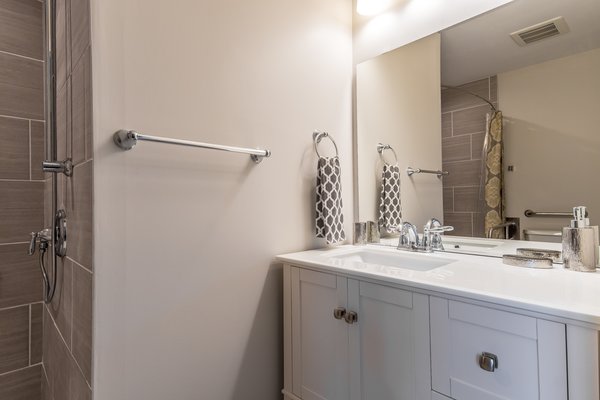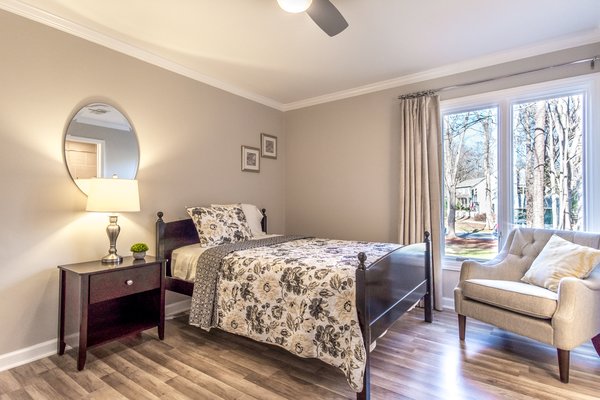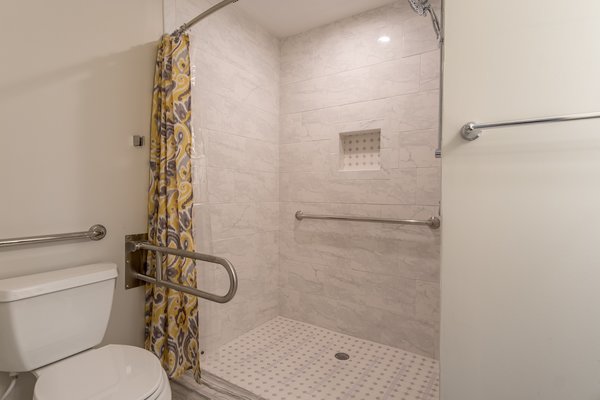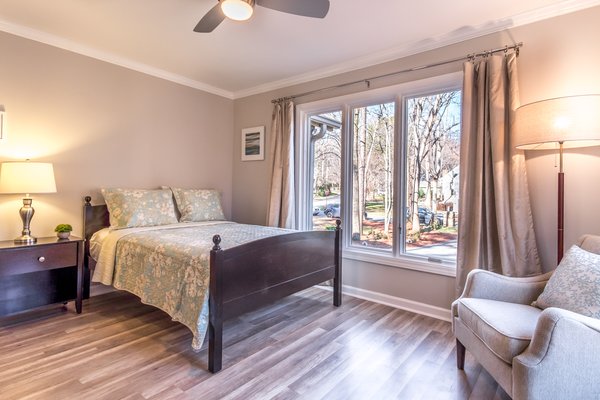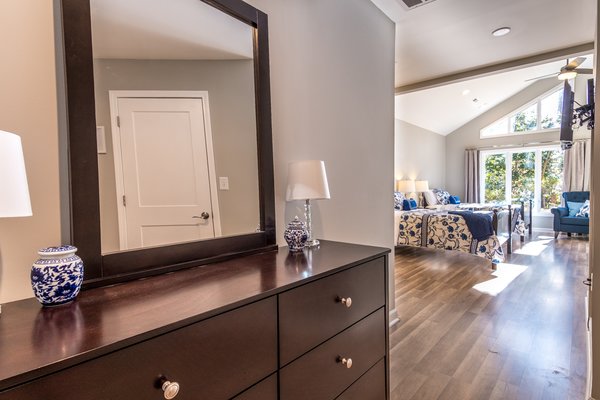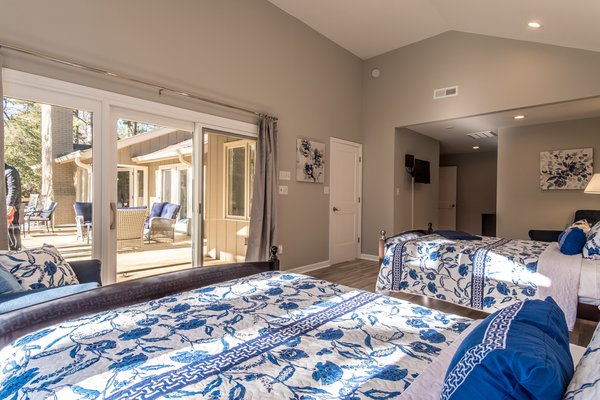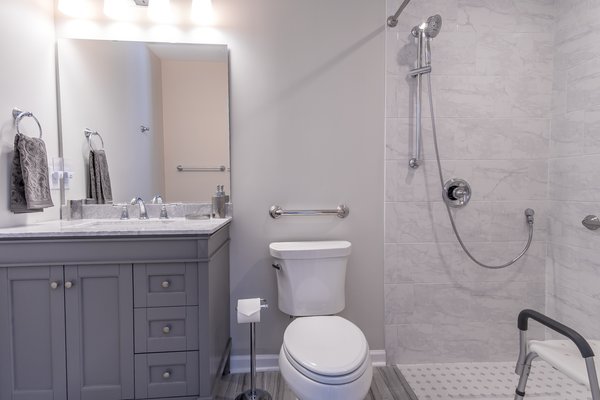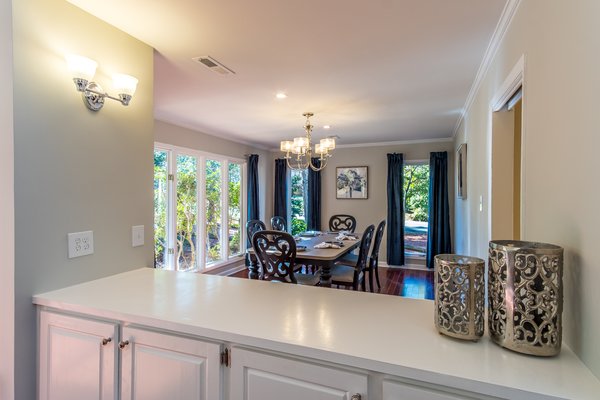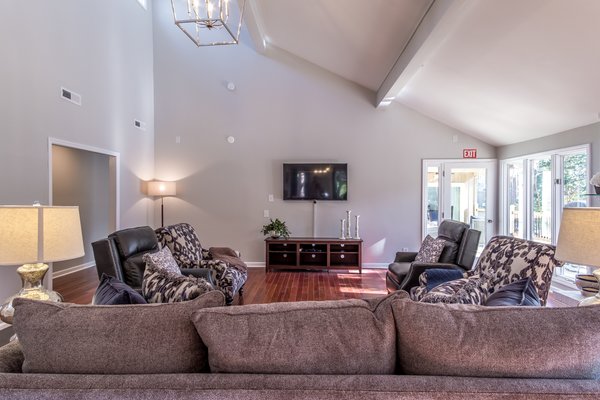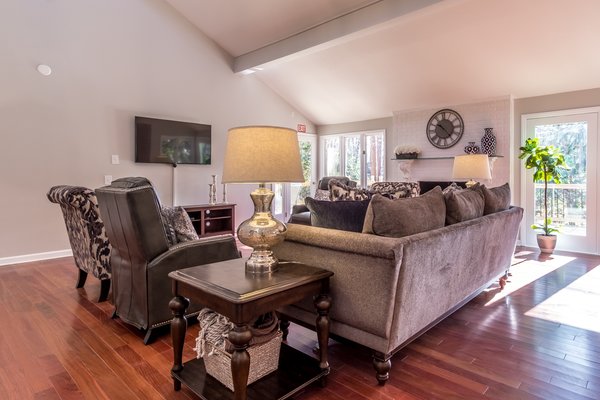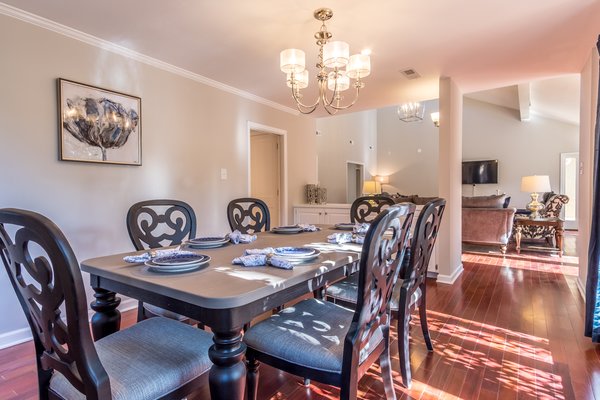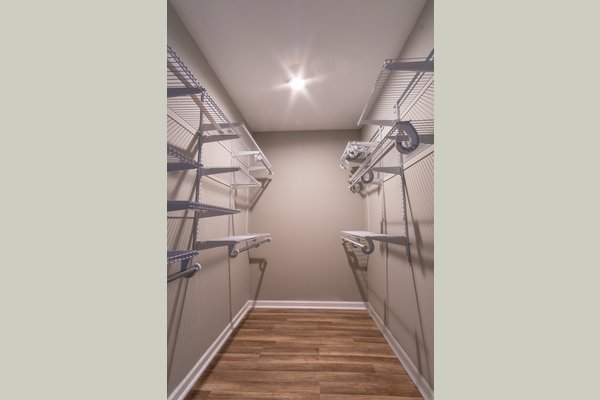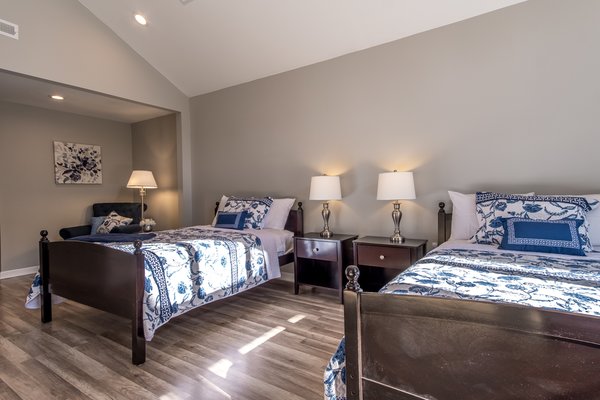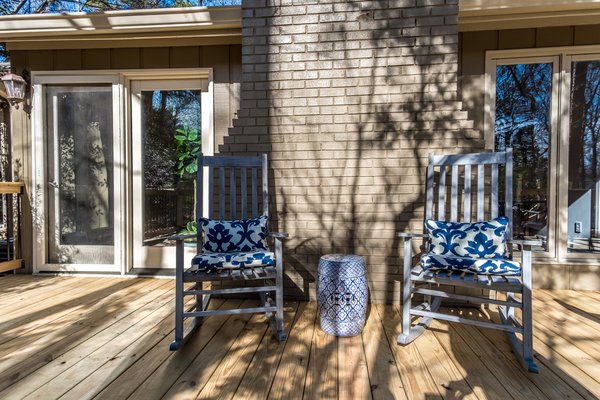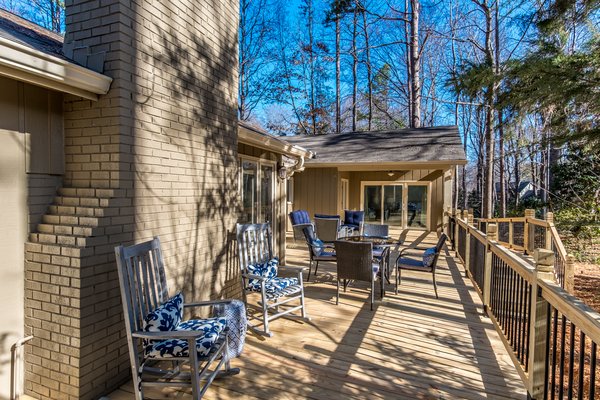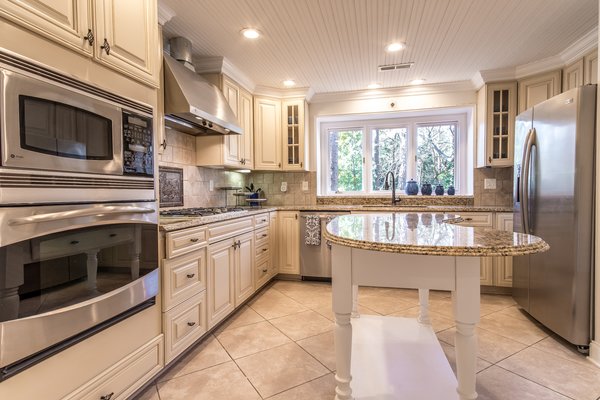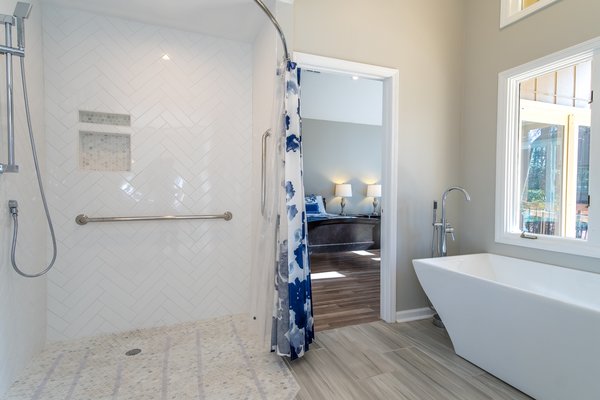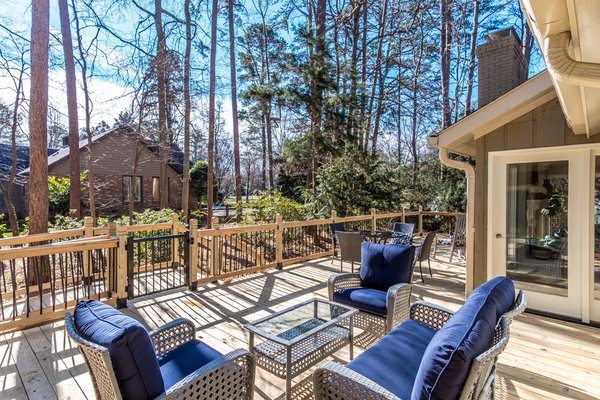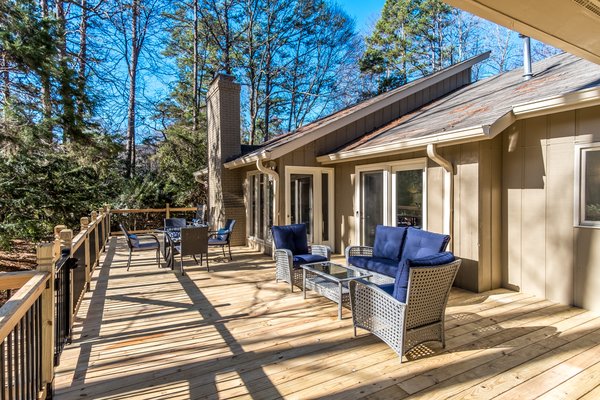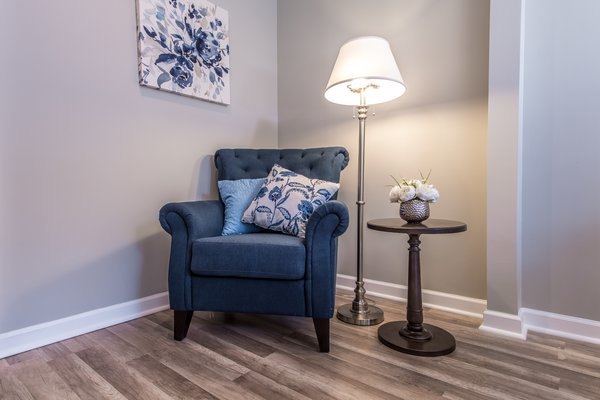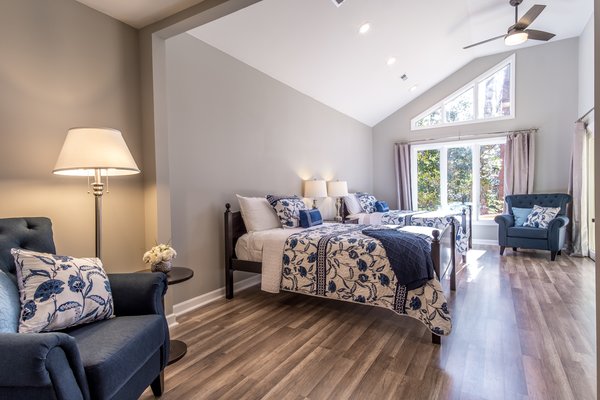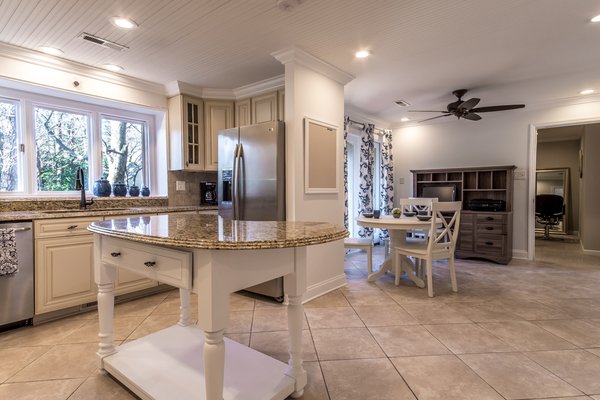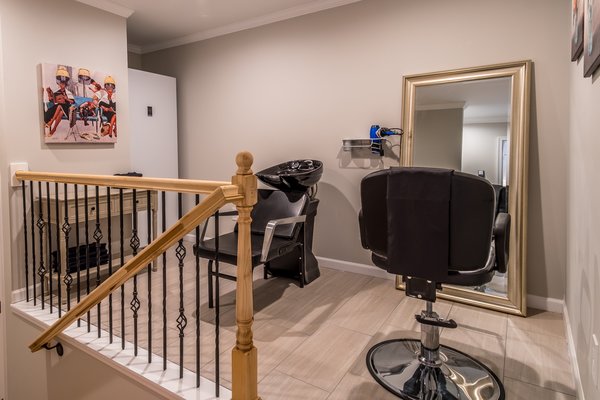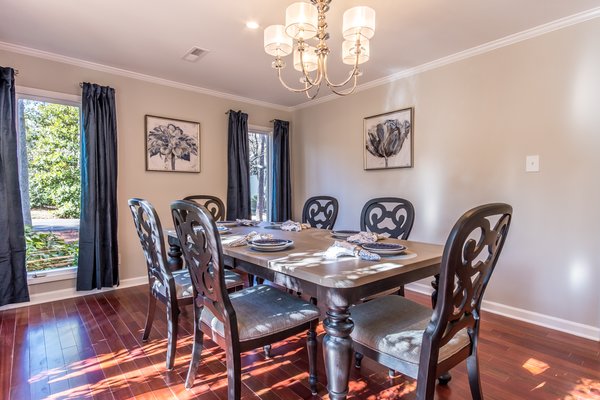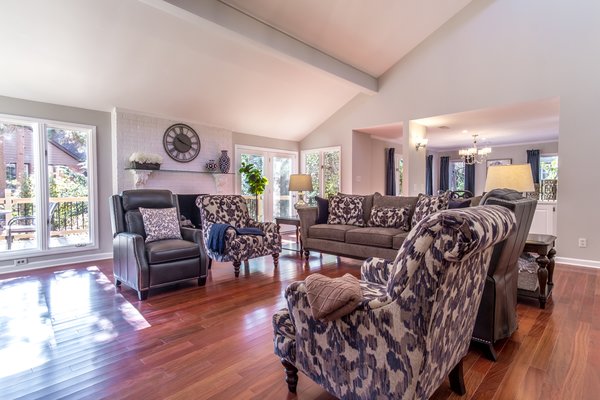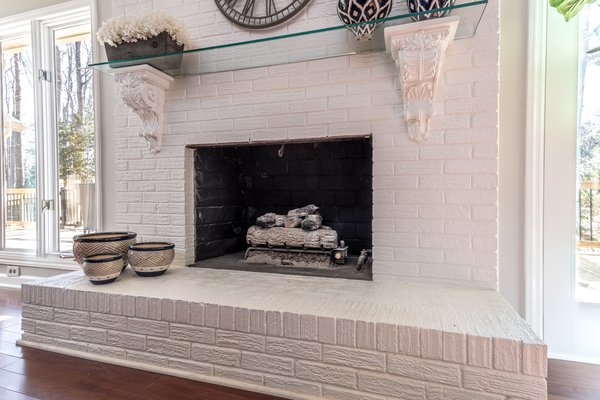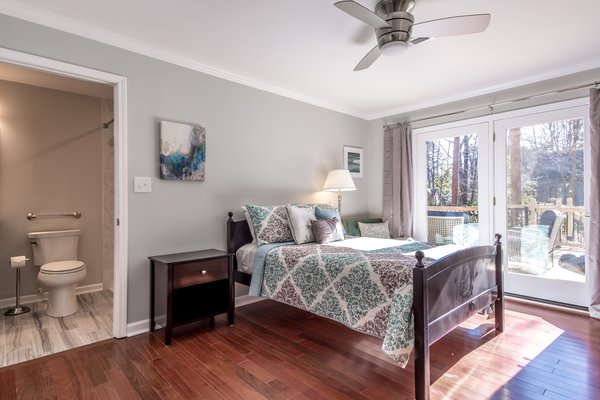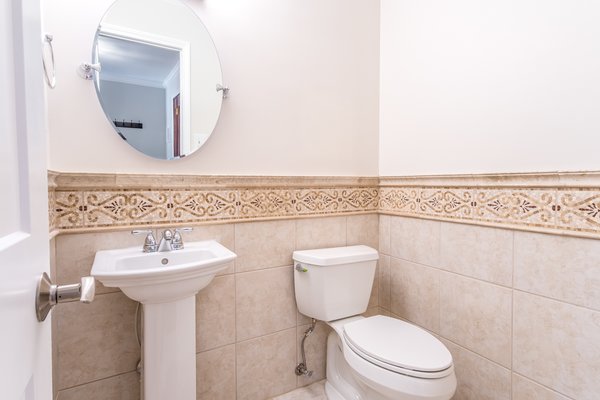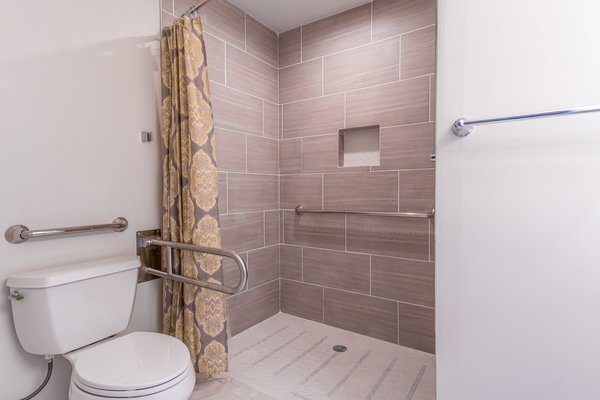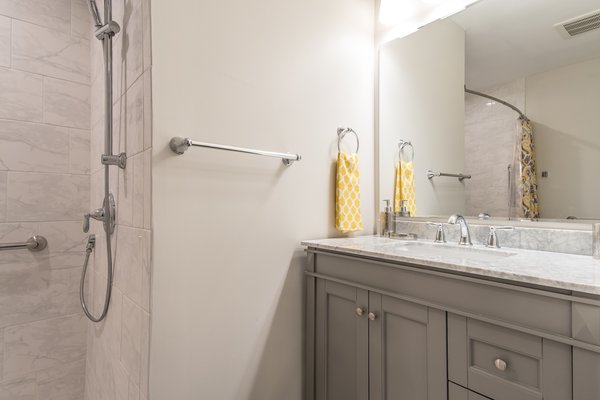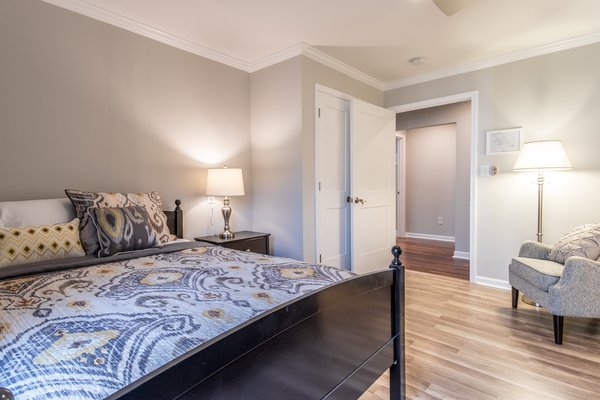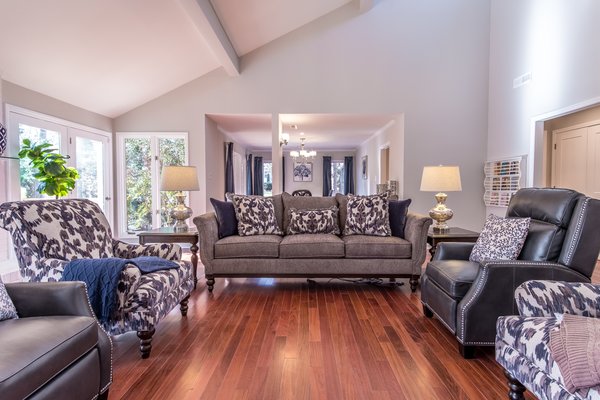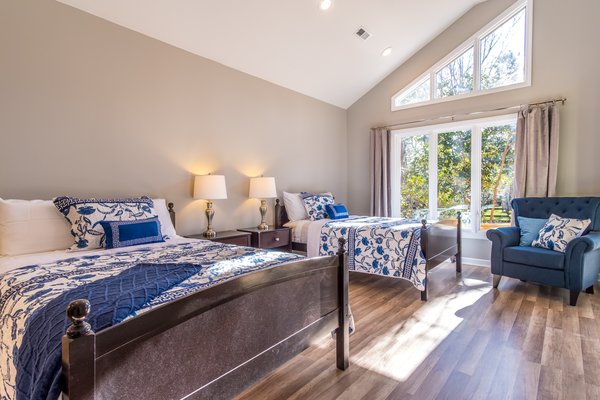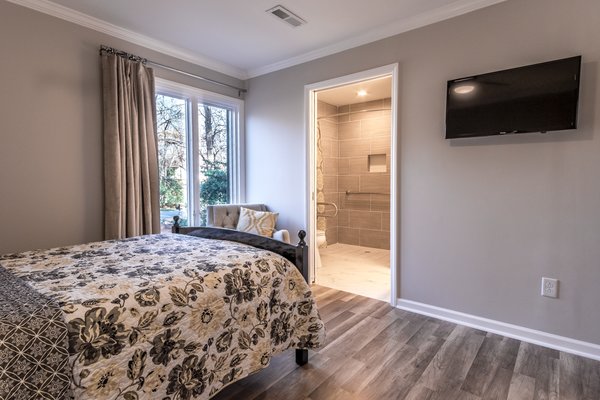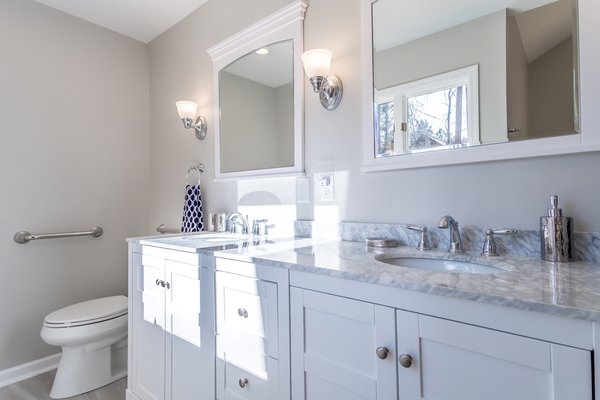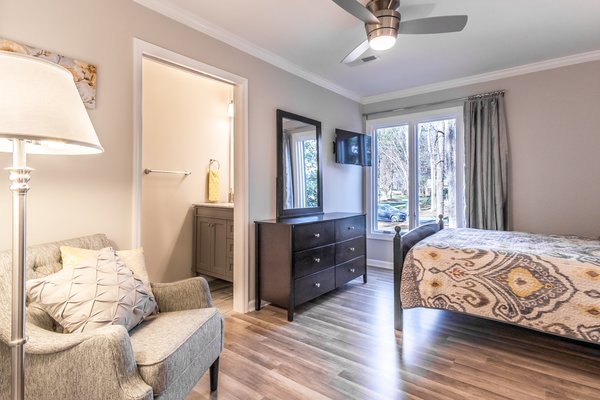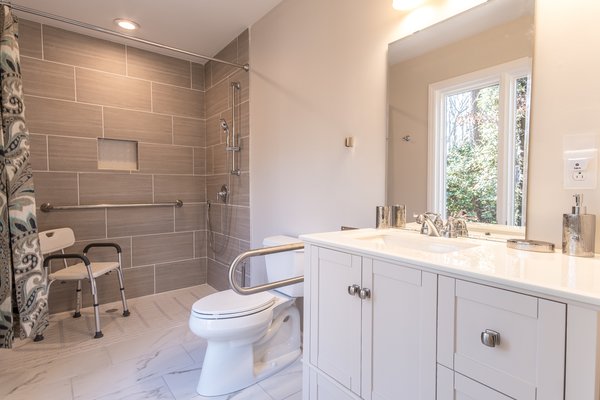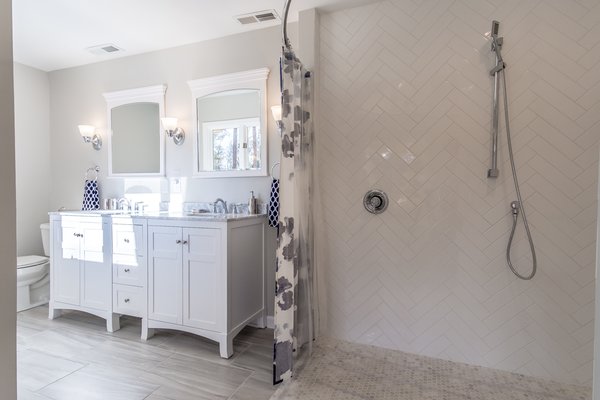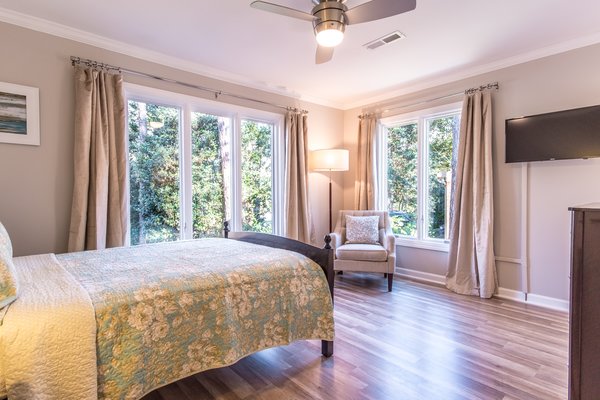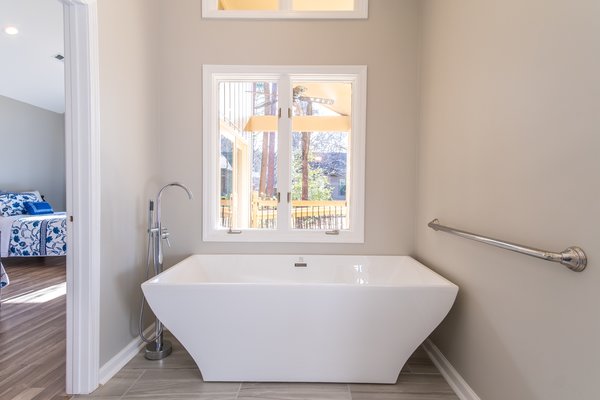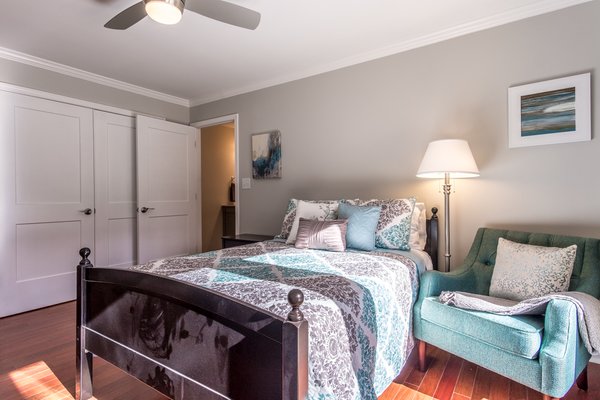 The Sanctuary at Stonehaven - Charlotte, NC has yet not published prices.
Daily up and about check
Personalized care plans
24 hour care
3 Balanced Meals and Snacks Per Day
Cable Included
Wheelchair Accessible Showers
Secure Memory Unit
Specializing in Alzheimer
Recreational & Social Activities
Doctor on Call
Nurse on Call
Assistance with all aspects of daily living
Special Diet Preparation
Outside Patio Garden
From the Community
The Sanctuary at Stonehaven is a premier assisted living home nestled in a quiet Charlotte, North Carolina neighborhood. We offer exceptional care in a residential setting built specifically around the needs and desires of our residents.
In designing The Sanctuary at Stovehaven, we sought to combine all of the luxuries of home with the highest standard of excellence in care. Our mission is to provide a home-like experience for residents while giving families peace of mind, knowing that their loved one is comfortable, engaged, safe, and respected. Our home's design reflects the latest research that shows residents in similar settings experience better outcomes including greater levels of personal dignity and lower rates of depression and anxiety. Residents love the intimate home setting they are used to and also get access to the best possible care.
Our competent staff, comprised of Certified Nursing Assistants, Med Techs, an Activity Director and Chef take care of everything – unlimited assistance with activities of daily living, nutritious meals, medication management, daily housekeeping, hygiene assistance, and recreation. The home is staffed at all times and strictly adheres to a very high caregiver to resident ratio.