Pico De Loro - Perris, CA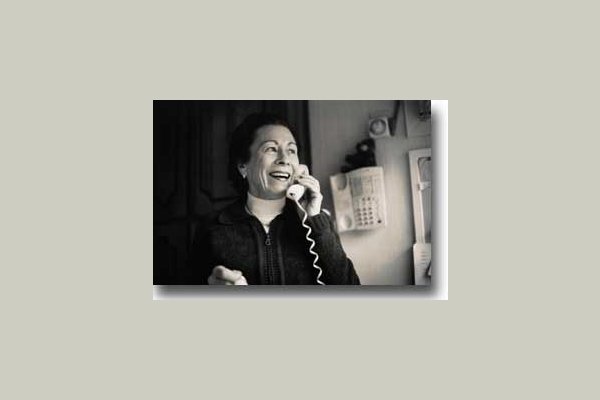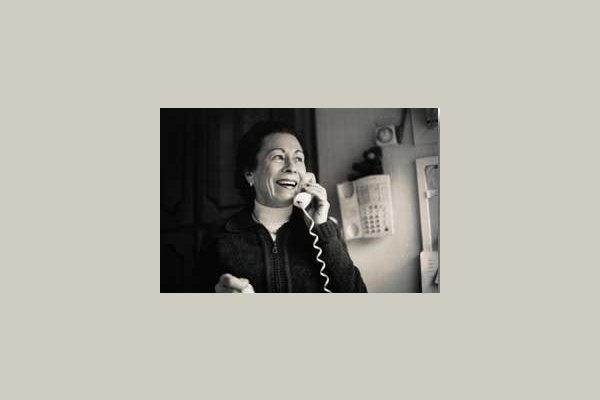 From the Community
Pico de Loro is conveniently located just off the 215 Freeway with a very secure perimeter. The large rooms are all very elegantly decorated and include private bathrooms. On the outside, the landscape is well maintained and the courtyard, with exotic birds, is enjoyed by all residents. We have plenty of activities all day long.


We are the only doctor owned and operated facility in the area and have compassionate and well trained caregivers. All of our meals are freshly prepared three times a day by our chef on the premises along with snacks twice a day.


Please call to make arrangement for a tour of our facility and experience the difference of a friendly and clean environment.