North Logan Healthcare - Danville, IL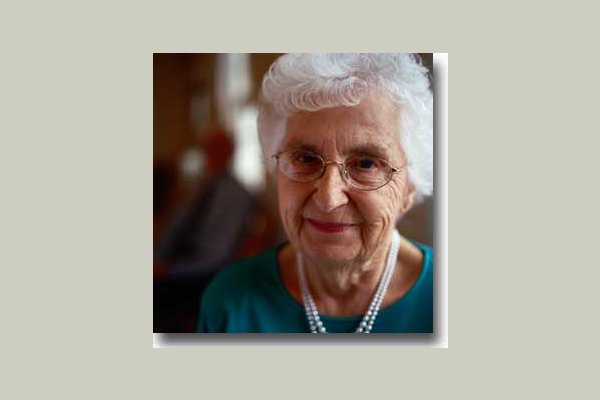 Short Term Rehab
Skilled Nursing
No Smoking Allowed in Private Areas Indoors
No Smoking Allowed in Public Areas Indoors
Hospice Available
Respite Available
From the Community
North Logan Health Care Center is a privately owned, comprehensive health care facility that takes pride in delivering care to local seniors since 1972. Services offered include intermediate, skilled, rehabilitation, respite and hospice care. Quality nursing services, social services, rehabilitation services and dietary consultations cater to the individual needs of the Resident. Resident and family outings and activities are offered throughout the year. Residents enjoy the benefits of loyal and caring staff.
At North Logan we value each Resident by utilizing the necessary medical, rehabilitation and social resources. It is our goal to restore and assist the Resident in maintaining their fullest potential. We are dedicated to providing an individualized approach that addresses the Resident's needs while maintaining a sense of dignity and integrity. We are committed to a common goal-Value of the individual and excellence in care.
North Logan aids individuals in achieving their highest possible level of independence. Based on a treatment program prescribed by the physician, our experienced staff builds on each Resident's skills and goals.
Family and friends play in important role in helping Residents attain independence. When a Resident is ready to leave our facility, North Logan staff helps plan a smooth, safe transition. We identify community and home resources to make the homecoming easier for the Resident.