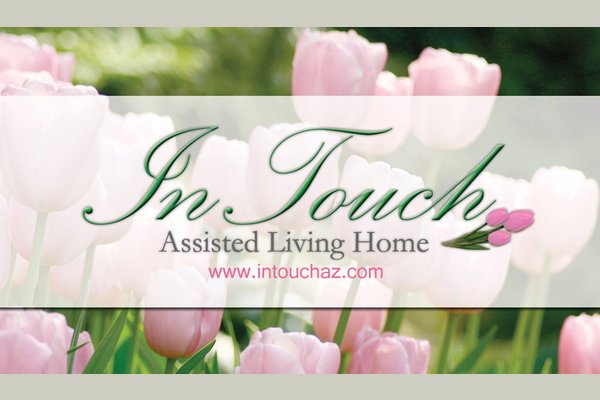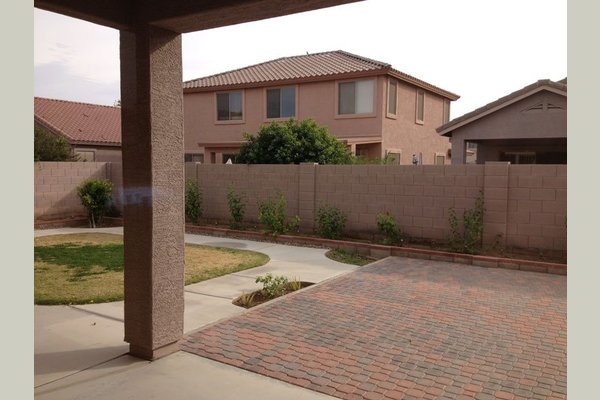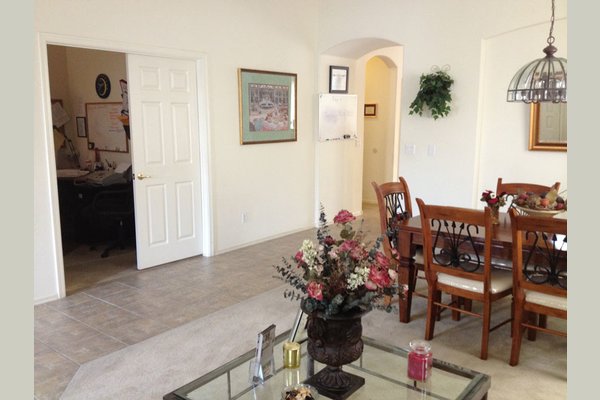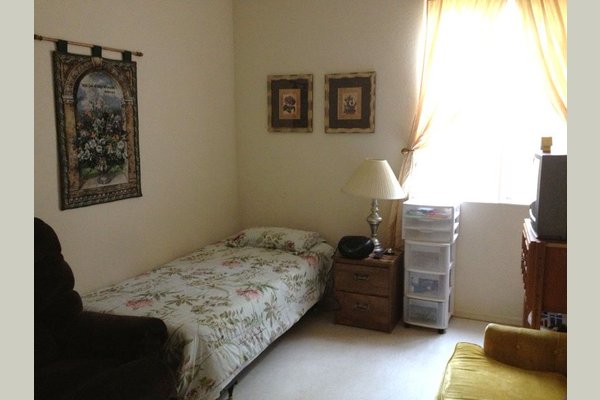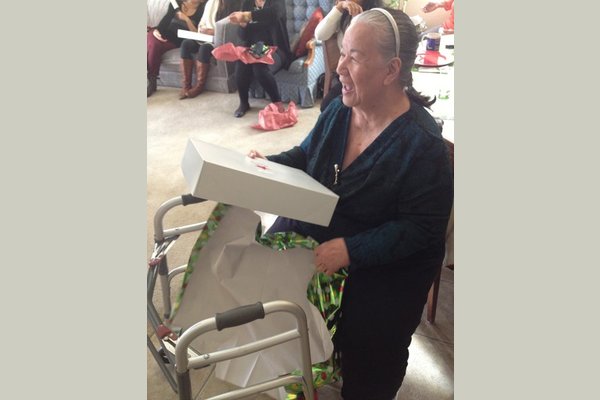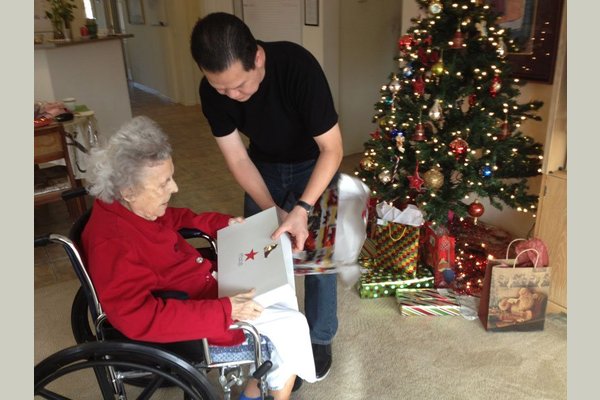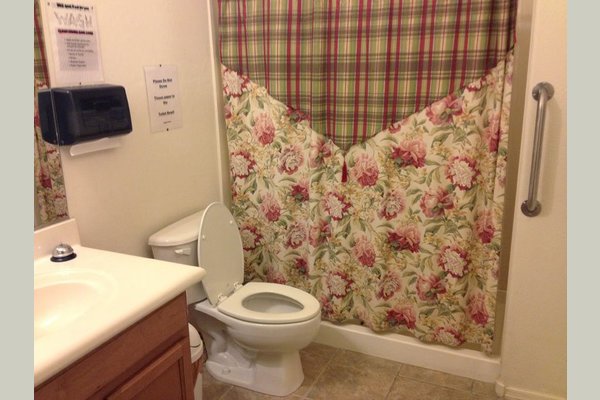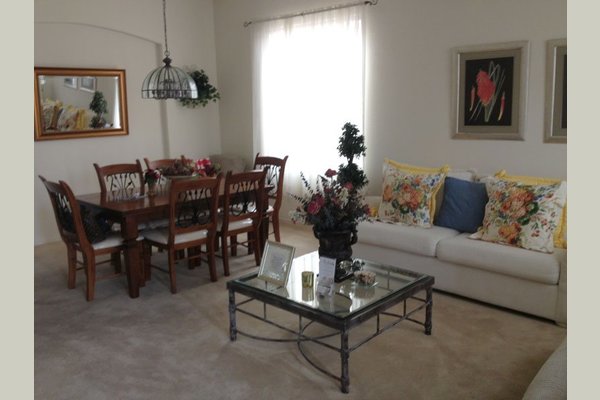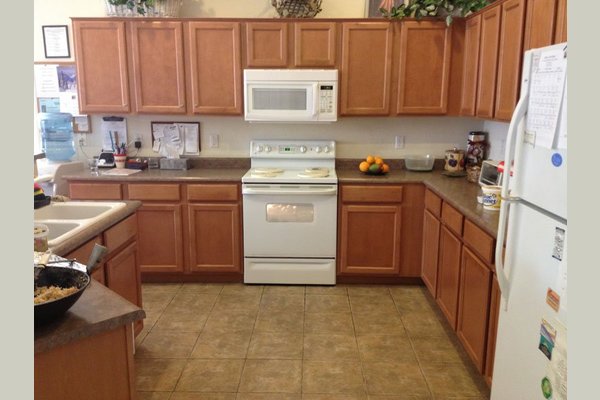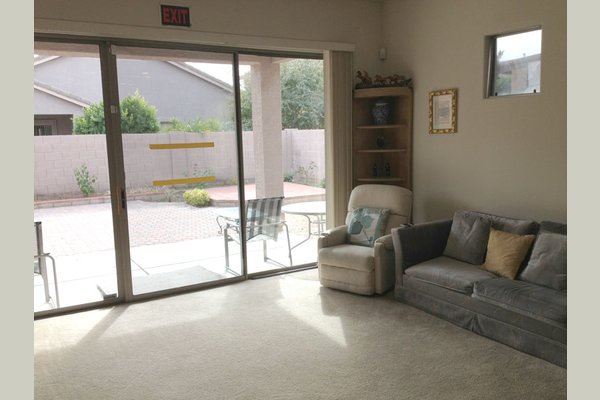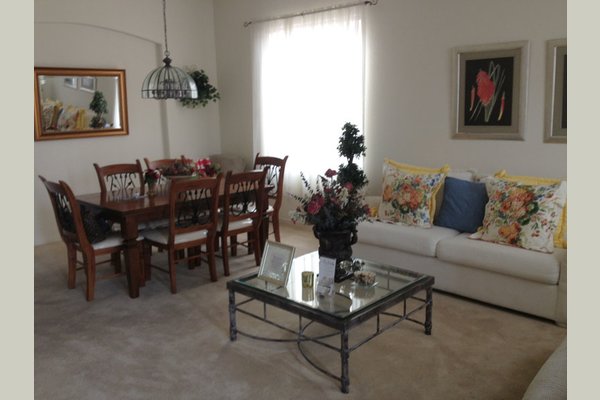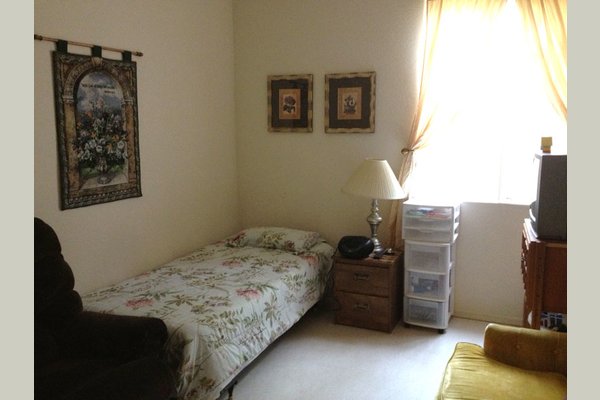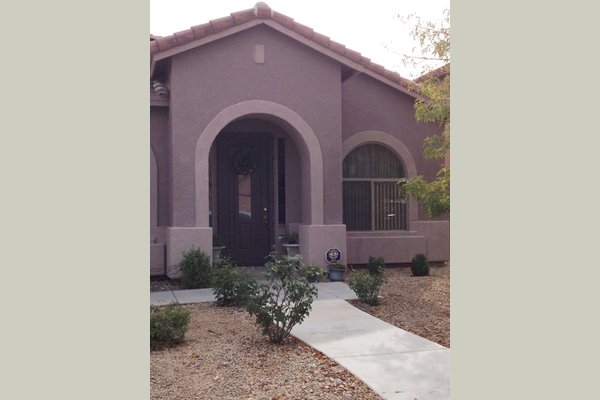 Dentist Available
Nurse on Call
Doctor on Call
Female Residents Only
Male Residents Accepted
Respite Available
Hospice Available
Wheelchair Accessible Showers
Speech Therapy Available
Occupational Therapy Available
Physical Therapy Available
Podiatrist Available
Nurses on Staff
From the Community
Our mission is to provide care to all our clients according to their specific needs associated with physical changes, psychological development, social interactions. Second, to maintain a sense of dignity and independence in a warmth home-like environment. And to implement the best quality of life to our patients.
We provide the following services:
- Administration of prescribed medication.
- Assistance with activities of daily living, bathing. dressing, grooming and personal hygiene.
- Nutritious meals and snacks according to clients dietary needs.
- Recreational and social programs.
- Follow-up client medication, refills and pick-up services of medicines from pharmacy whenever necessary.
- Companionship.
- Arrange transportation for appointments.
- Private and semi-private rooms.
- 24-hour attendant care.
- Doctor's visit (once or twice a month or when needed).
- Psychological Development
- Social Interactions
Please feel free to call us anytime for any inquiries, or to arrange a visit to our warm and clean care home.