Heathwood Assisted Living - Penfield, NY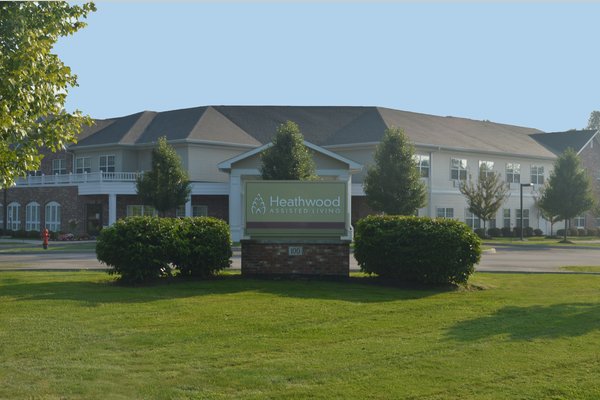 Heathwood Assisted Living - Penfield, NY has yet not published prices.
From the Community
Heathwood Assisted Living is a 90 bed Enriched Housing/Assisted Living facility located in Penfield, NY. For everyone who lives here, Heathwood is home … but with wonderful extra benefits. Our caring professional staff takes care of all the necessities, while you're free to relax with hobbies and activities. You'll enjoy an atmosphere of comfort and serenity … with a whole community of friends right outside your door. Activities abound
Heathwood's calendar is packed with enjoyable things to do. You might join an exercise class, a needlework group or a game of cards. Musicians, singers and other entertainers are frequent guests. There are plenty of outings as well – trips for shopping, lunch and theatre, plus tours of farms and wineries, museums and galleries.
Just a few of our amenities
•Appetizing menu of nutritious meals served restaurant-style in a lovely formal dining room; tasty snacks available throughout the day.
•Comfortably furnished living room, conservatory, computer room and library … even a movie theatre.
•Inviting outdoor courtyard, beautifully landscaped grounds and walking paths.
•One-bedroom, two-bedroom and studio apartments with kitchenette and private bath.
•Spa-like bathing suite, plus beauty and barber shop services, gift shop, chapel and free laundry facilities.
•Weekly housekeeping, daily tidying and scheduled transportation.
•Private dining room for small parties and dinners with family and friends.
•Winner in 2012 of the prestigious Bronze Quality Award from the American Health Care Association / National Centers for Assisted Living (AHCA/NCAL).
•A certified enriched housing community licensed by the New York State Department of Health.