Elmwood Hills - Blackwood, NJ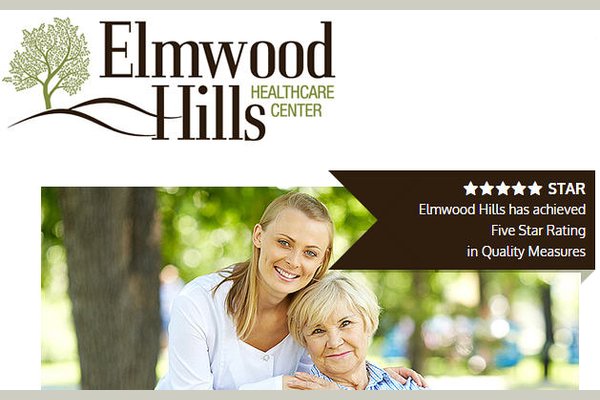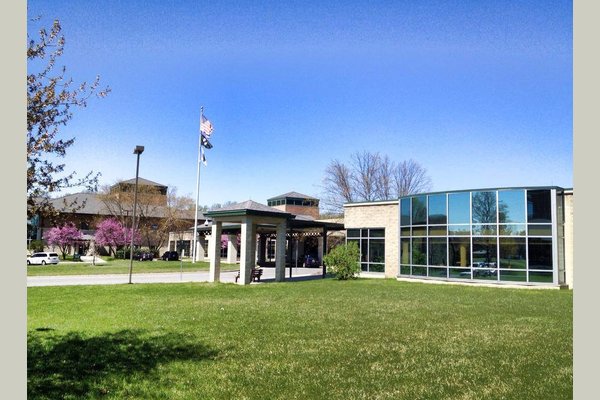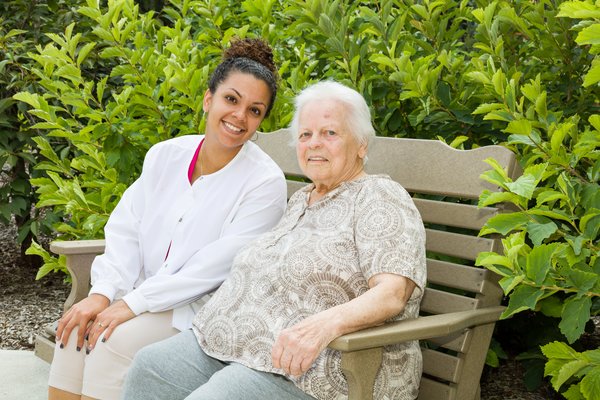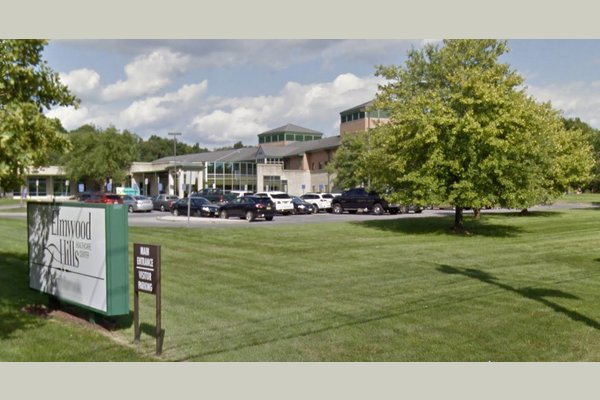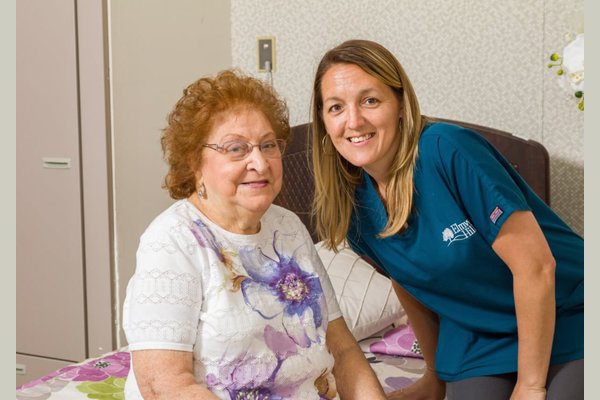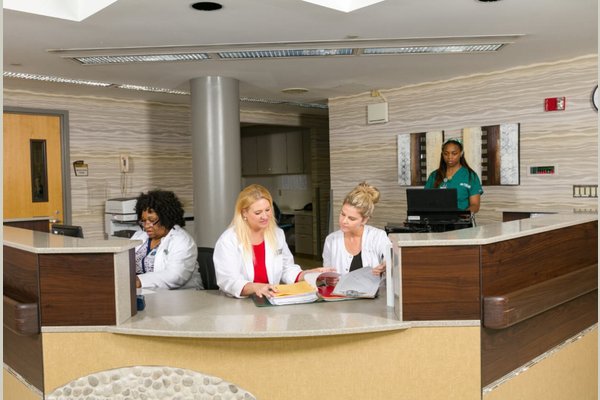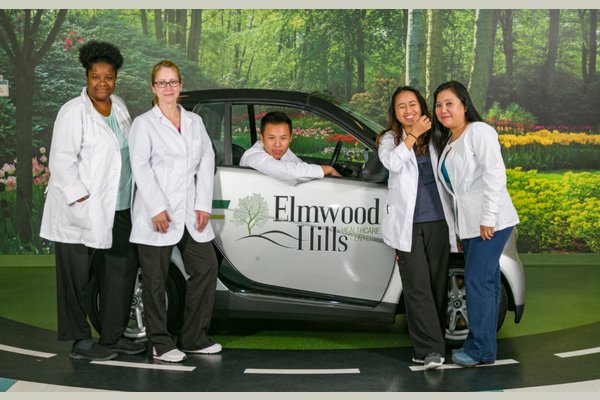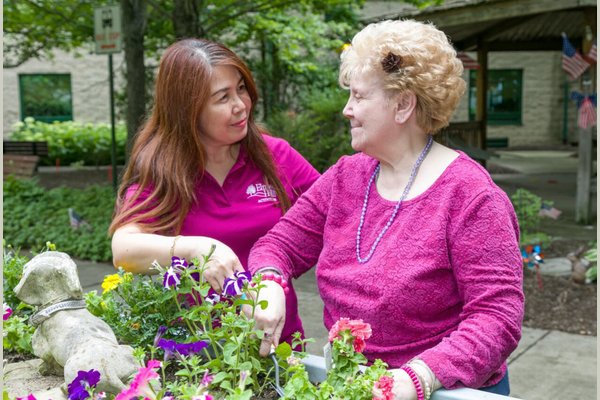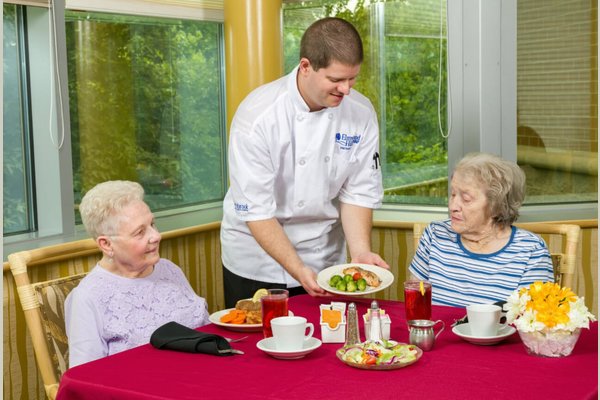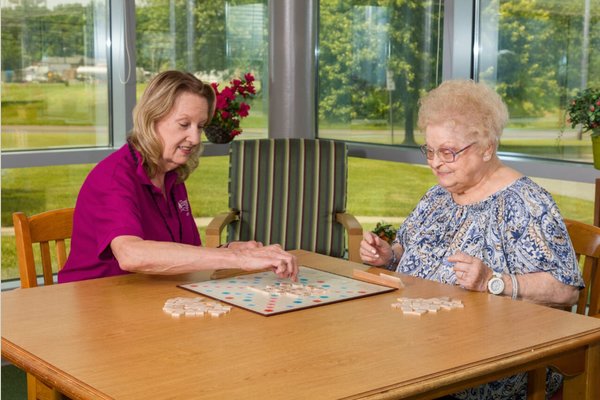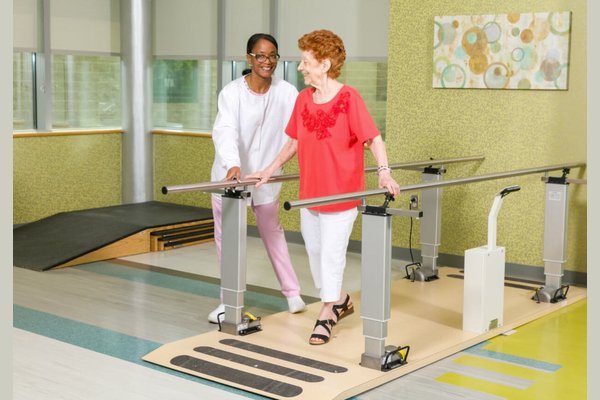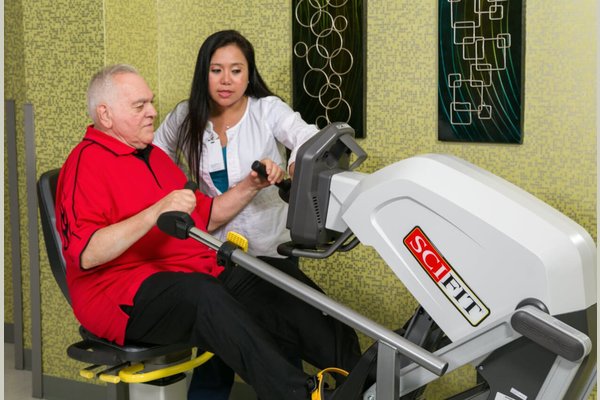 Elmwood Hills - Blackwood, NJ has yet not published prices.
Speech Therapy
Private Pay Care
Hospice Available
Pets Allowed
Respite Available
Short Term Rehab
Occupational Therapy Available
Behavioral Psychiatrist Available
Skilled Nursing
Free Nourishment Stations
Rehabilitation
Medical Director on Staff
Free Wifi
Certified Dementia Practioner
From the Community
Elmwood Hills is now family owned and operated, which means that we do things with a personal touch. You'll notice it in your caregiver's genuine concern, the administrator's friendly "Good morning!" and the house-keeper's cheerful smile.
Elmwood Hills provides a full spectrum of healthcare needs, with a special focus on short-term nursing care and rehabilitative care and therapy.
Our experienced team of therapists is goal-oriented, and works hard to help patients regain optimal mobility, range of motion, functionality, and quality of life. Elmwood Hills provides care for a complete range of short-term needs, including:
Hip or knee replacement
Post-surgery recovery
Complex wound care
Motor vehicle trauma
Cardiac/pulmonary care
Diabetes management
Post Stroke Care
Pain management
IV Therapy
Tracheotomy care
Respiratory therapy
Gastrostomy care