East Towne - Charlotte, NC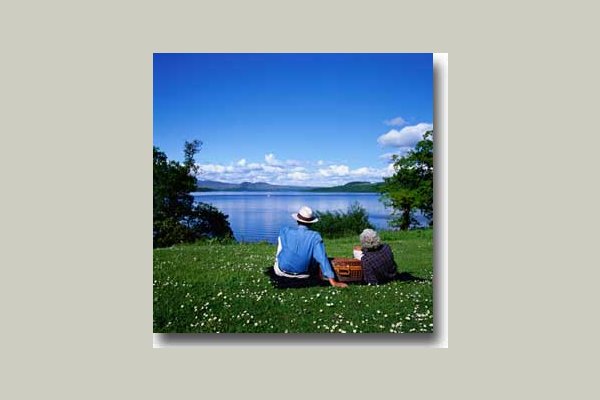 From the Community
East Towne is a senior living community located in Charlotte, NC that combines the comforts of home with a safe, supportive environment.
At East Towne, we offer you more than assisted living services. The special difference is our dedication to improving each resident's quality of life and helping them achieve an optimum level of independence. Our professionally trained staff and specialized consultants work closely with residents to meet their needs.
East Towne is owned and operated by DePaul Adult Care communities, Inc. Since 1958, DePaul has been known as a premier provider of community support and residential services.
As not-for-profit agency, DePaul's mission for East Towne is to provide the highest quality care in a home-like environment.