Colonial Oaks Living Center - Metairie, LA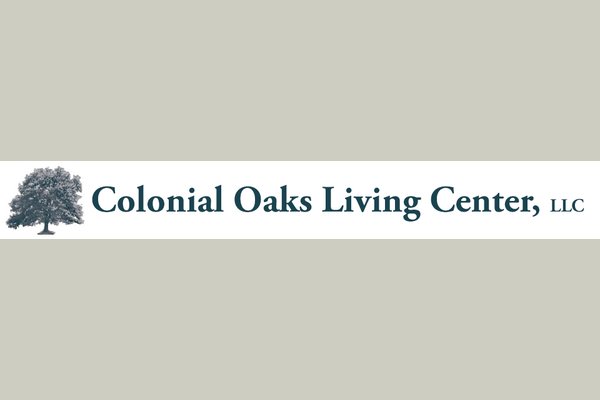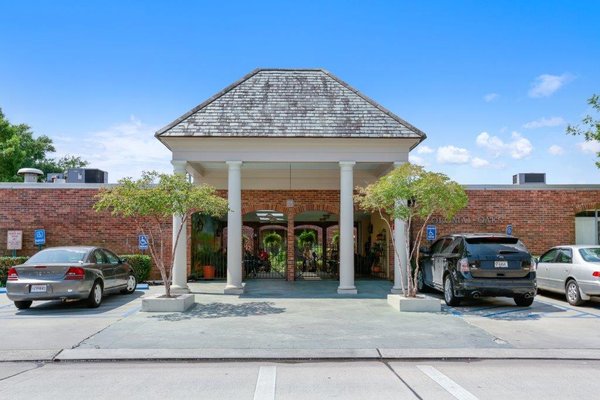 Colonial Oaks Living Center - Metairie, LA has yet not published prices.
Physical Therapy Available
Occupational Therapy Available
Speech Therapy Available
Respiratory Therapist
Podiatrist Available
Dentist Available
Behavioral Psychiatrist Available
24 hour care
Activities Onsite
From the Community
The professional staff at Colonial Oaks Living Center strives to provide quality services through care and dedication. We want each resident to feel like they are at home when they are in our care. We provide home-style meals, cable & wireless internet, skilled nursing care in a private setting, and beauty and barber services to simulate home comforts. Short-term rehab patients and therapy services are provided in a separate STAR unit. Our menu features a variety of nutritious options and we provide snacks throughout the day. We have registered dietitians available to accommodate special diet needs and fulfill physician-ordered therapeutic diets.