Villa De Anza - Riverside, CA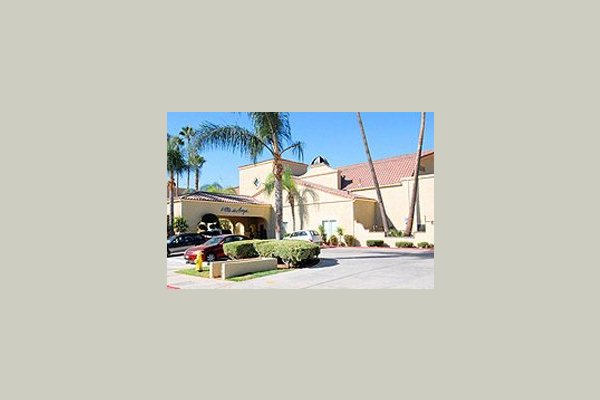 Villa De Anza - Riverside, CA has yet not published prices.
Meals Provided
Hospice Available
Pets Allowed
Respite Available
Minimum Age of Accepted Residents
Female Residents Only
Male Residents Accepted
No Smoking Allowed in Public Areas Indoors
No Smoking Allowed in Private Areas Indoors
Indoor Common Areas
Devotional Services Available
Activities Onsite
Complimentary Transportation
From the Community

We offer a home like setting and cheerful smiles from our professional staff who greet you everyday.
Our caring staff offers the assistance you need while respecting your independence.



Our peaceful setting, restaurant style dining experience, activities and beautiful setting combine
to create a wonderful living environment everyday. Our genuine caring staff, home style meals, daily
activities add to our residents' experience. They will tell you they appreciate all the options while
living at Villa De Anza community.



The sense of community is all around you when you become part of the Villa De Anza family. Through special
events, activities, clubs and ongoing cultural enrichment programs, we offer unlimited opportunities
for you to get to know other residents and us. Call to set up an appointment for a tour because we
delight in showing you our home.



Our Family is Committed to Yours.