Belfair of Shawnee - Shawnee, OK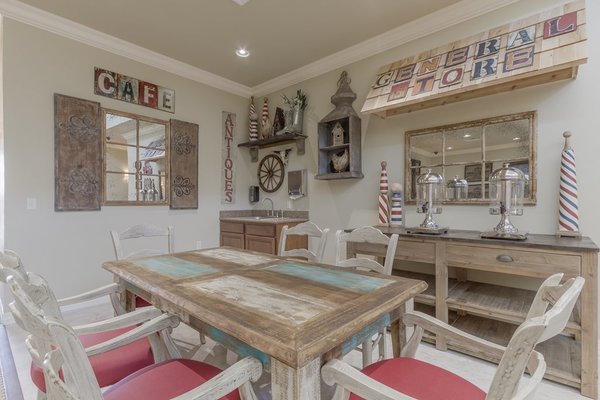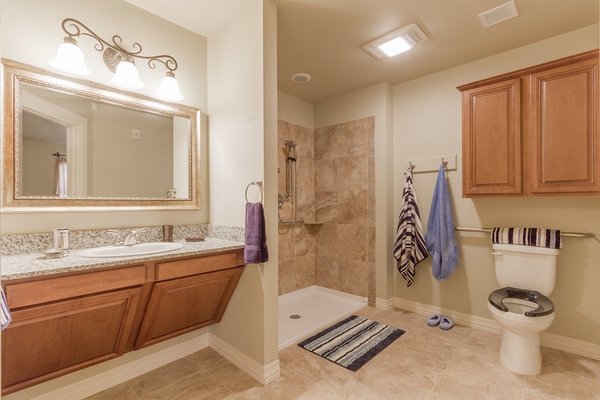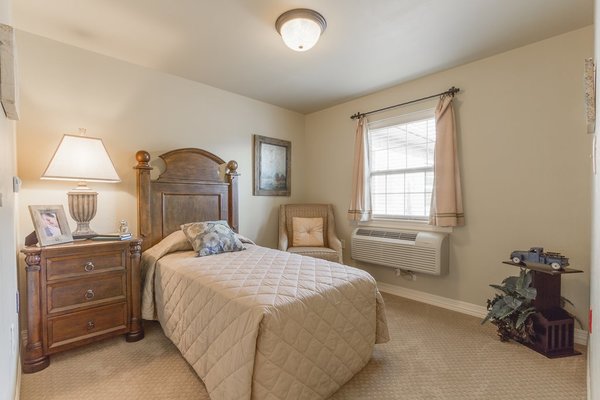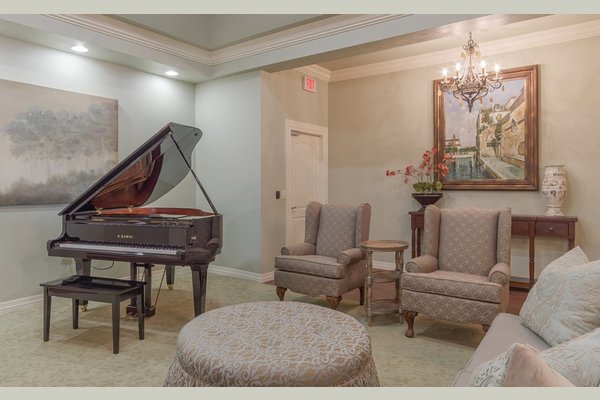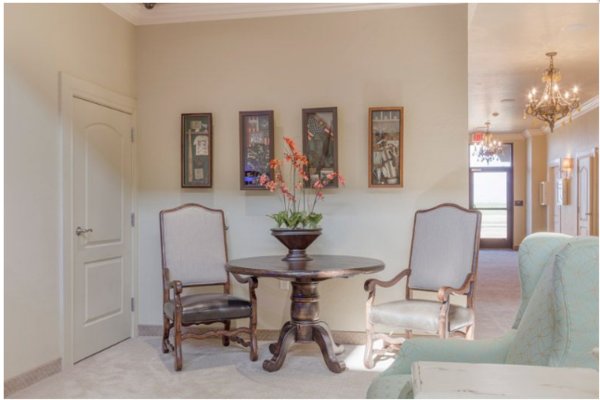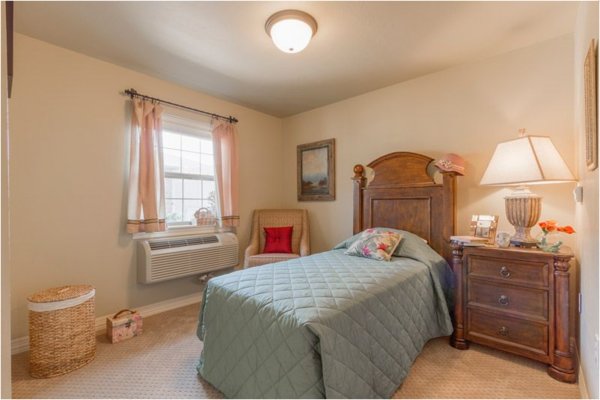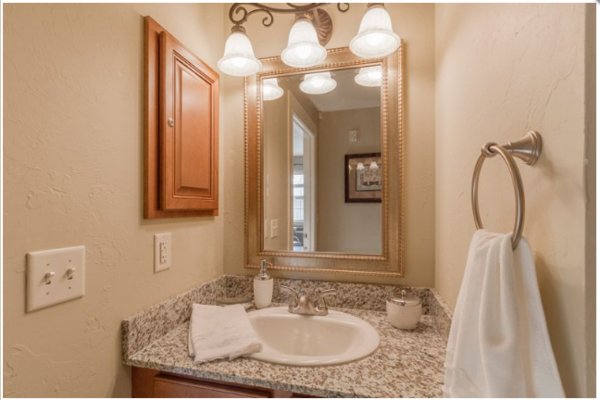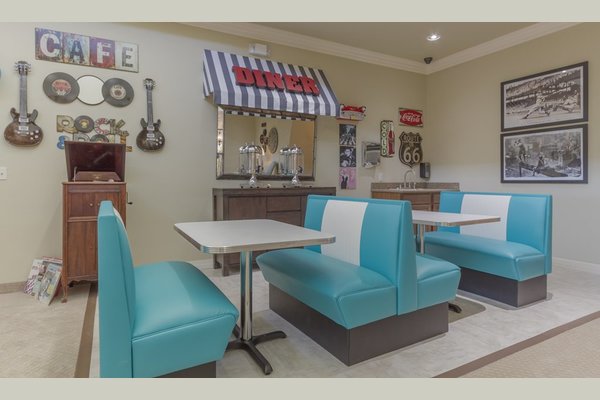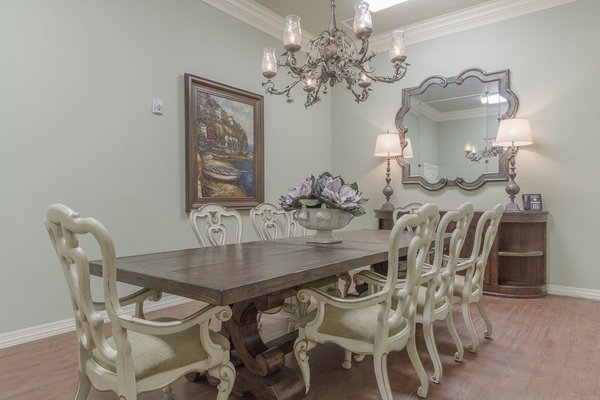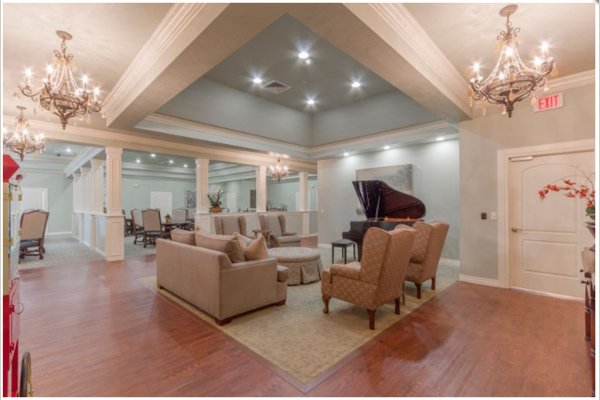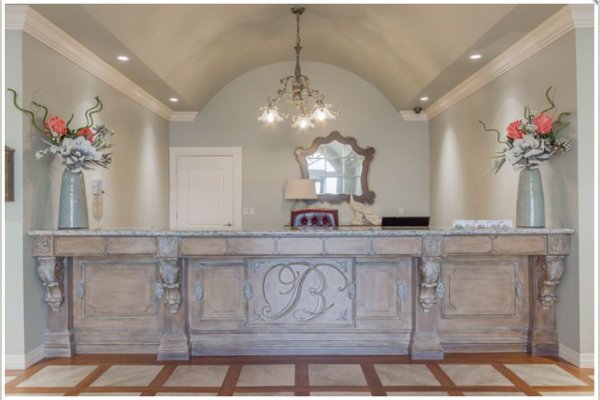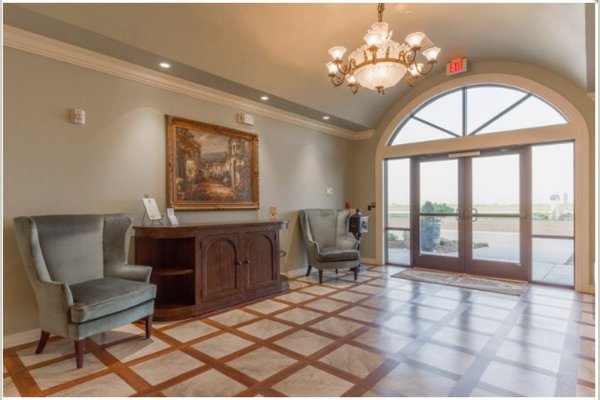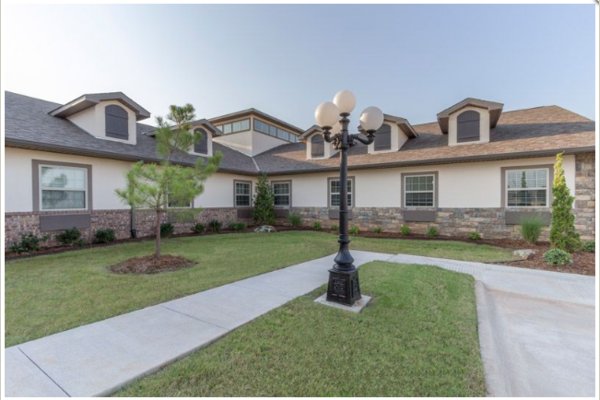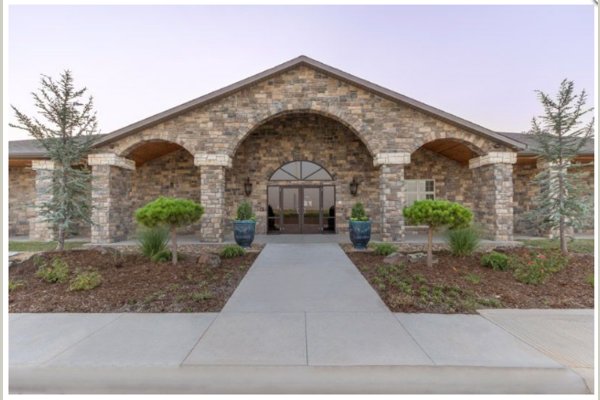 From the Community
Belfair offers a residential program specializing in the care and support of individuals in varying stages of Alzheimer's disease and related dementia. Our mission is to enrich the lives of our residents through kindness, compassion and a thorough understanding of the challenges that memory loss presents.
Our unique community was designed with our residents in mind, providing an atmosphere that is inviting and comfortable for both you and your loved one. Upon visiting Belfair, you will be greeted by our warm front desk team and invited to come in to experience our beautiful environment.
Our philosophy of care strives to create a specialized program that will afford each individual maximum self-expression. The team is committed to creating a quality of care that meets the resident's physical, social, spiritual and emotional needs.
Belfair of Shawnee is the best place for your loved one at this time in their life.