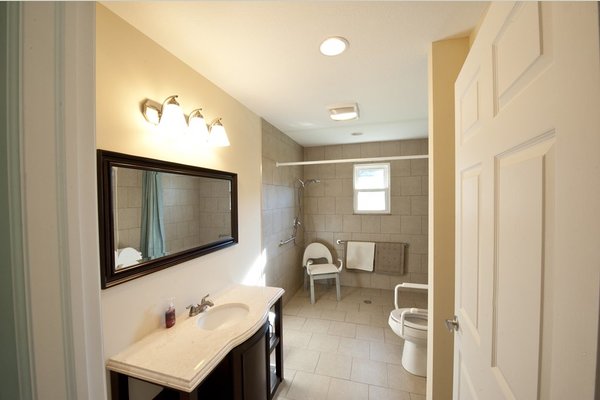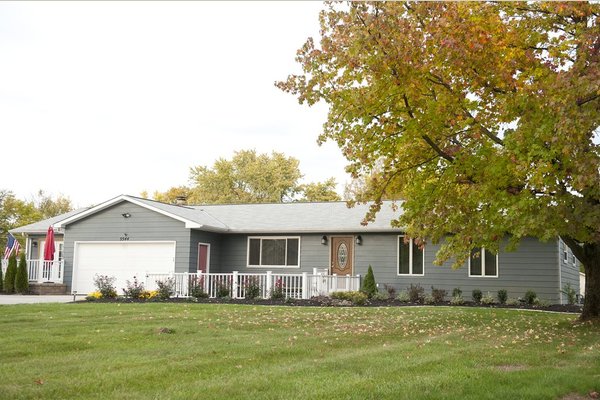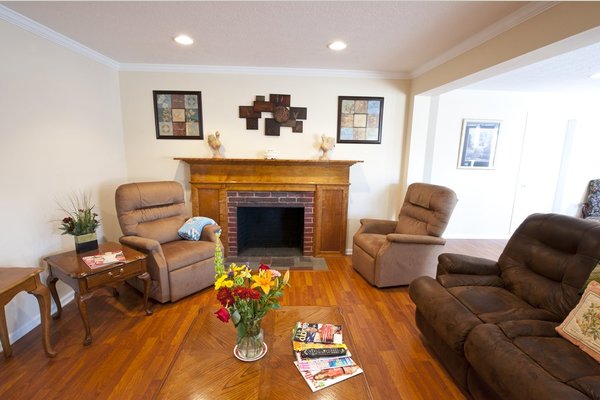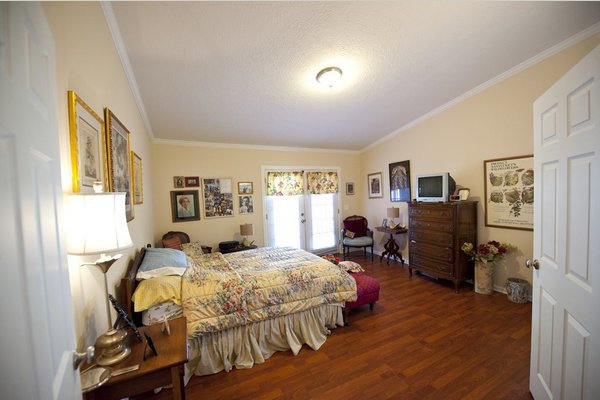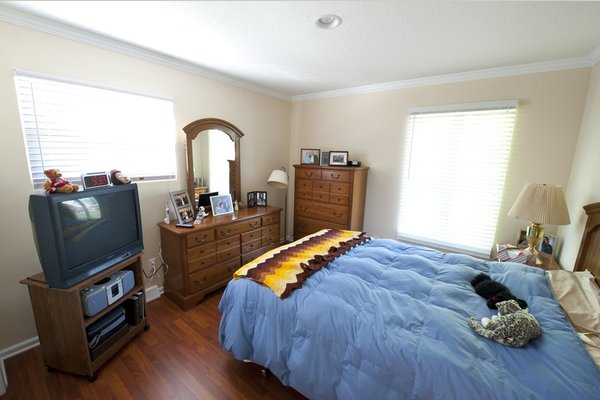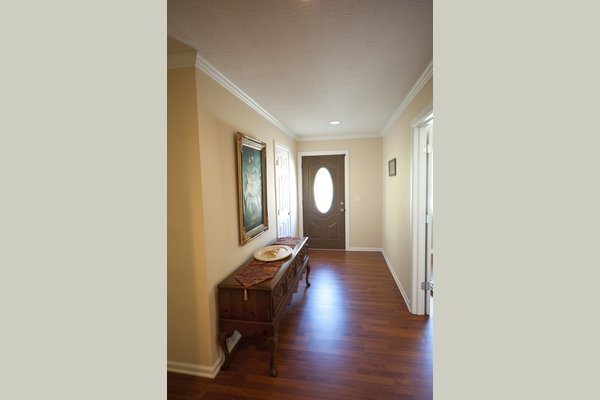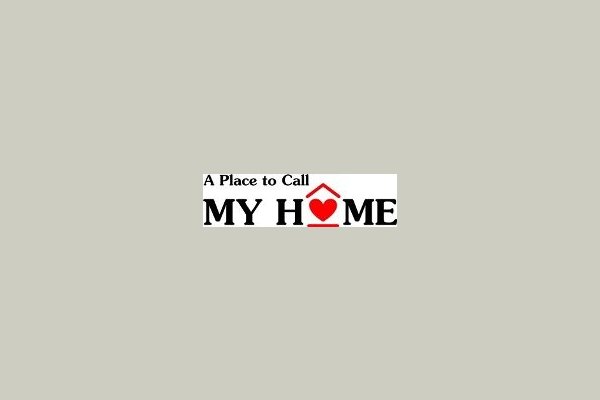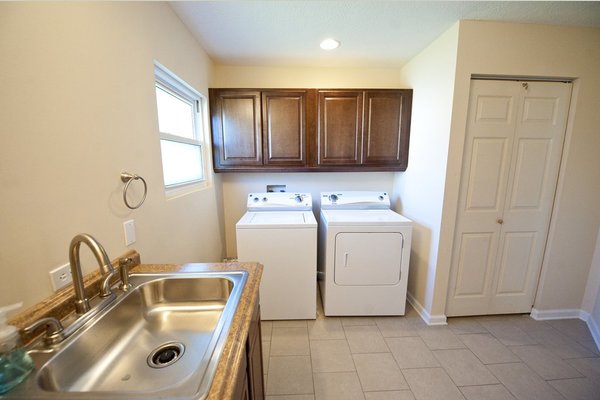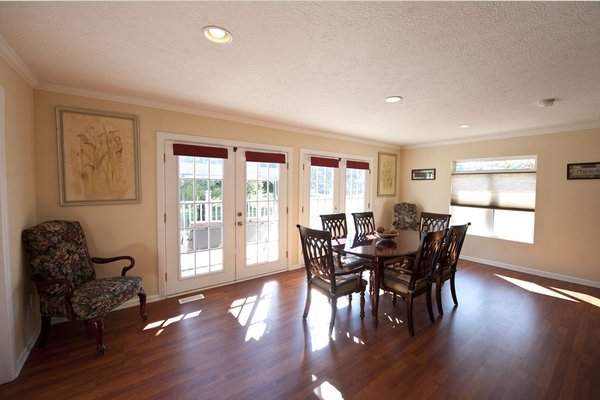 From the Community
Avery House is a private residence that is a home for five individuals with the need for memory or assisted care. Our resident to care giver ratio is 2 care givers to 5 residents during waking hours. Each resident is also assigned a personal nurse case manager to provide optimal health and wellness.

The home is nestled in the city of Dublin with a large yard and freshly planted fruit trees for future picking by residents. It has been completely remodeled to create an environment where residents can live with exceptional quality of life. A place where families can visit and be part of the vision that will be Avery House.

Avery House is nursed owned and operated by Tim Mills RN, BS, HCA and Mark Moore, Ortho Technician. Both owners combined have over 60 years experience in both clinical and leadership roles. Through their personal and professional experiences they have created an innovative memory care residence that consistently exceeds the expectations of the clients and families that they care for.

Avery House takes pride in the delectable meals it serves. Fresh fruits and vegetables are at the core of our menu. A variety of exquisite menus all home cooked meals and catered to each resident's liking.