Autumn Leaves of Flower Mound - Flower Mound, TX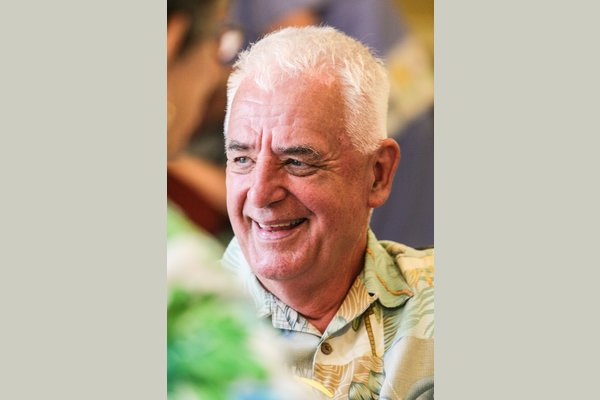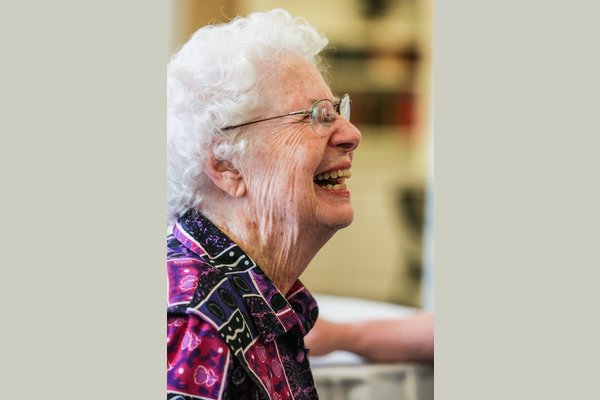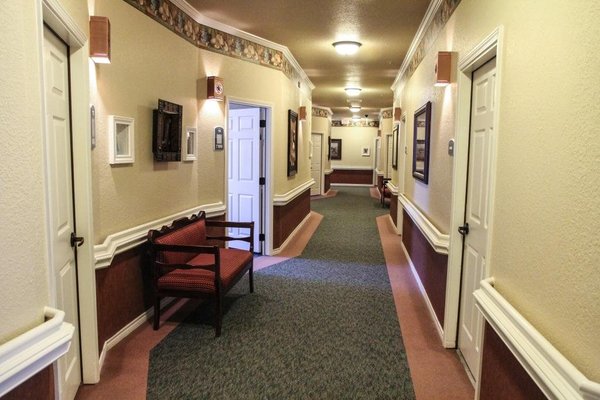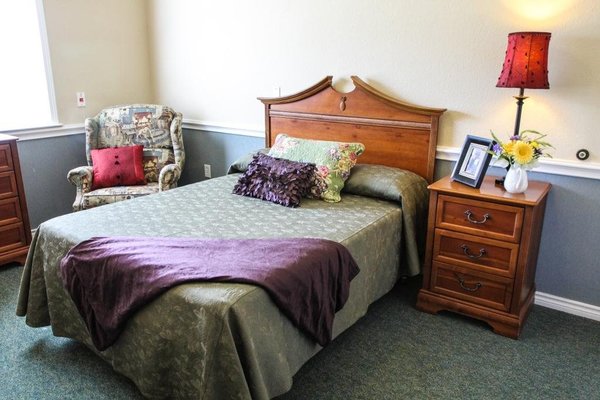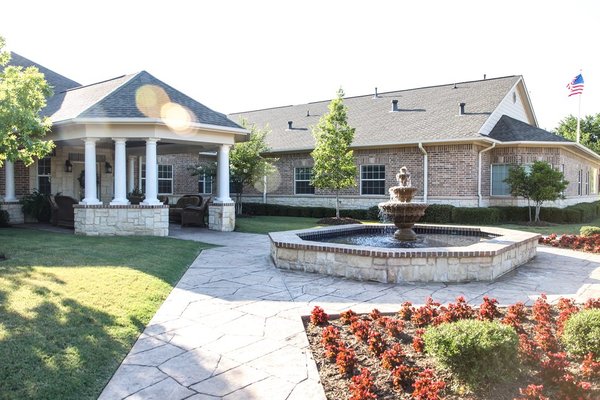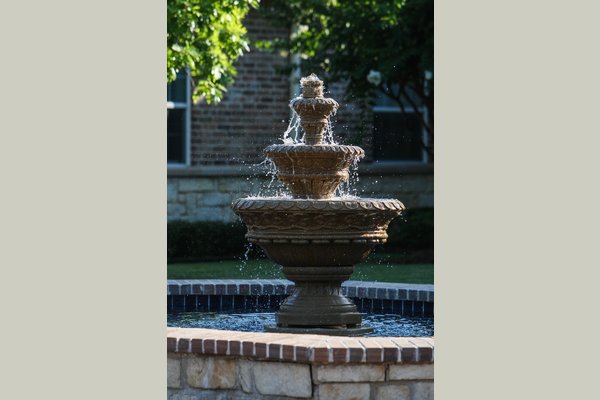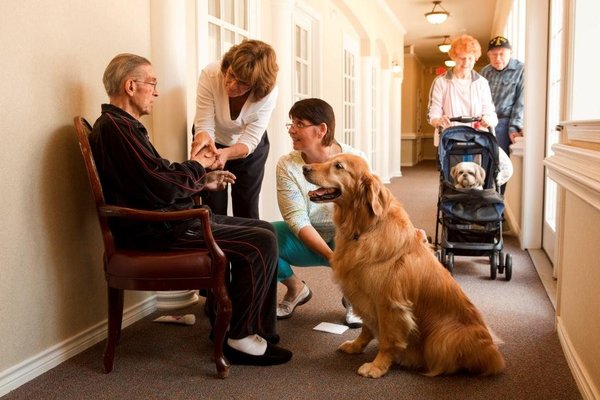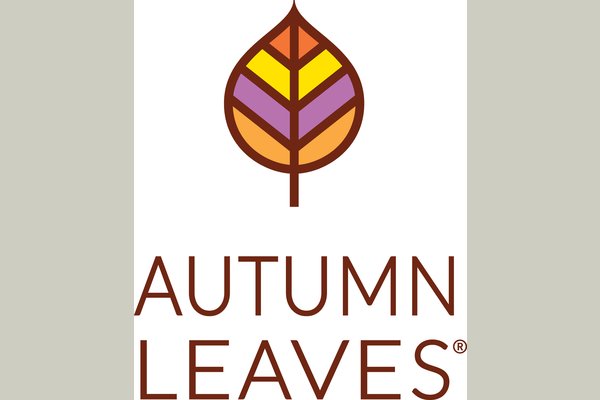 Autumn Leaves of Flower Mound - Flower Mound, TX has yet not published prices.
Meals Provided
Hospice Available
Pets Allowed
Respite Available
Aging in Place
Minimum Age of Accepted Residents
Female Residents Only
Nurse on Call
Nurses on Staff
Doctor on Call
Male Residents Accepted
No Smoking Allowed in Public Areas Indoors
No Smoking Allowed in Private Areas Indoors
Indoor Common Areas
Devotional Services Available
Activities Onsite
Complimentary Transportation
From the Community
At Autumn Leaves of Flower Mound, Texas, our exclusive focus is on providing the best, research-based assisted living memory care for people with Alzheimer's or another form of dementia. Memory care is all we do.
Every employee at Autumn Leaves of Flower Mound is trained in memory care, because caring for those with dementia is the core of our business. This includes both the team that works with our residents every day, as well as the corporate office staff.
Our assisted living community was carefully designed with our residents in mind. Abundant natural light, wide hallways, a secure courtyard, and many other features create an environment that's safe, secure, and calming for our residents.
All Autumn Leaves assisted living communities are family-owned and –operated. We strive to provide to our residents the same exceptional memory care we would want for our own family members. That's why Autumn Leaves is a recognized leader in the field of dementia care. We've been recognized as one of the "best of the best" providers in dementia care by the Assisted Living Federation of America, the nation's leading senior living professional organization.
We make each day count at Autumn Leaves of Flower Mound, with our biography-based So Much More™ programming. Our team begins with each resident's interests, history, and preferences, and fills his or her day with personalized experiences that promote cognition, calm, and moments of joy.
Each resident's meals are also personalized according to his or her preferences. Our culinary staff is trained specifically to recognize the needs of the individuals in our care. Special occasions and festive experiences also play a part in the dining experience at Autumn Leaves of Flower Mound. As a family member of a resident, you'll be invited to attend these special occasions.
A visit is essential to truly appreciate our assisted living community and the way we serve our residents. Call us today for a tour of Autumn Leaves of Flower Mound. We'd love to show you how we're providing exceptional care to those living with Alzheimer's or dementia.