Woodridge Assisted Living - Monroe, NC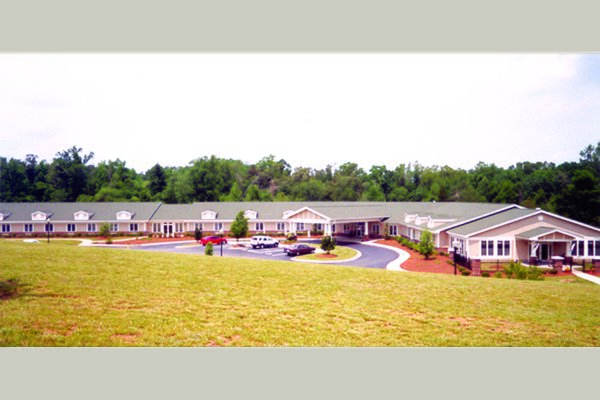 Woodridge Assisted Living - Monroe, NC has yet not published prices.
Assistance with all aspects of daily living
Memory Care Services
24-hour Emergency Call Response
24 hour care
Beauty & Barber Services
Medication Reminders
Attend church/worship services
3 Balanced Meals and Snacks Per Day
Laundry services
From the Community
Woodridge is a DePaul senior living community located in Monroe, NC that combines the comforts of home with a safe, supportive environment. At Woodridge we offer you more than assisted living services, we offer you a lifestyle for your future. The special difference is our dedication to improving each resident's quality of life and helping them achieve an optimum level of independence. Our professionally trained staff and specialized consultants work closely with residents to meet their needs.
Woodridge is owned and operated by DePaul Adult Care Communities, Inc. Since 1958, DePaul has been known as a premier provider of community support and residential services. As a not-for-profit agency, DePaul's mission for Woodridge is to provide the highest quality care in a home-like environment. Schedule a tour to find out why our family is the next best thing to your family!