Winship Green Nursing Center - Bath, ME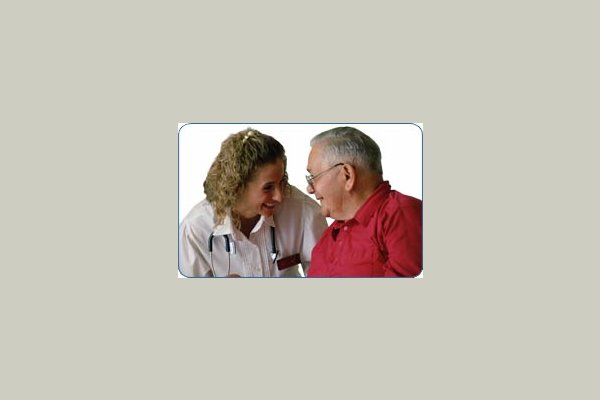 Complimentary Transportation
No Smoking Allowed in Private Areas Indoors
No Smoking Allowed in Public Areas Indoors
Hospice Available
From the Community
On behalf of our team of caregivers and support staff, thank you for considering our healthcare center. We offer a full range of medical services to meet the individual needs of our residents, including short-term rehabilitative services and long-term skilled care. Working with the resident's physician, our staff – including medical specialists, nurses, nutritionists, dietitians and social workers – establishes a comprehensive treatment plan intended to restore you or your loved one to the highest practicable potential. Our goal is to provide quality care in a comfortable, compassionate environment, demonstrating on a daily basis our guiding principle of providing Quality Through People.
Winship Green Nursing Center accommodates 72 residents. We offer short-term rehabilitation, complex medical care, skilled nursing services and long term care, as well as a highly specialized program for individuals with Alzheimer's disease and related dementia.
Guided by Kindred Healthcare's commitment to excellence, Winship Green Nursing Center offers a range of services that are designed with a goal of meeting the needs of our residents.