Pomerelle Place - Burley, ID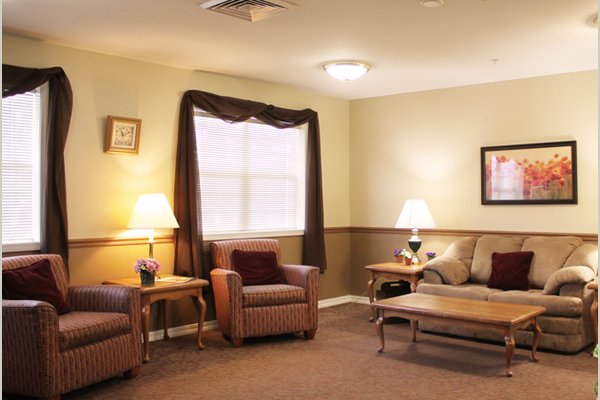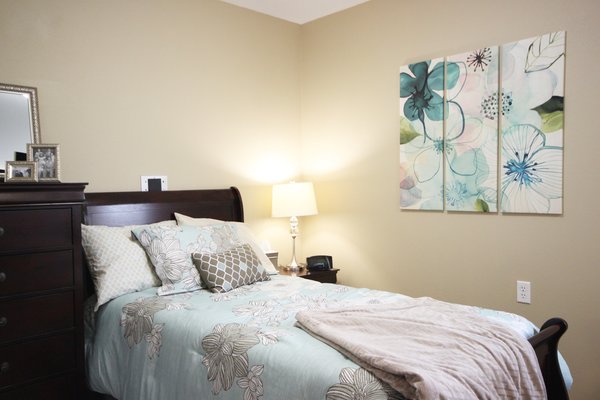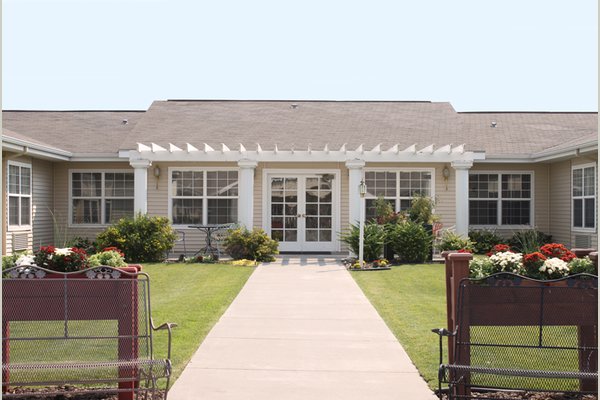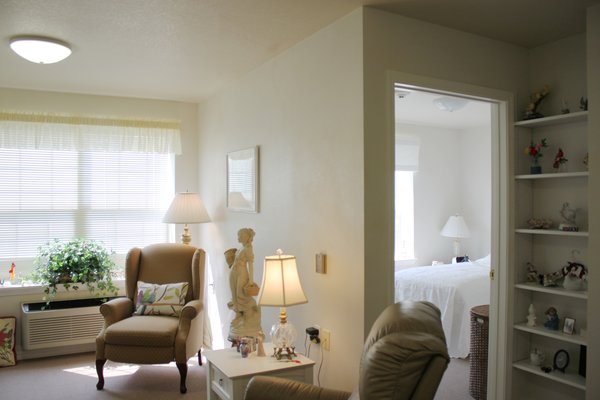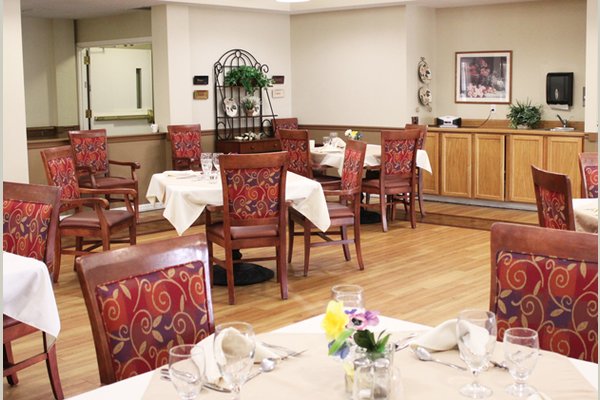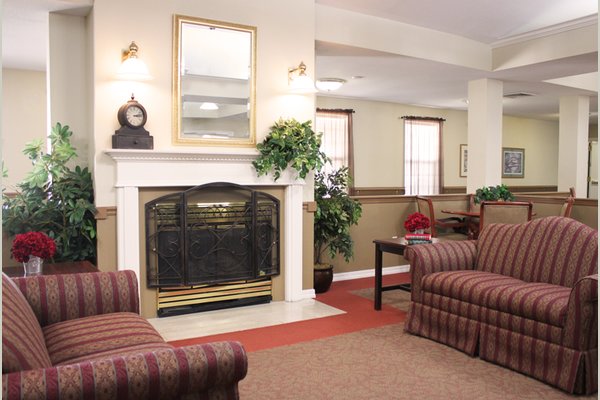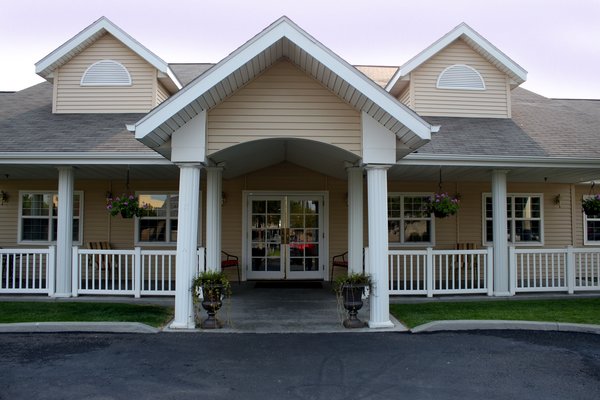 Pomerelle Place - Burley, ID has yet not published prices.
From the Community
Nestled in the heart of the Snake River Plain, Pomerelle Place offers a unique and picturesque setting. With outstanding mountain views coupled with a close proximity to nature and vast open spaces our community is a tranquil retreat.

Our tight nit community offers a relaxing lifestyle for retirees and seniors. Take the time to read the newspaper peacefully in front of our great room fireplace; or enjoy a movie nestled in our common living room on our large plasma screen television.

Whatever your preference Warren House has the accommodations. Our Life Enrichment Coordinator tailors your specific hobbies and interests to our community activities. Meanwhile our chef provides hot meals daily, and customizes them to a liberalized diet and to resident choices.

Here at Warren House your comfort matters. With a team of devoted staff working around the clock we provide a level of care customized to each individual. Our full time nurse is available to compassionately meet your needs.

We invite you to come and experience Warren House on a private tour of our community. Enjoy a complimentary lunch, and meet our devoted team of resident care partners.