Unlimited Possibilities Family Care Home 2 - Charlotte, NC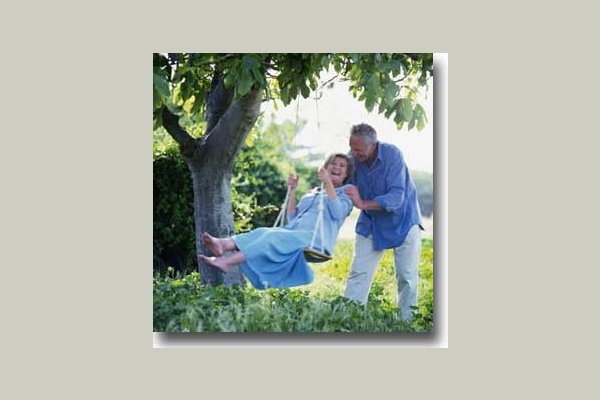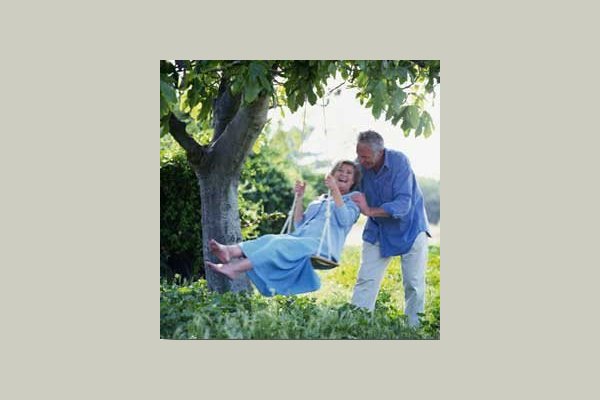 Minimum Age of Accepted Residents
Activities Onsite
Devotional Services Available
Indoor Common Areas
Meals Provided
Aging in Place
Nurses on Staff
Podiatrist Available
Physical Therapy Available
Occupational Therapy Available
Speech Therapy Available
Complimentary Transportation
Activities Offsite
Outdoor Common Areas
Beauty & Barber Services
Pets Allowed
No Smoking Allowed in Private Areas Indoors
No Smoking Allowed in Public Areas Indoors
Wheelchair Accessible Showers
Hospice Available
Respite Available
Resident Parking Available
Male Residents Accepted
Female Residents Only
Doctor on Call
Nurse on Call
Dentist Available
From the Community
We at Unlimited Possibilities at City View are passionate about providing high quality care for people with dementia. Our small home environment offers warmth and a lifestyle that is more comforting than larger settings. At City View, we are committed to addressing the specialized medical, physical and cognitive needs of adults with dementia in ways that enhance social connections, promote dignity, and honor individual preferences.
At City View, we focus on the "Four S's" of dementia-care: Safety: Our secure City View home features every available safety feature to ensure that our residents are secure and protected, such as an alarm system and grab bars.
Stability: People with dementia benefit from a sense of stability, which is why establishing a regular routine for bathing, eating, sleeping, and other activities is so important.
Staff: Our caregivers are committed and caring professionals who are trained to deliver the specialized care that seniors with dementia require.
Services: At City View, we provide the utmost in medical care, as well as engage our residents in activities that are appropriate for people with dementia.