The Waterford at Columbia - Columbia, SC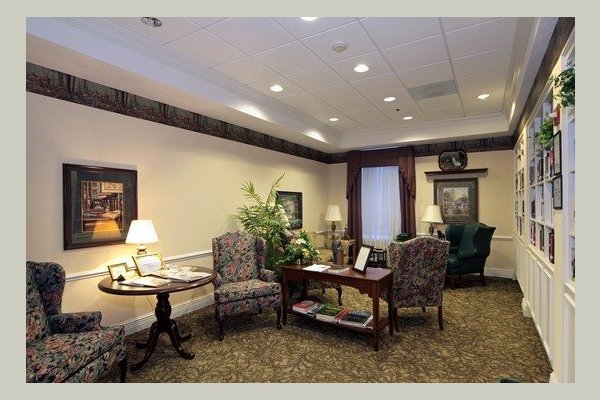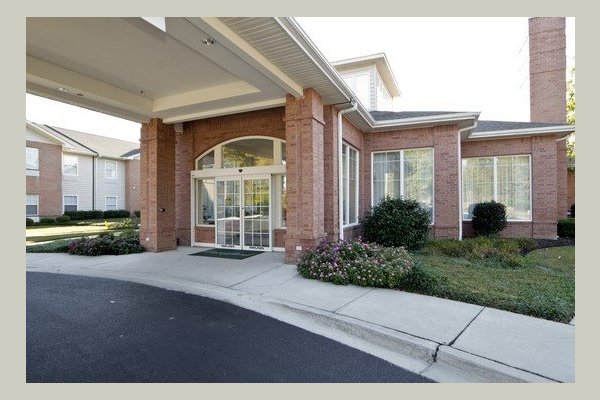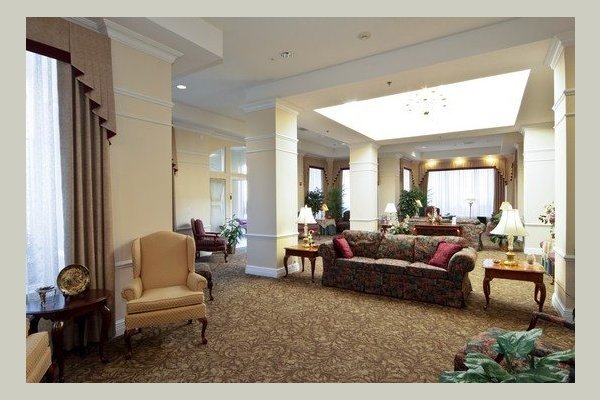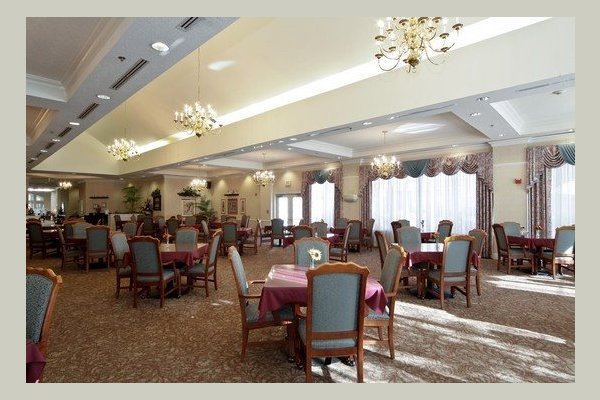 Activities Onsite
Meals Provided
Physical Therapy Available
Occupational Therapy Available
Complimentary Transportation
Activities Offsite
Beauty & Barber Services
Pets Allowed
No Smoking Allowed in Private Areas Indoors
No Smoking Allowed in Public Areas Indoors
Wheelchair Accessible Showers
Hospice Available
Homecare Onsite
From the Community
At The Waterford, you'll find the freedom to create the lifestyle you've always wanted.

Enjoy the quiet, muted tones of solitude in your spacious apartment, knowing friends and an attentive staff are close by. When you're ready, join in on the exciting, vibrant tones of the camaraderie of your community.
The Waterford proudly presents a staff of experienced, detail-oriented professionals at your service. From our executive director to our culinary chef, to our housekeepers and wait staff, you'll find warm and friendly people truly concerned about you.

The Waterford offers you flexibility and options so you can paint your days with the colors of life.

The Waterford was created to provide chore-free living in an elegantly-appointed, yet affordable environment.
So say good-bye to the worries of living alone. Say good-bye to home maintenance, housework and utility bills. Say good-bye to cooking, yard work and driving (unless you wish to).

Say hello to a relaxed lifestyle at The Waterford, where you can paint your retirement any way you please.