The Meadows of Conway - Conway, SC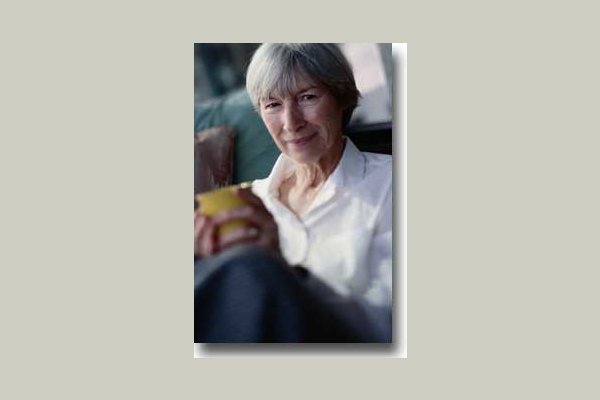 Meals Provided
Hospice Available
Pets Allowed
Minimum Age of Accepted Residents
No Smoking Allowed in Public Areas Indoors
No Smoking Allowed in Private Areas Indoors
Indoor Common Areas
Devotional Services Available
Activities Onsite
Complimentary Transportation
From the Community
If you're looking for comfortable assisted living, we are the place for you.
The Meadows of Conway is conveniently located in Conway, allowing you to enjoy all the Grand Strand has to offer. Participate in the Center's planned outings or enjoy hundreds of golf courses, restaurants, entertainment theatres, and stores – all this is only a few short minutes away.
For those who are interested in maintaining a healthy, active, and independent lifestyle, while being assured of receiving necessary assistance, The Meadows of Conway is a place you can call home.
The staff of The Meadows is dedicated to promoting a healthy lifestyle for every resident. Exercise classes are provided on a regular basis. An emphasize is always placed on good nutrition. There is also consistent monitoring of each resident's weight, vital signs and physical status.
So when you are ready for the newest chapter in your life, call The Meadows of Conway. We put your needs first because We're setting the standard in Adult Residential Care.