The Fountains At Greenbriar - Independence, MO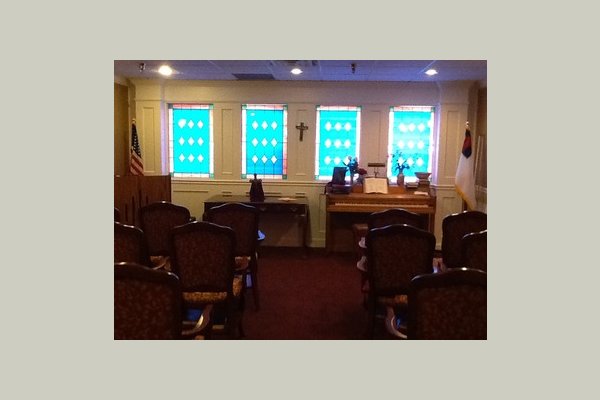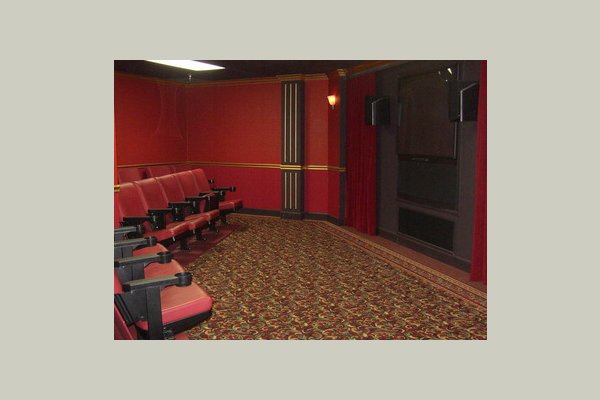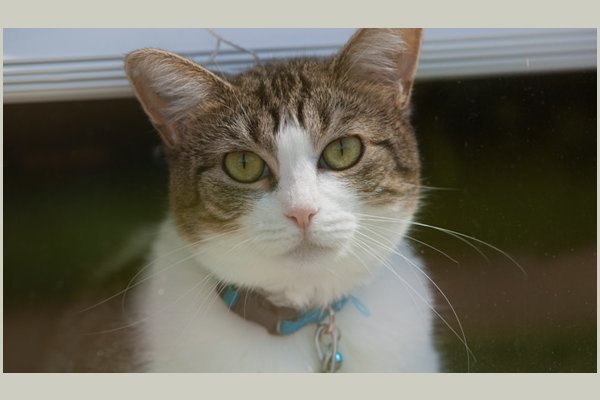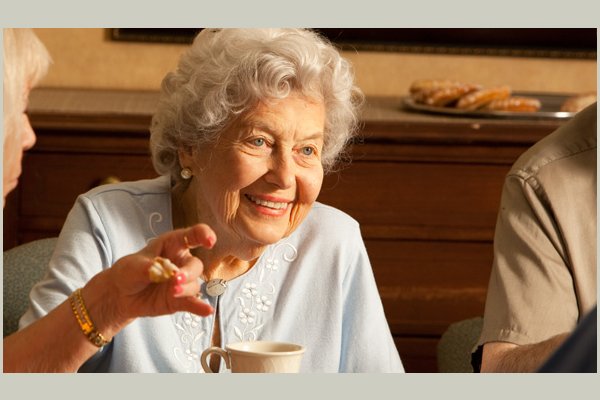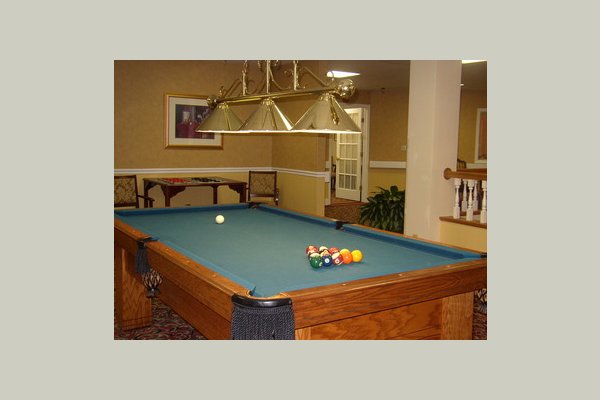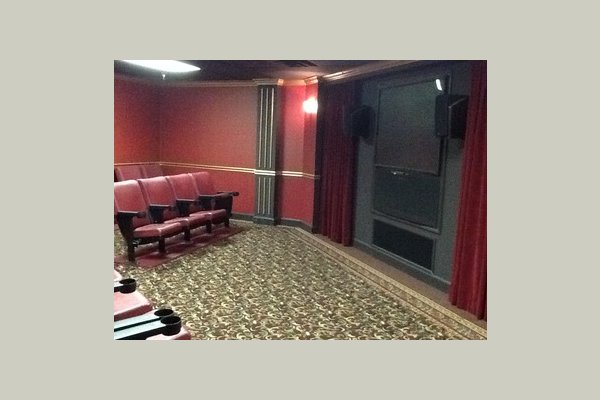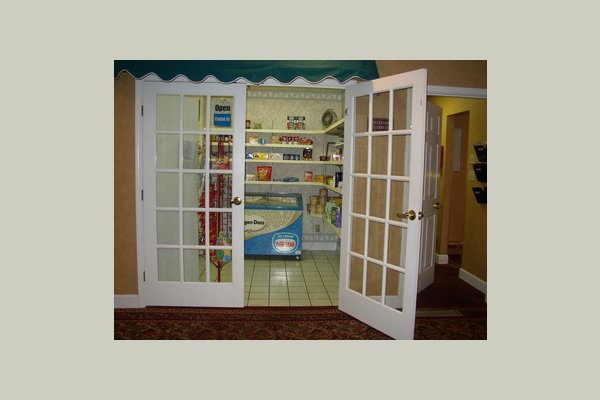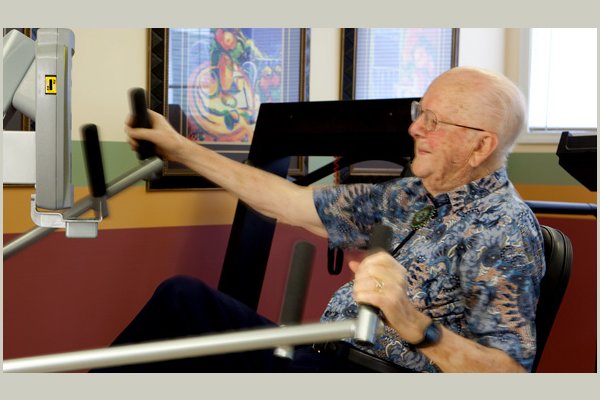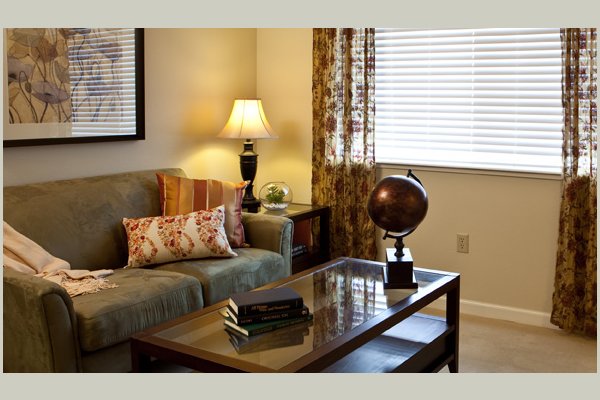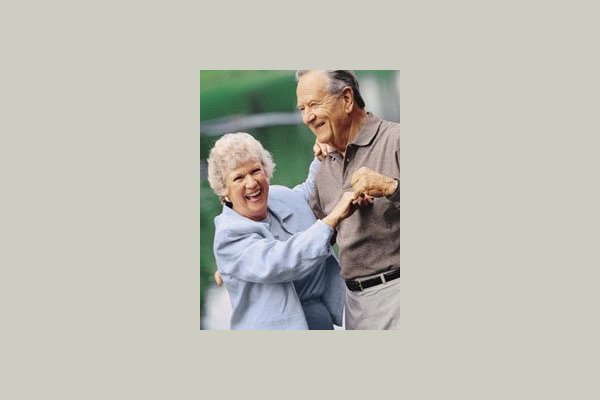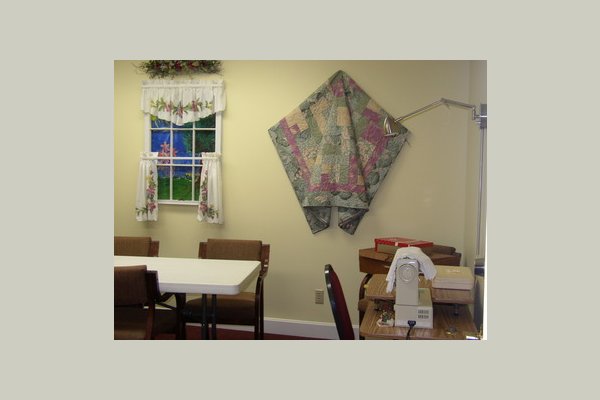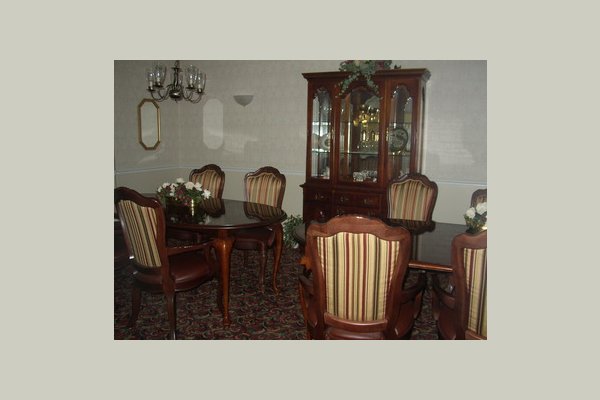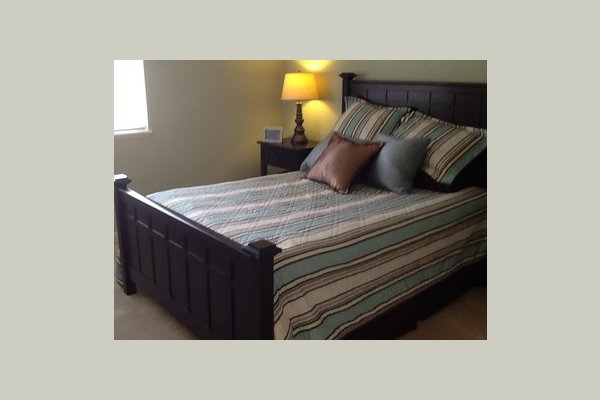 Minimum Age of Accepted Residents
Activities Onsite
Devotional Services Available
Indoor Common Areas
Meals Provided
Complimentary Transportation
Pets Allowed
Hospice Available
Homecare Onsite
From the Community

The Fountains at Greenbriar offers extraordinary rental retirement living in a quaint, suburban setting that is ideally located to all the area has to offer. Improve your swing at a nearby golf course. Enjoy a dinner theater performance in Kansas City. Explore the collections of fine art at area museums. Or tour one of many historic homes. Whatever you delight in, The Fountains makes it possible.


City Info
Independence, which is the fifth-largest city in Missouri, is sought out by retirees for its beautiful parks and trails, its numerous senior living options, and the outdoor-centric lifestyle it provides.
- Independence has a walkability score of 26, meaning that most errands require the use of a vehicle.
- Approximately 120,000 people live in Independence, and the average age of residents is 40.
- More than 100 senior housing facilities are available in this region, including group homes, assisted living communities, and independent living communities.
- Residents enjoy a comfortable climate with four distinct seasons. July and August are tied for the warmest month of the year, with temperatures reaching 87, and the coolest month of the year is January, when temperatures drop to the mid-teens. The sun shines 217 every year, with an average of 42 inches of rain and 26 inches of snow annually.
- The city is home to the Disabled American Veterans organization ) and is situated near the US Veterans Affairs Department and the VA Heartland Network.
Transportation
Residents have many options for exploring this beautiful city, from convenient public transportation to rideshare programs.
- Trains: Independence is home to an Amtrak station.
- Independence's bus service is provided by Kansas City Area Transportation Authority, which offers service all throughout the city. ADA paratransit service is available to residents who meet certain qualifications.
- Taxis: Independence is home to several taxi services, including Local Budget Cab,Kingdom Transportation, and Orange Cab Company.
- The city is served by two rideshare services: Around Town Rideshare and Uber.
Health and Wellness
With so many world-class hospitals and medical centers nearby, Independence affords residents easy access to exceptional medical care and support.
- Hospitals: Local hospitals include Swope Health and TMC Lakewood.
- Medical Centers: Local medical centers include Centerpoint Medical Center, Heartland Medical Center, St. Mary's Medical Center.
Sports and Leisure
Residents of Independence enjoy a lifestyle centered on the outdoor amenities the city has to offer.
- Golf courses nearby: Winterstone Golf Course, Stone Canyon Gulf Club, and Blue Springs Country Club.
- Tennis courts/clubs nearby: Metro East Tennis Center and the Plaza Tennis Center.
- Gyms nearby: Genesis Health Club, Planet Fitness, and Bodies Health and Fitness.
Shopping and Entertainment
As the fifth-largest city in the state, Independence offers a wide array of shopping, dining and entertainment venues to suit every interest and lifestyle.
- Clothing stores near Independence include Macy's, J.C. Penney, Maurice's, and Ross Dress for Less.
- Grocery stores in Independence include Price Chopper, Country Grocery, Aldi, and Cash Savers.
- Independence is home to numerous dining venues such as Carraba's Italian Grill, Cheddar's Scratch Kitchen, Chick-fil-A, and several McDonald's.
- The city offers several libraries where cardholders can borrow books and movies, use the internet, and take advantage of many community activities. Libraries include Mid-Continent Public Library, Trails West Public Library, Charles F. Grabske Sr. Library, and the Harry S. Truman Library and Museum.
- Independence is sought out for its numerous parks and historical attractions, including Waterfall Park, Vaile Mansion, and National Frontier Trails Museum.
Religious Facilities
Independence is home to five Catholic churches and numerous Protestant churches, some of which date back to the 1800s.
- Catholic Churches: St. Mark Catholic Church, St. Joseph the Worker Catholic Church, St. Mary Parrish, and Nativity of Blessed Virgin Mary Catholic Church
- Protestant Churches: Calvary Baptist Church, Messiah Lutheran Church, Bethel Baptist Church, New Hope Baptist Church, and Pleasant Grove Primitive Baptist Church.