The Evergreen Inn Vancouver - Vancouver, WA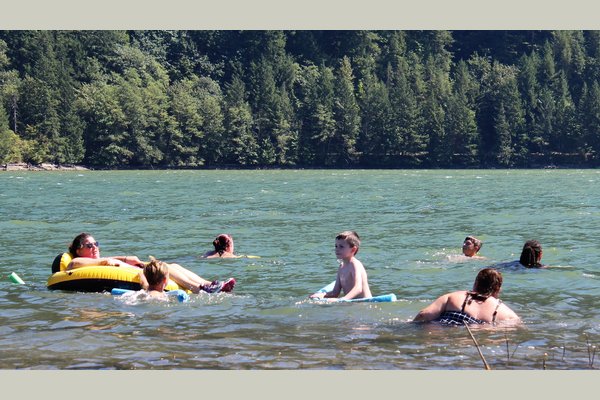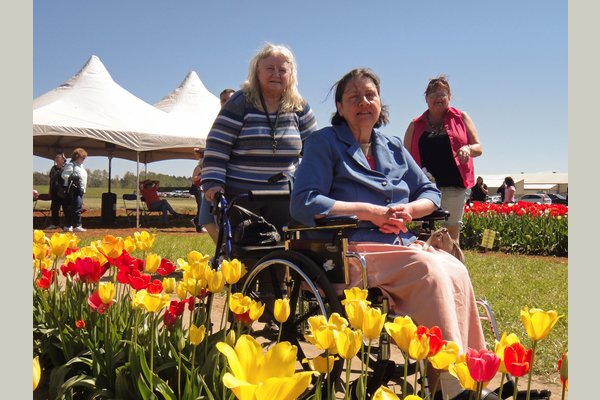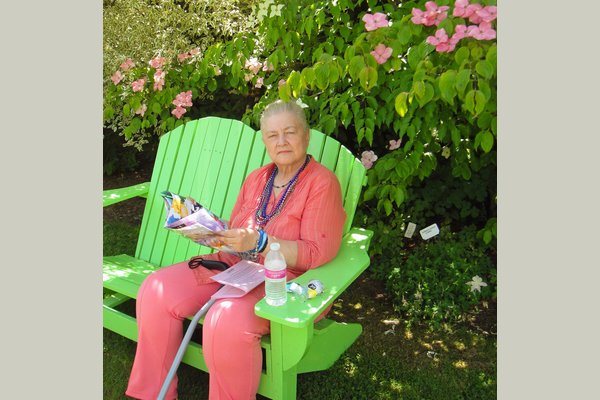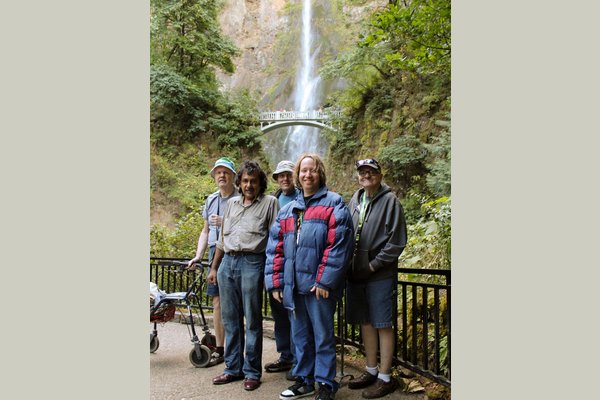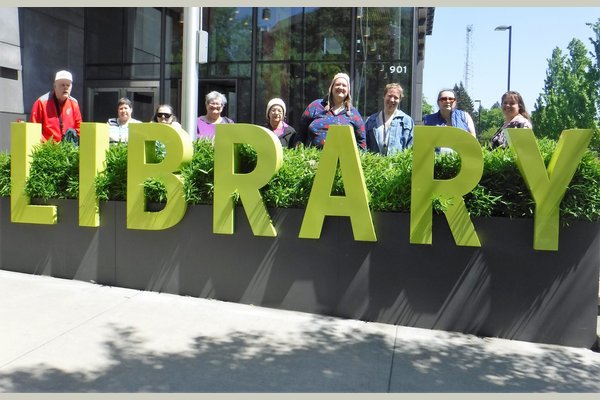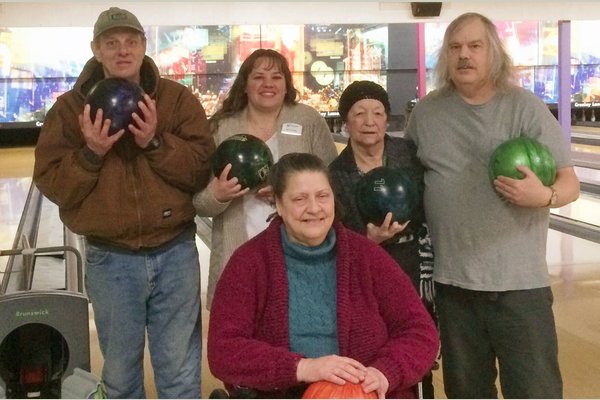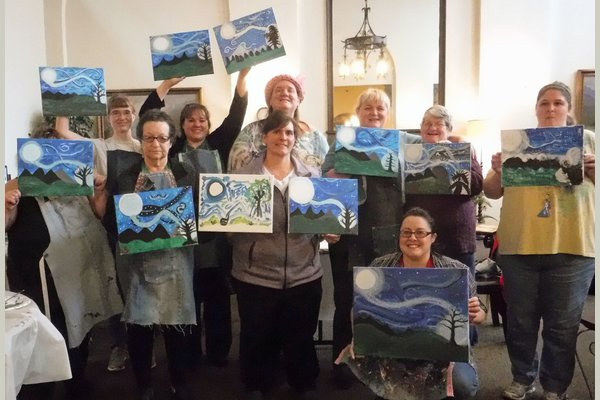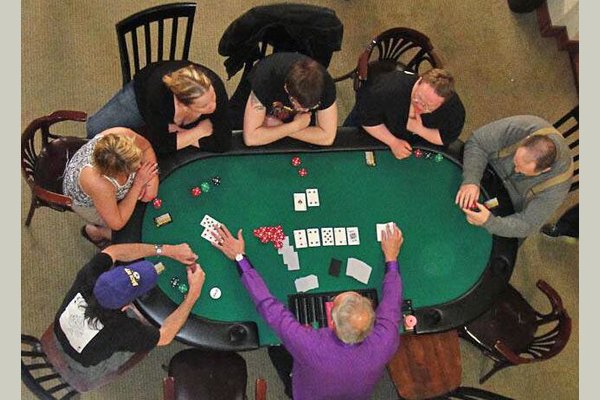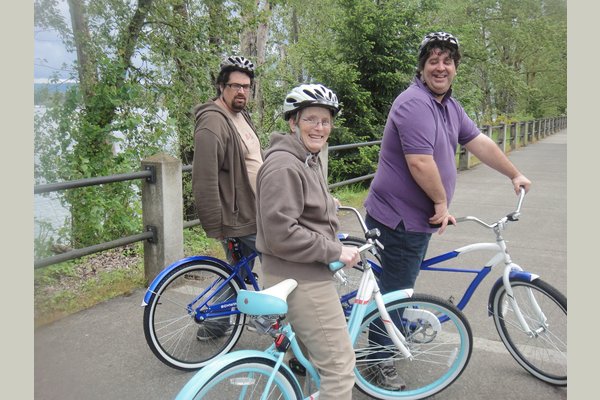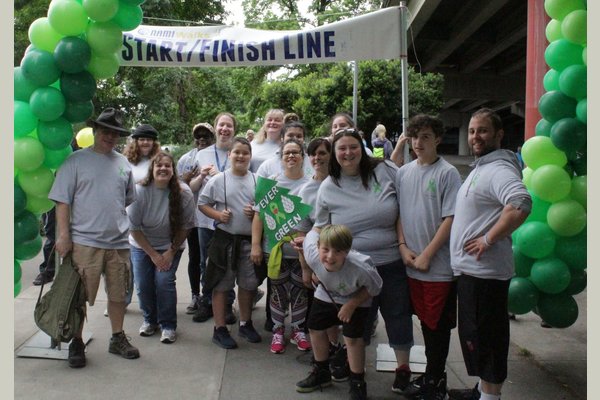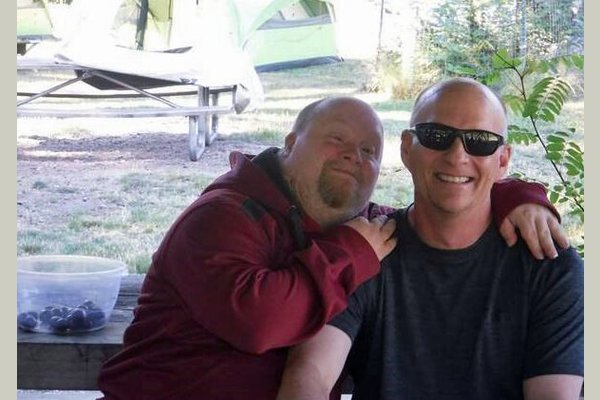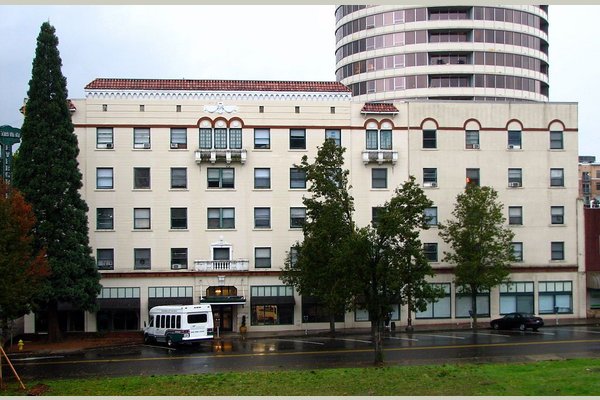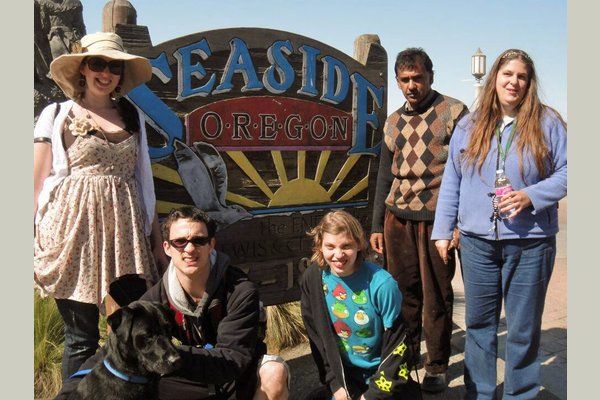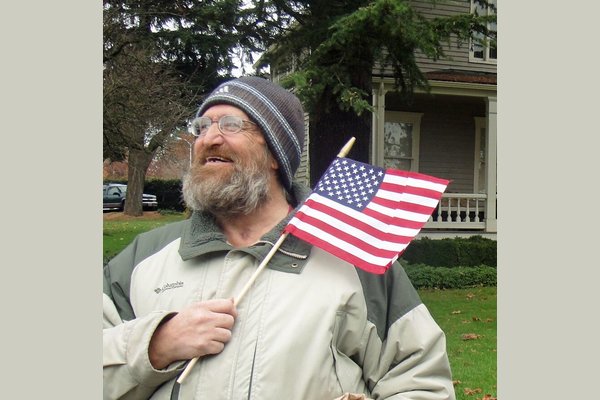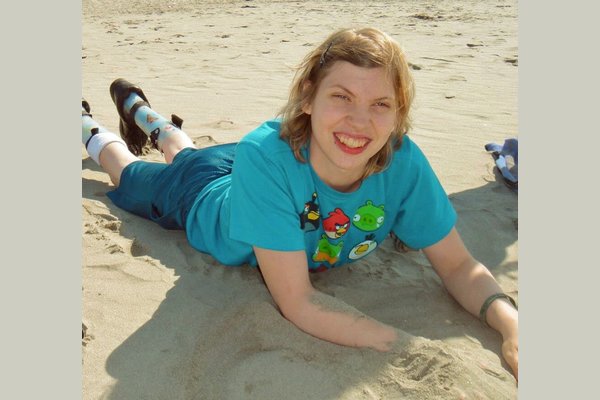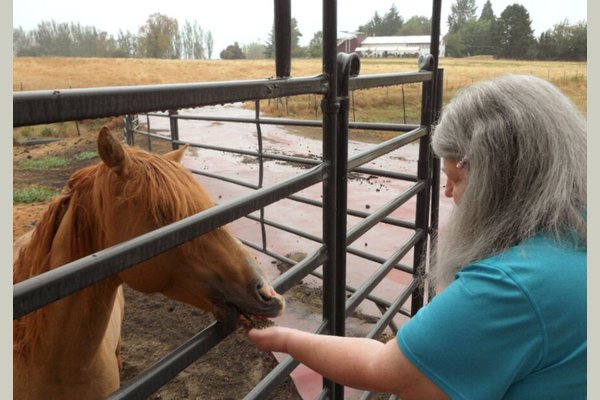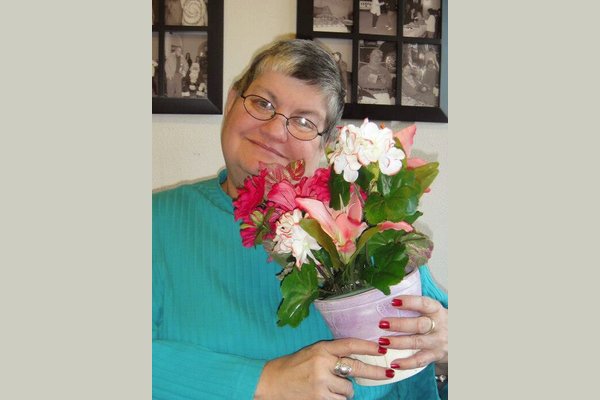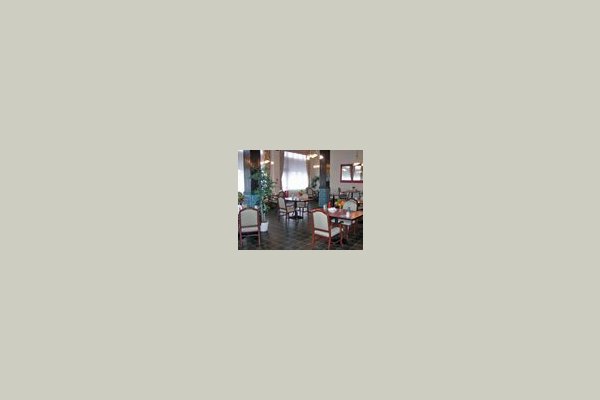 From the Community
Located in historic downtown Vancouver, The Evergreen Inn was built in 1928 to serve as an elegant lodging and entertainment center. Still a proud landmark and just minutes from shopping, medical services and cultural events, it's now a lively assisted living community for people of all ages. Part of a major revitalization project, the area also boasts Esther Short Park, home to Vancouver's farmer's market, beautiful fountains, rose gardens, and more than 30 fresh air concerts every summer. And because it's very close to the I-5 bridge to Portland, The Evergreen Inn is a quick trip for families and friends in Oregon.
Gracious and comfortable, The Evergreen Inn's living areas are reminiscent of the building's storied past. The dining room has been faithfully restored, and the original bar is now a beautiful Ice Cream Parlor. Ceramic tile floors, paneled wood ceilings, wrought iron accents, and the vaulted living room with its fireplace and second floor balcony all add to the ambiance.
Every week is filled with a wide variety of activities, including dances, Spa Days and bus trips. Residents look forward to special annual events, such as the summer camping trip. These diversions are all part of a comprehensive program curriculum, designed to provide fellowship, fun and personal fulfillment.
A licensed assisted living community, The Evergreen Inn qualifies for most long term care insurance benefits. Some residents may be eligible for subsidy through contracts with the State of Washington for assisted living, mental health, or EARC.