The Birches at Trillium Woods - Plymouth, MN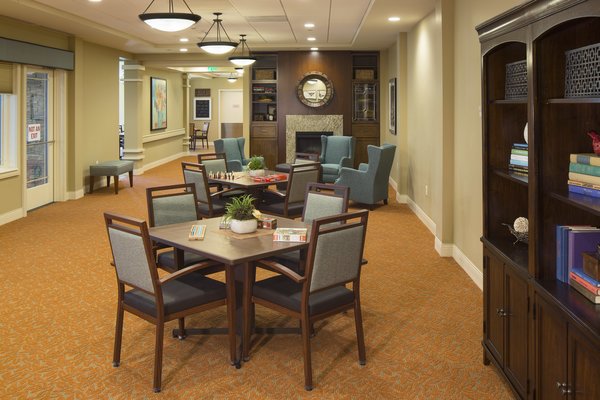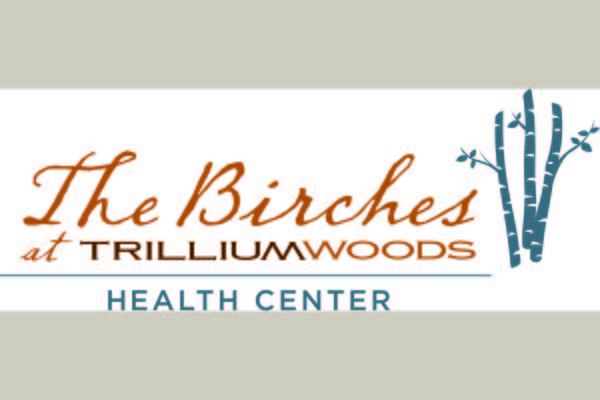 The Birches at Trillium Woods - Plymouth, MN has yet not published prices.
Transportation at Cost
Occupational Therapy Available
Physical Therapy Available
Speech Therapy Available
Outpatient therapy
Memory Care Services
From the Community
You can count on The Birches at Trillium Woods Health Center for short-term, state-of-the-art rehabilitative care following an illness, injury or surgery in order to get back to life as soon as possible. You can also rely on Plymouth's newest health center for long-term 24/7 licensed skilled nursing, specialized memory support and respite care options.
The Birches is a stunning community that feels more like a resort than a health center, with interior and exterior features designed to complement the natural surroundings and enhance the warmth of abundant natural light. In addition, the attention to detail and hospitality is second to none, with a special emphasis on making each person right at home.
Other exceptional features include:
•All private, furnished suites with personal refrigerator, microwave and private bathroom
•Special transitional care unit (TCU) for memory care needs during a short-term rehab stay
•Medicare-certified skilled nursing community
•Heartfelt Connections – A Memory Care Program® designed for individualized care
•Specialized equipment for rehabilitation including the Biodex Balance System™, VitalStim® Therapy and Vectra Genisys® Therapy
•Outstanding 5-Star Rating from the Centers for Medicare & Medicaid