StoryPoint Fairfield - Fairfield, OH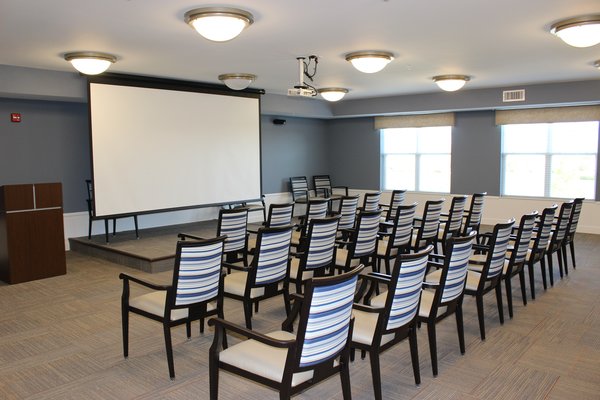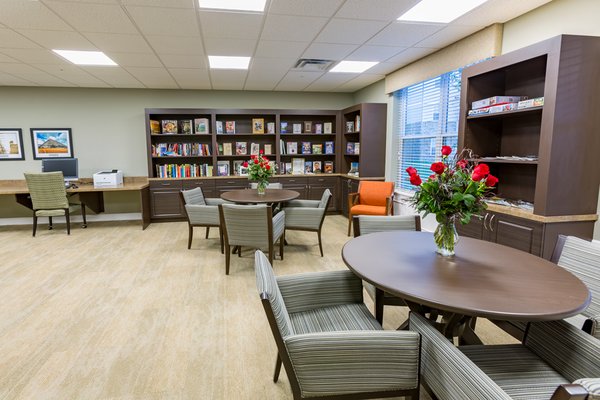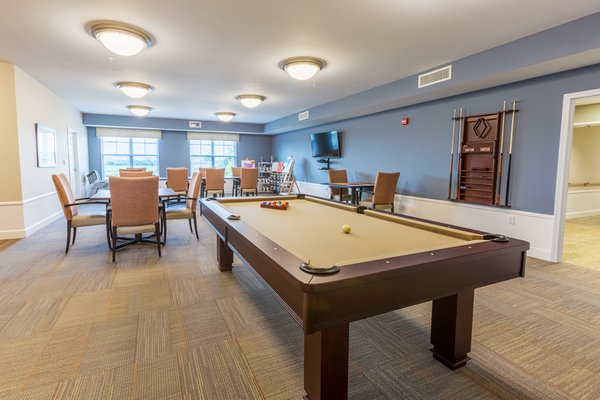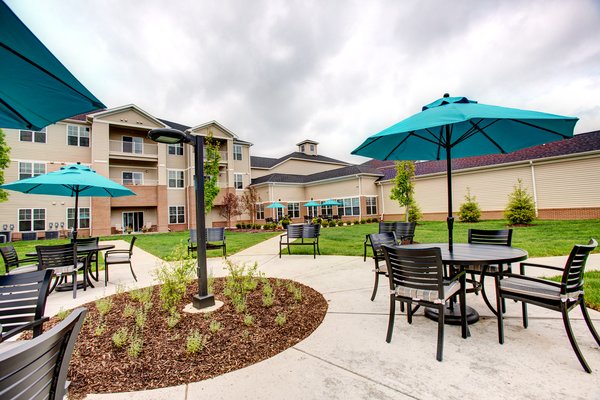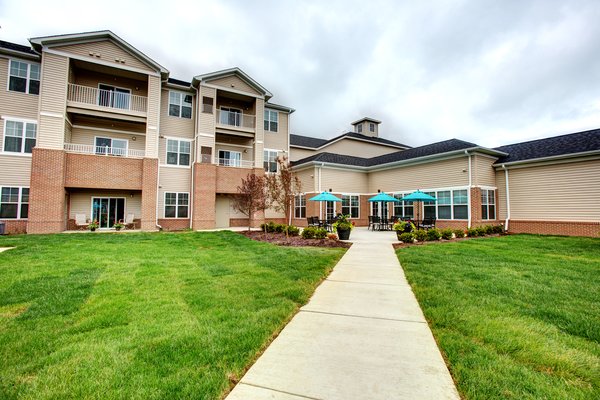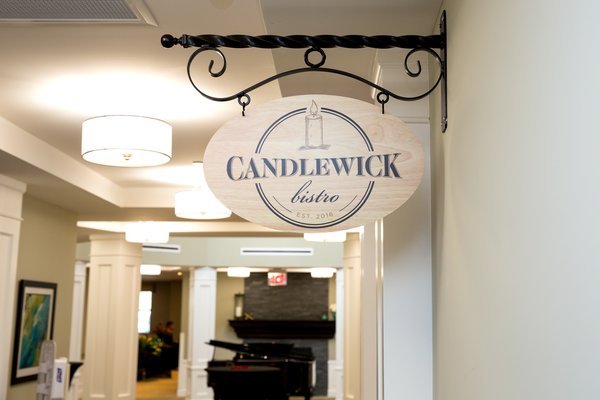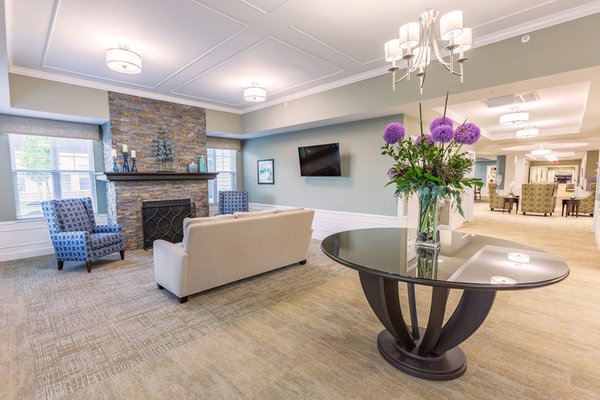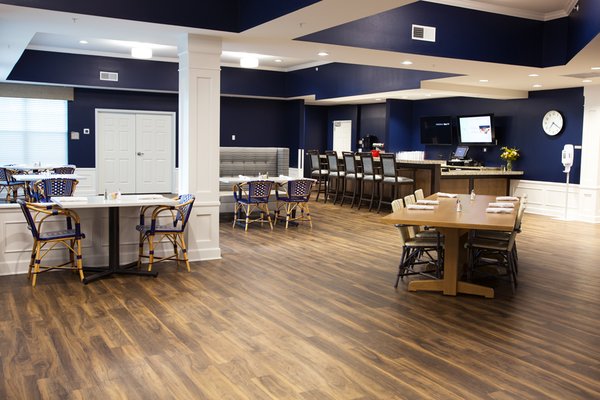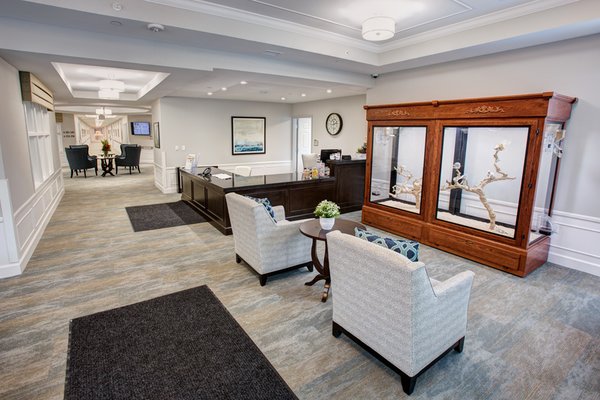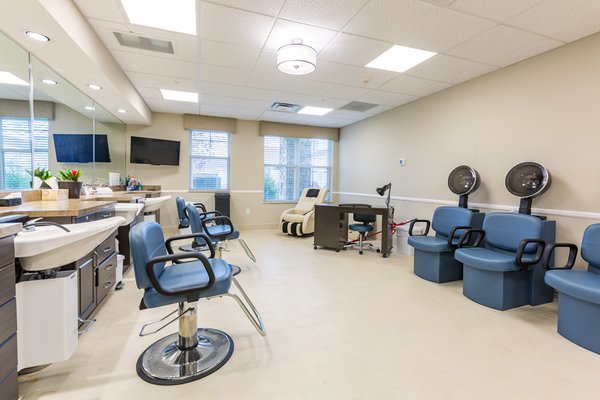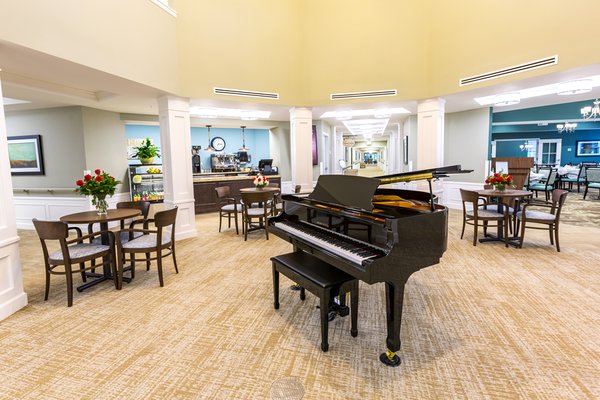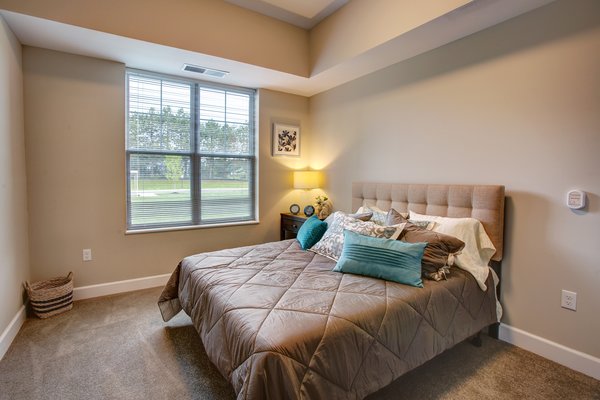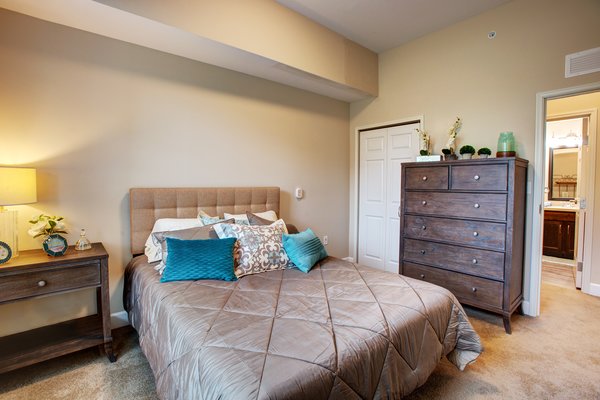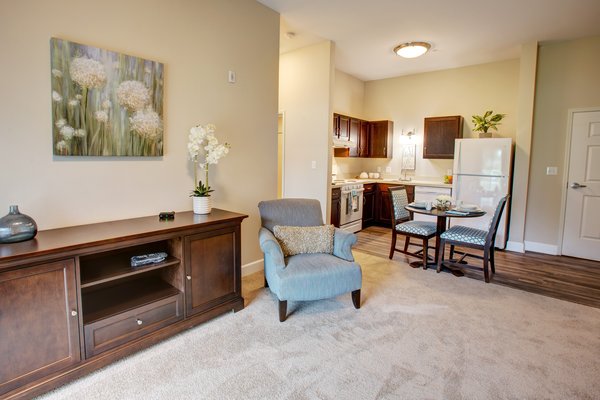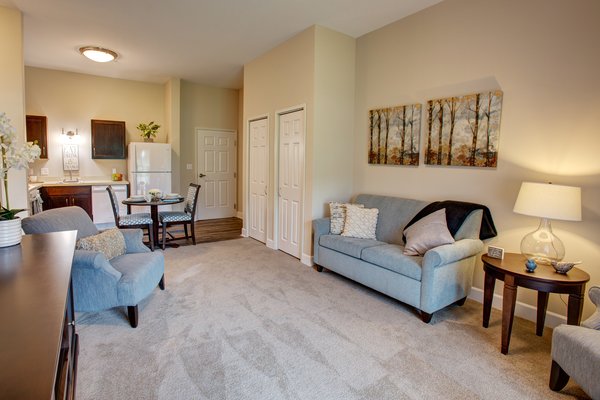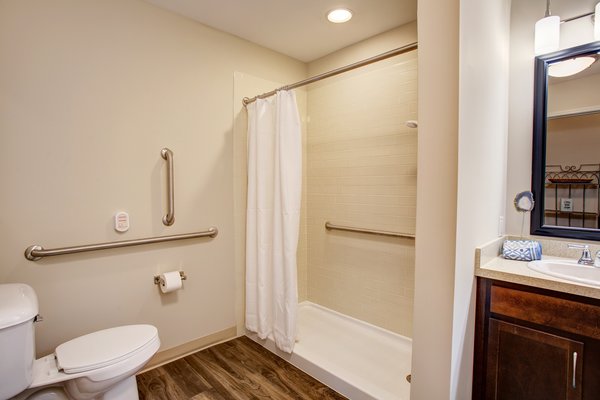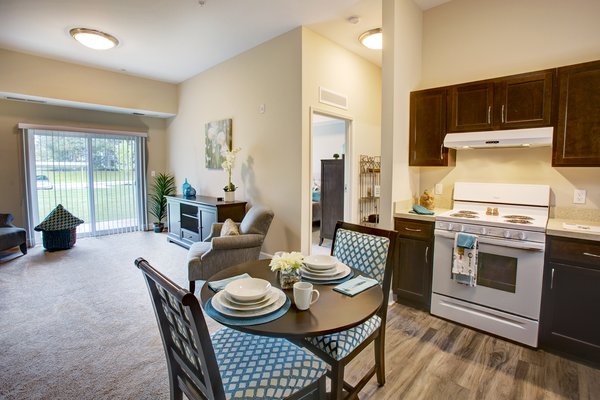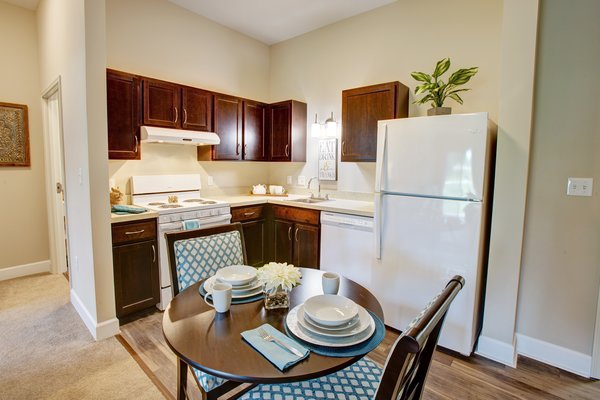 StoryPoint Fairfield - Fairfield, OH has yet not published prices.
From the Community
With over 37 years of experience developing and operating senior living communities, StoryPoint is the premier choice for seniors and their families looking for individualized, purposeful and engaging senior housing. We manage close to 3,500 apartments throughout the Midwest with locations across Michigan, Ohio, Indiana, Kentucky and Tennessee. At StoryPoint Fairfield, we offer independent and enhanced living as well as memory care service options. We are dedicated to creating meaningful moments designed to connect our residents with their families, friends, community and passions in order to live the best version of themselves each day.