Royal Park Place - Zeeland, MI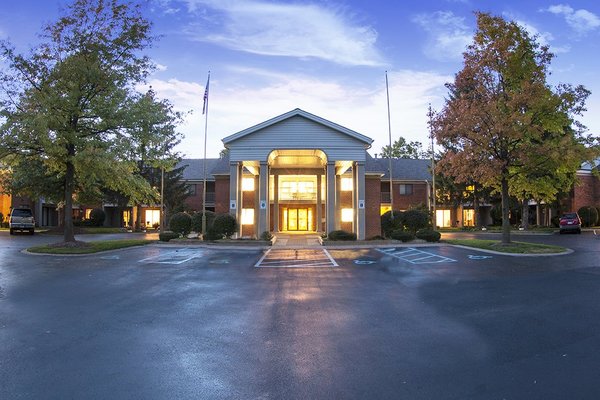 Royal Park Place - Zeeland, MI has yet not published prices.
Fitness Center
Availability of Professional Service Staff 24-hours per day
Maintenance
Fine dining service for breakfast, lunch and dinner
Activities Onsite
Full Schedule of Trips, Events and Activities!
Medical Alert Systems
Respite Available
Minimum Age of Accepted Residents
From the Community
At a certain point, you're ready to spend less time on the "have to's" of life and more on the "get to's." Instead of mowing, raking, and shoveling — or hiring the neighbor to do it — you're ready to do more reading, volunteering, traveling, and learning. You're ready to spend more time with your friends and grandkids. You're ready for a lower-maintenance lifestyle.
Royal Park Place residents know how you feel. And Royal Park Place's beautiful retirement community gives them the privacy of their own condominium apartment with ready access to social opportunities whenever they choose. It's the best of both worlds!
Call, email, or visit our website for more information.