Peabody Glen Health Care Center - Peabody, MA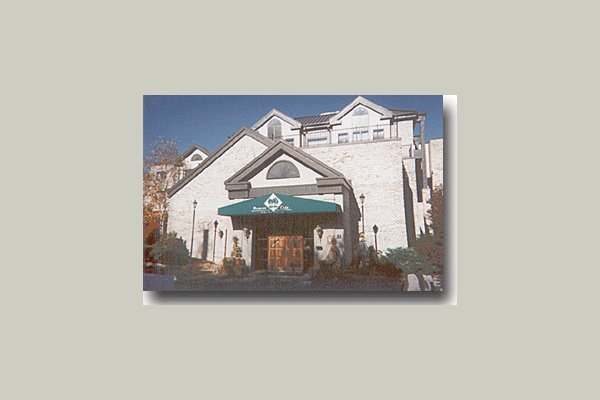 Peabody Glen Health Care Center - Peabody, MA has yet not published prices.
From the Community
At Peabody Glen Nursing Center, we are dedicated to delivering quality individual service to every person entrusted to our care. Our 150-bed facility is accredited by Joint Commission on Accreditation of Healthcare Organizations (JCAHO). We provide skilled nursing and rehabilitation therapy to adults of all ages who need short- or long-term care. Our facility has both indoor and outdoor areas for recreation and relaxation. Residents enjoy a variety of activities, such as parties, live entertainment and transportation to community outings. Religious services are available for members of all faiths. We also offer nutrition services, fine dining and an on-site beauty and barbershop. We accept Medicare, Medicaid, VA, most managed care plans and private insurance.