Oxford Grand at McKinney - McKinney, TX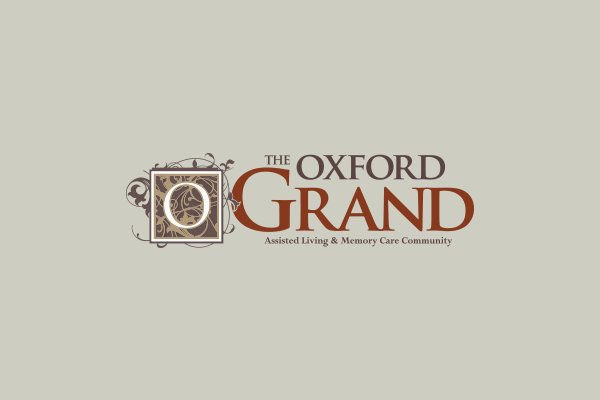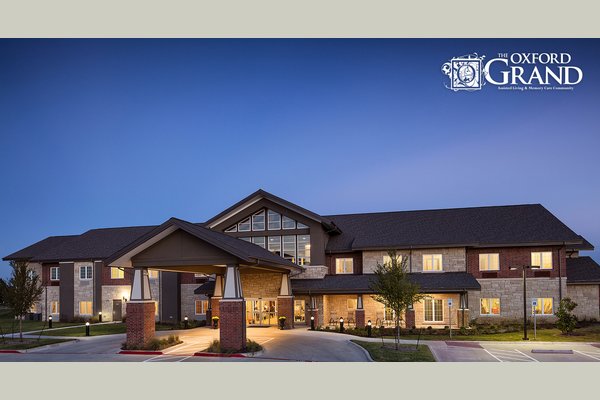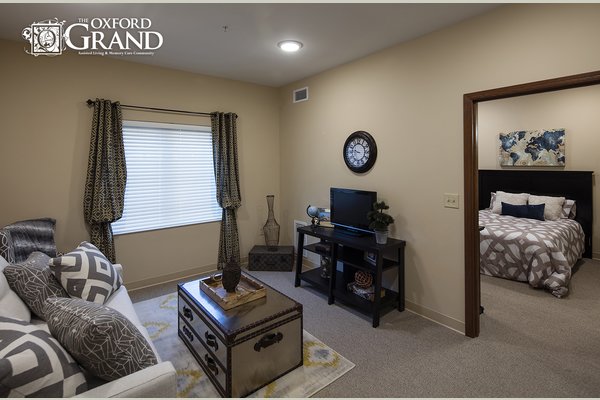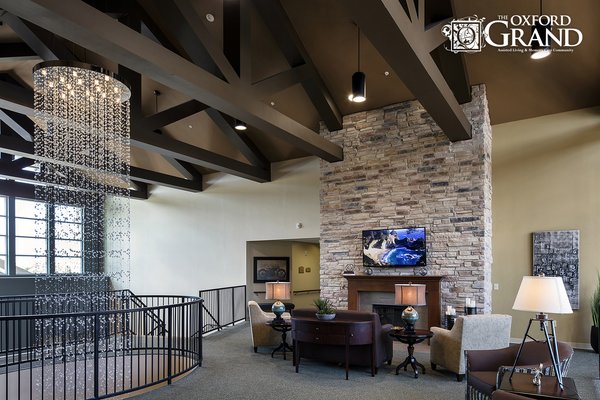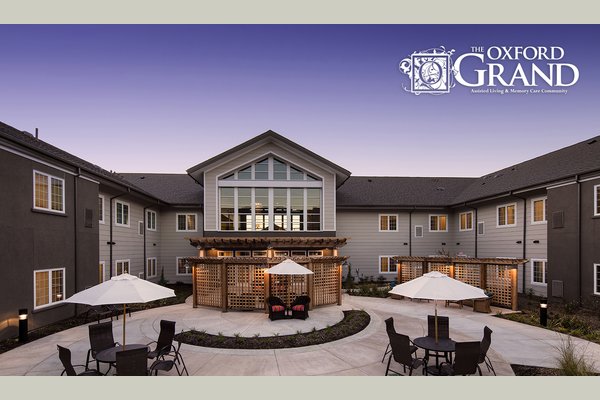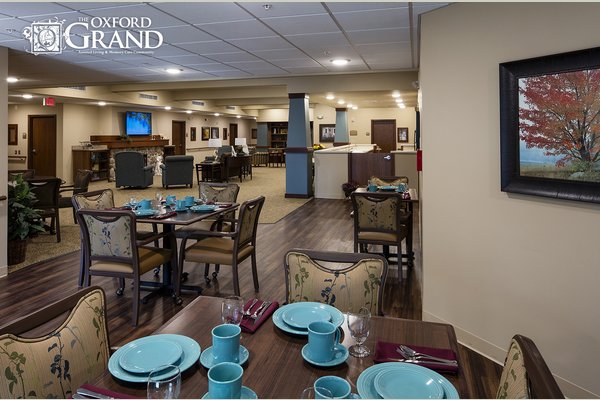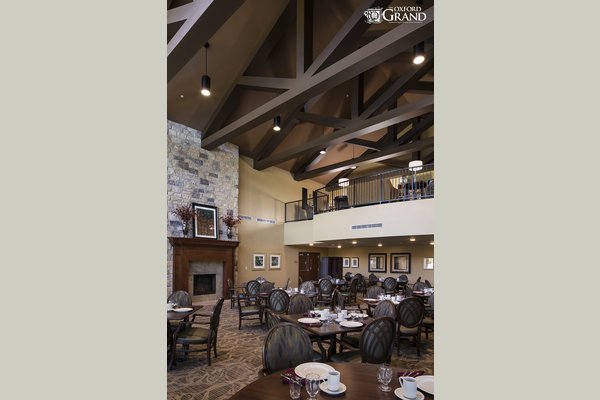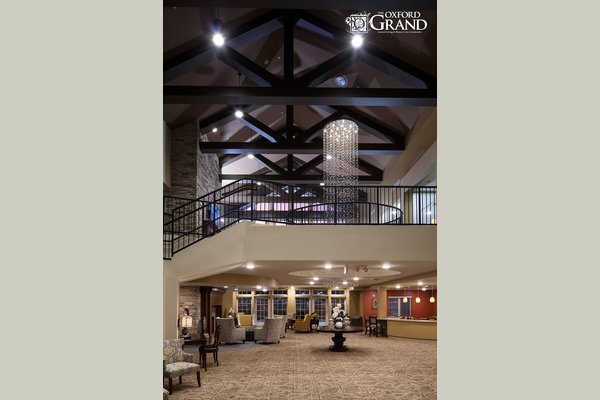 Oxford Grand at McKinney - McKinney, TX has yet not published prices.
Housekeeping provided
Laundry services
Fine dining service for breakfast, lunch and dinner
Nutritious snacks available throughout the day
Diabetic Insulin Management
Secured exterior courtyards with walking paths and professionally manicured landscapes and gardens
Secure Memory Unit
Wheelchair Accessible Showers
Bathing, Grooming, Hygiene
Toileting & Incontinence Care
Mobility Assistance
From the Community
The Oxford Grand offers a wide range of lifestyle options. Do you need assistance with activities of daily living but still enjoy social time with friends? Are you looking for vibrant Assisted Living in a worry-free environment, or personalized Memory Care that offers hope and joy to loved ones with Alzheimer's and dementia?
The extraordinary staff at The Oxford Grand will tailor a personal care plan just for you.
We'll take care of the cooking and the cleaning, your laundry, your medications and whatever personal needs you have now and into the future, so that you can focus on living life the way you want to live.