Orchard Crest Retirement Community - Spokane Valley, WA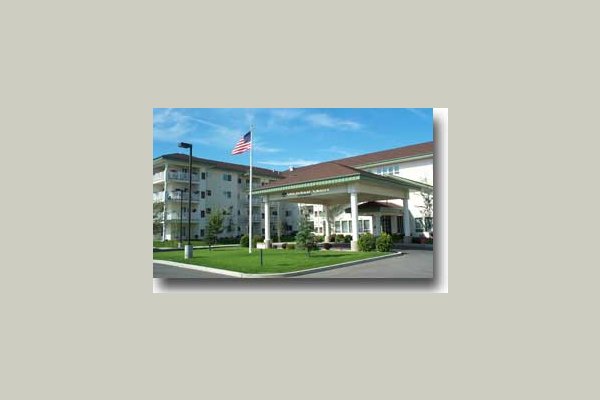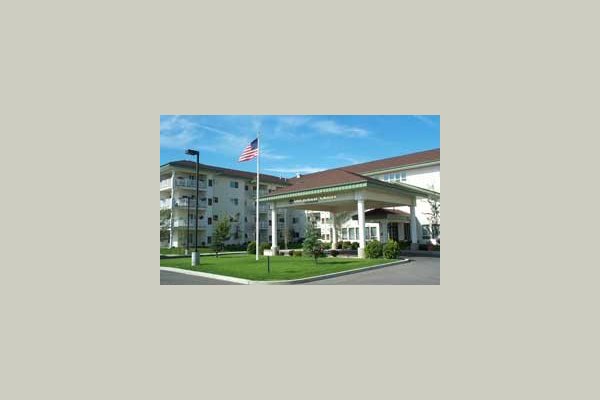 From the Community
If you're looking for fun, active times during your retirement years, you will love Orchard Crest Retirement Community. Our beautiful new community offers many options along with flexibility and choice. Our slogan "your life, your home" results from local ownership and our sincere philosophy to put residents first.

Activities are resident-centered and include multiple family activities to bring together the other special people in residents' lives. Swimming, outings, parties, exercise, crafts, Bible studies, movies, guest speakers…the list goes on and on. There is something for everyone, even for individuals who prefer the peace and quiet of simply staying home.

Independent, assisted, and light assisted living options are available. Our unique staffing allows us to help residents in assisted living with the day-to-day management of their diabetes.

Orchard Crest Retirement Community. Your life, your home.