Nashville Christian Towers, Inc. - Nashville, TN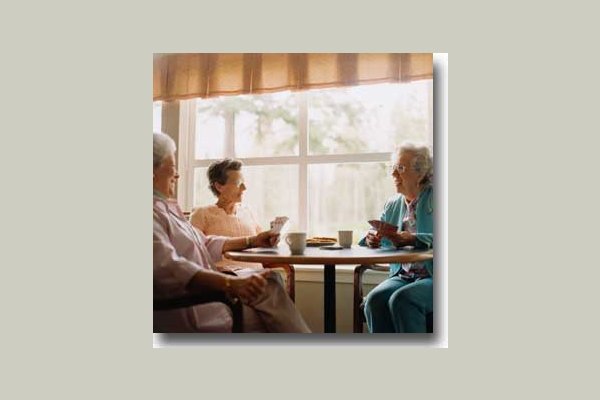 From the Community
Nashville Christian Towers is a 175 unit community dedicated to providing senior adults a secure residence in a Christian environment. A place of residence for adults who are at least 62 years of age and live on a fixed income. Each member of our community is capable of providing for their daily life's activities, along with the cleaning and care of their own apartment.
Every apartment, designed with the at home comfort of our residents in mind, consist of a kitchen, bathroom, bedroom and living room. A stove and refrigerator are furnished, along with air conditioning, closet space, carpeting and drapes. Rent is based on income, and includes electricity, water and a 24-hour emergency call system. Telephone and cable access is also provided, with monthly service being funded by each individual resident.
Residents enjoy the many "commons area" that provide facilities for laundry, arts and crafts, exercise and recreation, while many more enjoy using the library, beauty/barber shop, post office, game room and community room. Several bank branches, restaurants, rug stores, grocery stores, churches and shopping centers are nearby, and the Towers community provides free transportation on a scheduled basis. Downtown Nashville is only four miles on a MTA bus route that stops at the Towers' driveway.