Morris Hall St Joseph's Skilled Nursing Center - Lawrenceville, NJ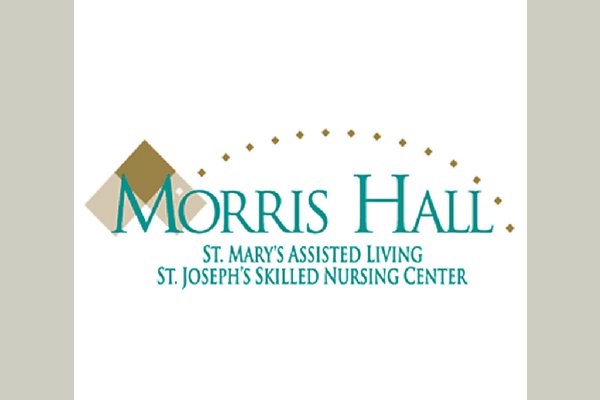 Morris Hall St Joseph's Skilled Nursing Center - Lawrenceville, NJ has yet not published prices.
Skilled Nursing
24-Hour Security
Availability of licensed nursing staff 24-hours per day
Availability of trained clinical staff 24-hours per day
Female & Male Residents
3 Balanced Meals and Snacks Per Day
Availability of Professional Service Staff 24-hours per day
Doctor on Call
Activities Onsite
Full Schedule of Trips, Events and Activities!
Full-time Activity Director
From the Community
Safe, high-quality, long-term care in an atmosphere of respect is the hallmark of St. Joseph's. Residents benefit from that excellent care. Thanks to a stable staff and permanently assigned care-giving teams of doctors, nurses, nursing assistants, social worker, and other professionals. These dedicated teams really get to know the residents, their needs, and their families, and residents reap long-term benefits from this lifelong relationship. Though it's impossible to quantify the level of care at St. Joseph's, some figures help explain it. Above average staff-resident ratios (typically one certified nursing assistant for seven or eight residents) result in individualized attention. Additionally, Morris Hall receives consistently high ratings in the New Jersey Department of Health's annual nursing home survey (view it online at www.nj.gov/health/ltc/hcfa.) we would link to the site.