Bayshore Pointe Nursing and Rehab Center - Tampa, FL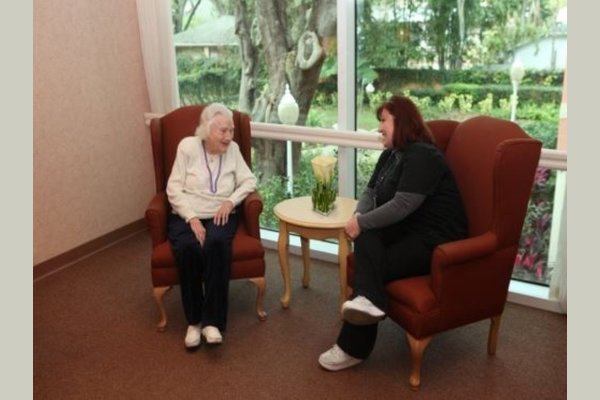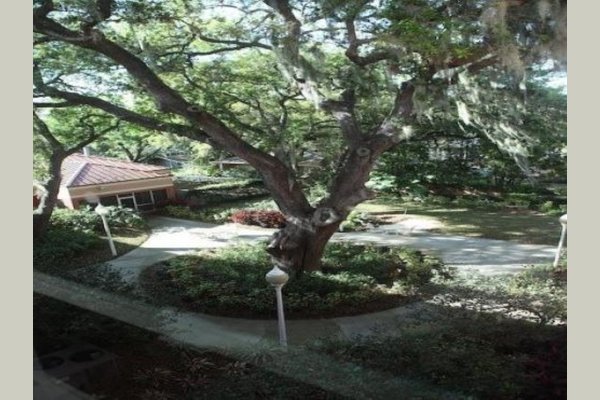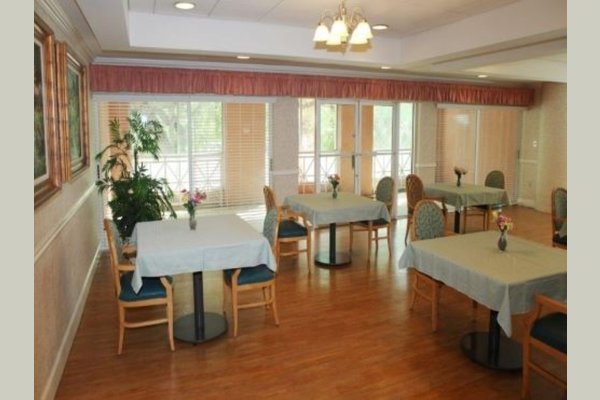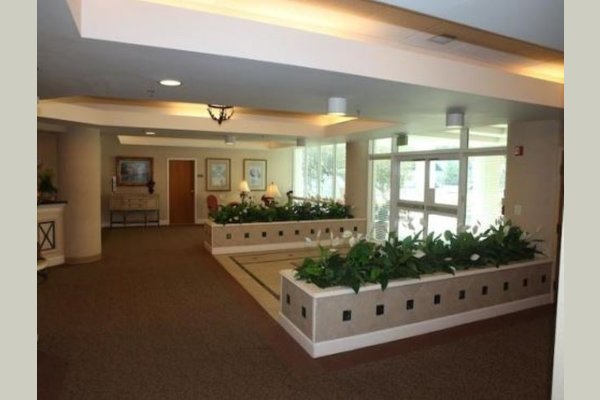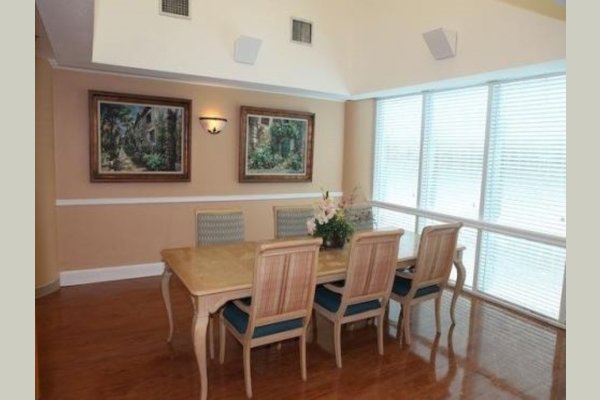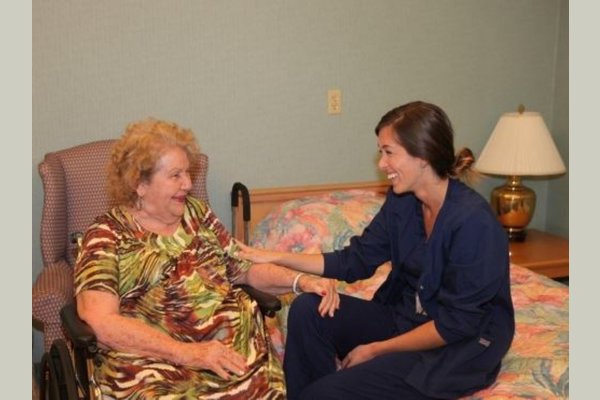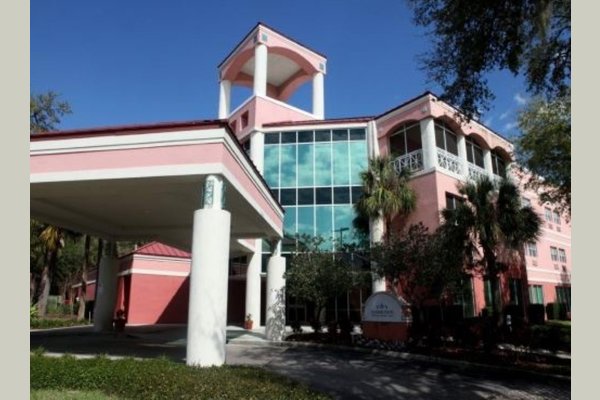 Bayshore Pointe Nursing and Rehab Center - Tampa, FL has yet not published prices.
Doctor on Call
In-House Therapy Providers
Wound Care Physician
Laundry Service / Dry Cleaning
Respiratory Therapist
From the Community
You will experience our friendly and caring environment from the moment you step foot through our doors. We provide homelike accommodations. The large rooms and picturesque setting complement the care you will receive from our professional staff. Whether you are recovering from surgery, a serious illness or making decisions regarding long term care, we understand how complex and important choosing the right healthcare setting can be. Our experienced staff is dedicated to making a difference with their skilled hands and compassionate hearts.
At Bayshore Pointe Nursing and Rehab, we care not only about our residents overall health, but also their quality of life. The features and amenities we provide for our residents create an important social dimension to their well being and lifestyle.