Magnolia Manor - Spartanburg, SC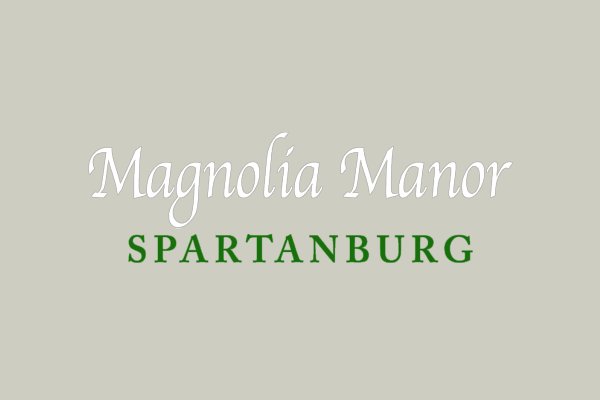 Magnolia Manor - Spartanburg, SC has yet not published prices.
From the Community
Magnolia Manor of Spartanburg offers families care options that give peace of mind while supporting independence. We offer both short-term therapy stays and long-term care to meet your family's needs in a beautiful setting with attractive grounds. Frequent specialist care ensures that our patients receive high-quality treatment in line with their needs, and includes access to a wound doctor, psychiatric care, podiatry, and dental services. This well-rounded team of professionals allows us to deliver holistic treatment. Clinical and therapy staff work together to develop personalized care plans that support greater independence and wellbeing.