Lyndale Abilene Memory Care - Abilene, TX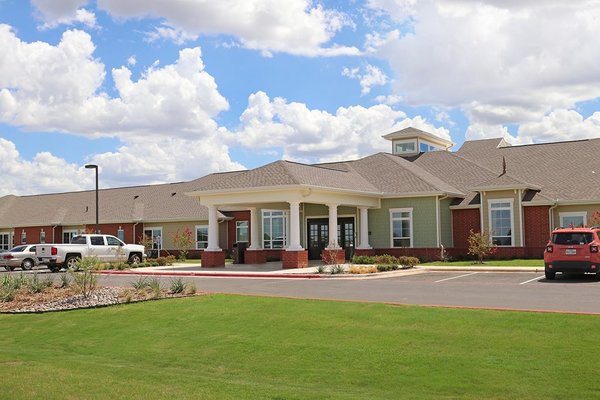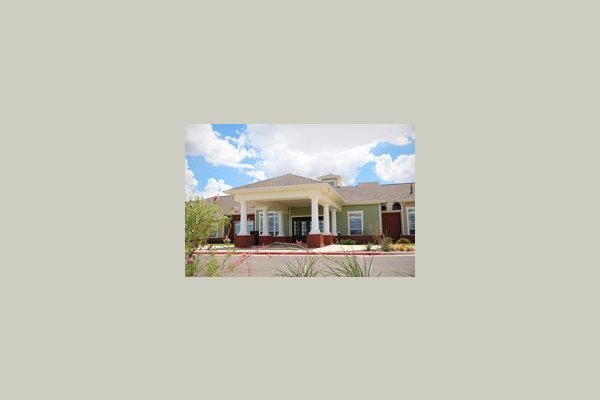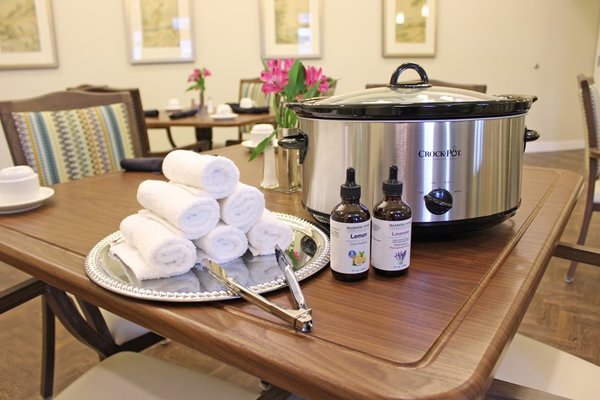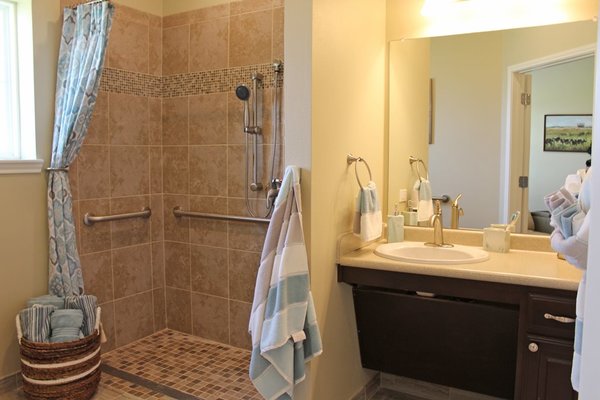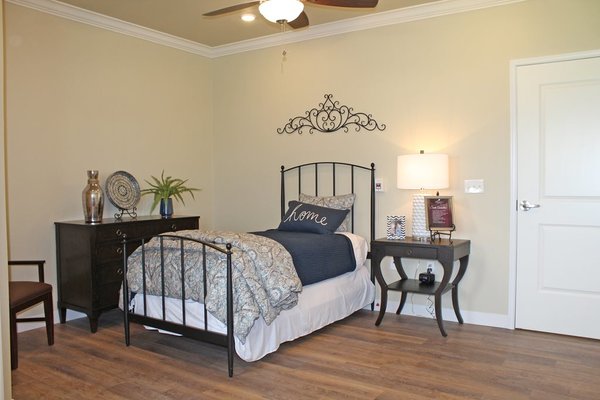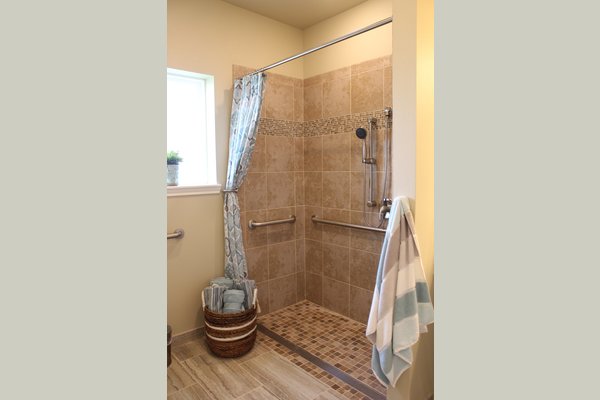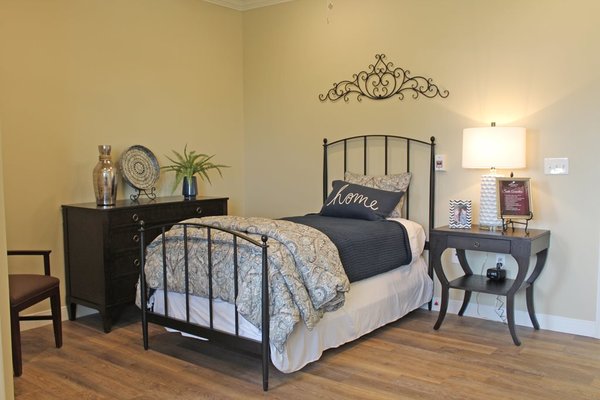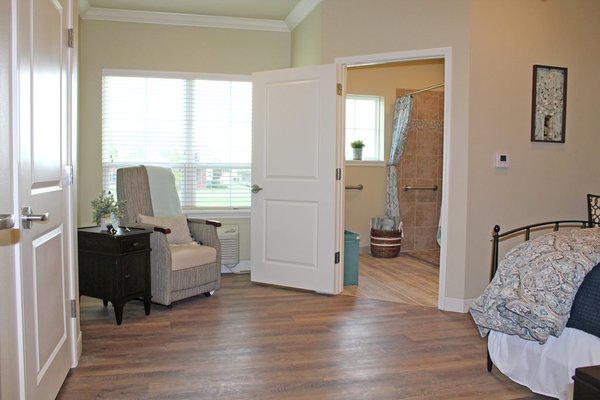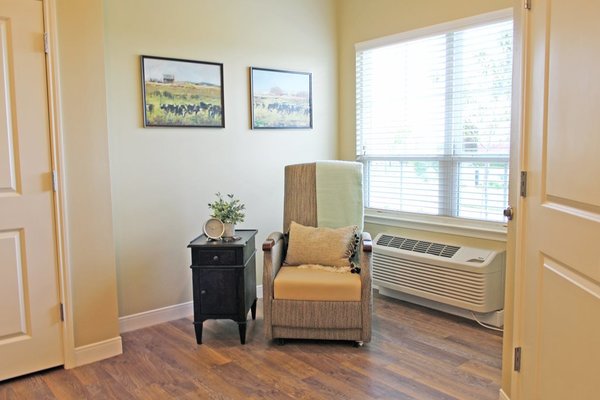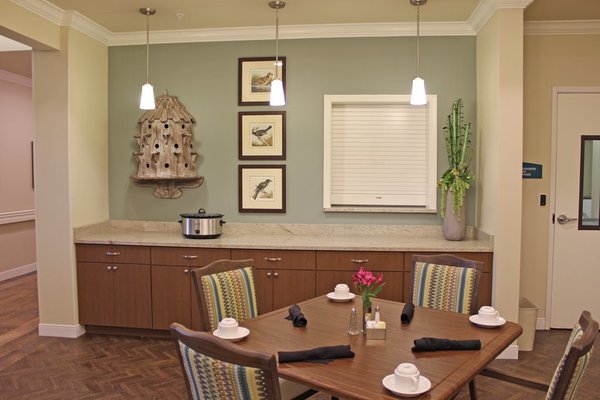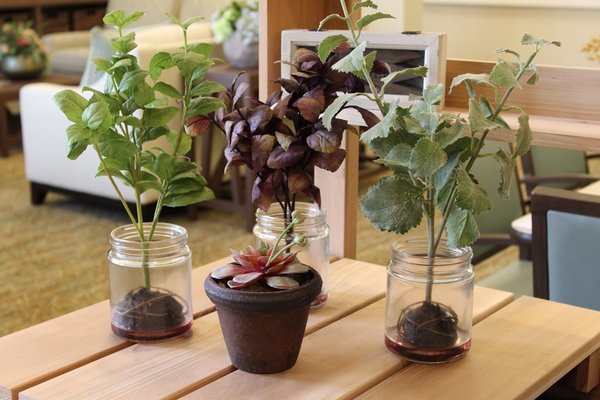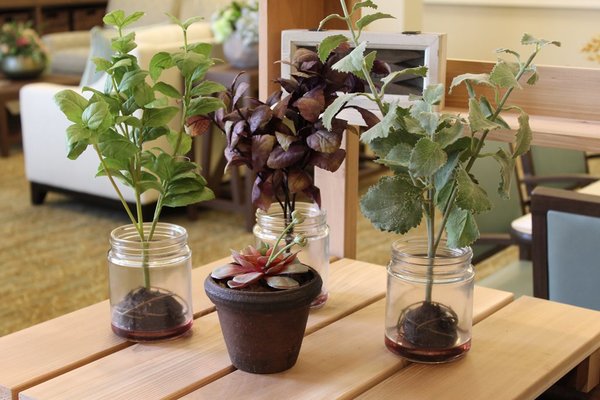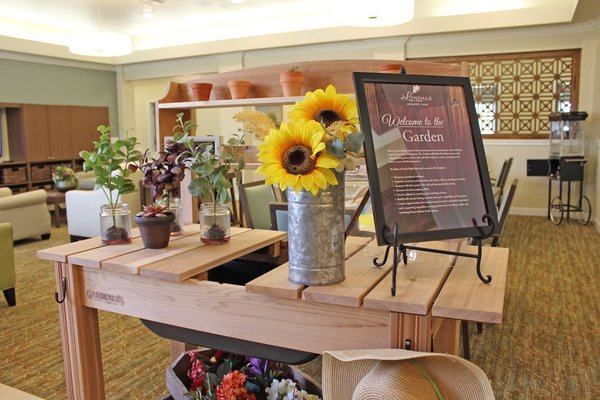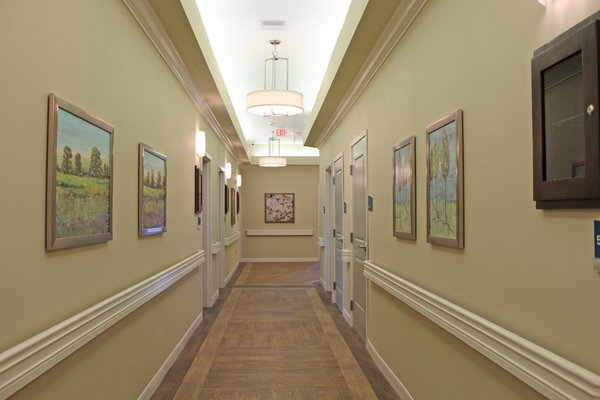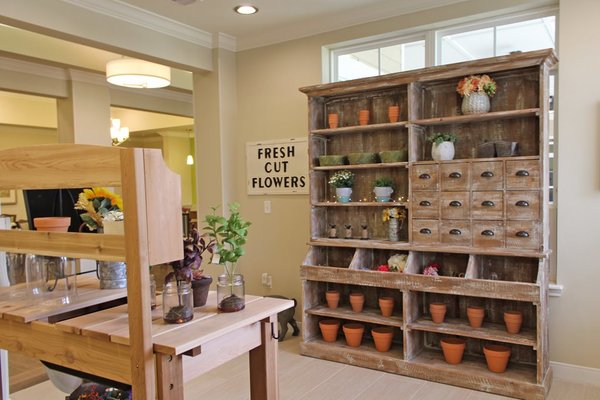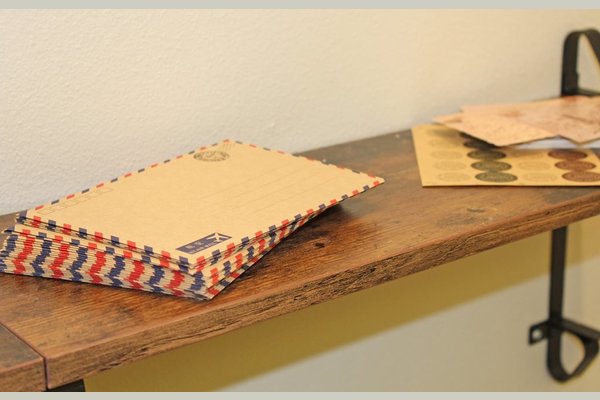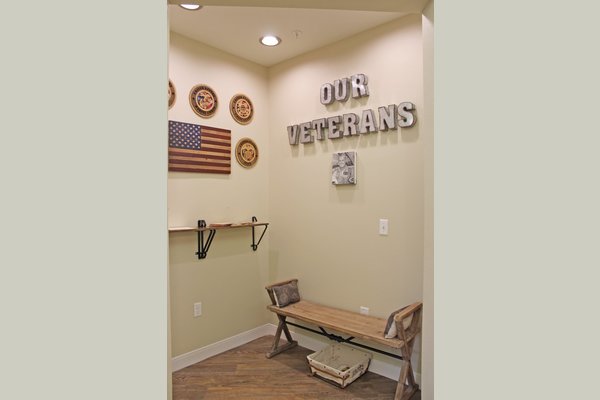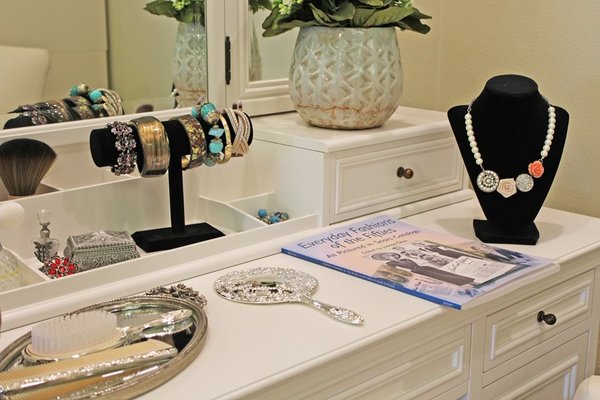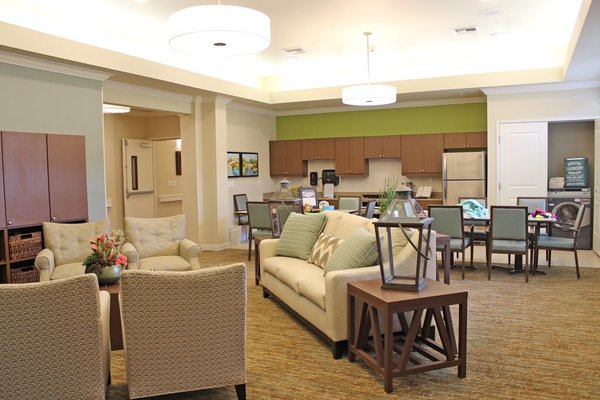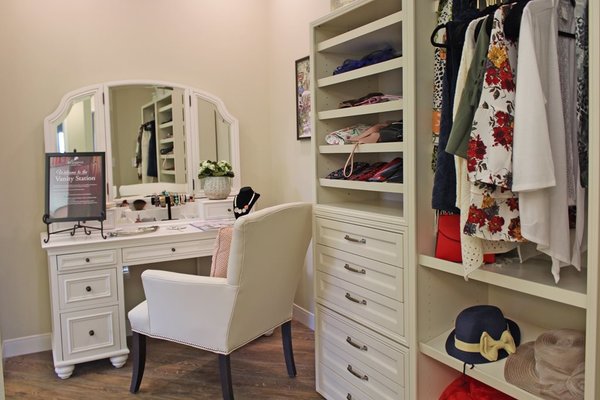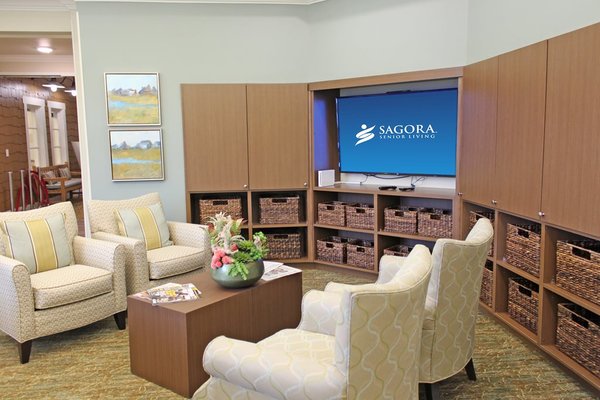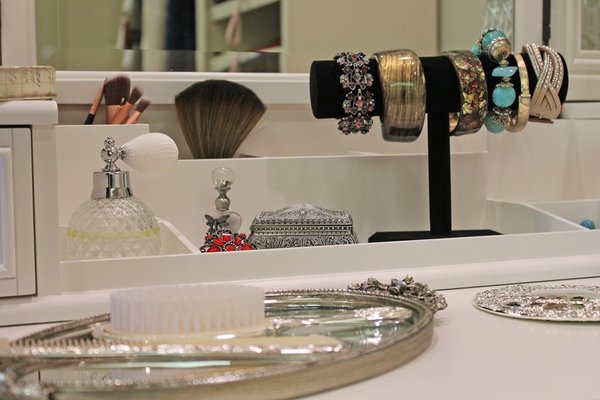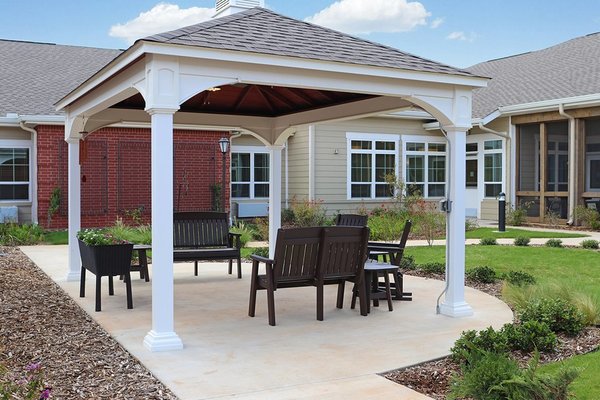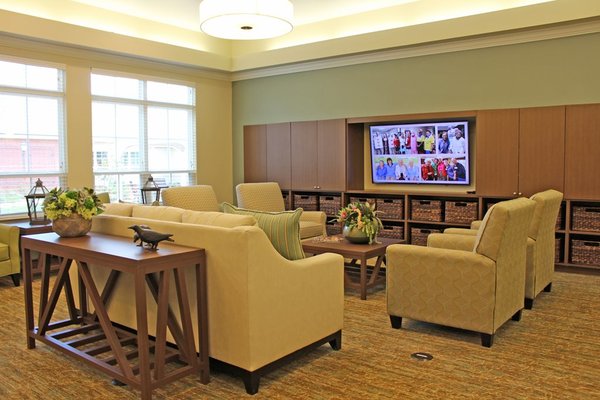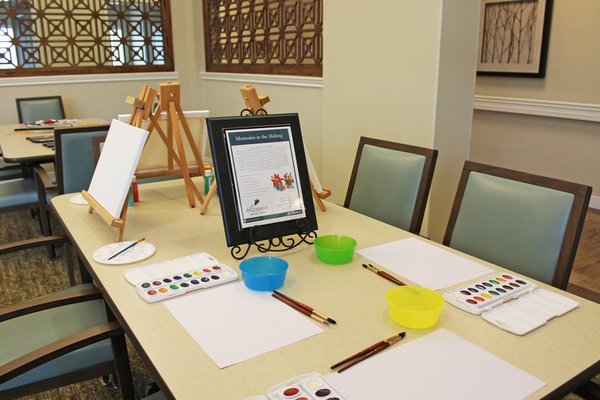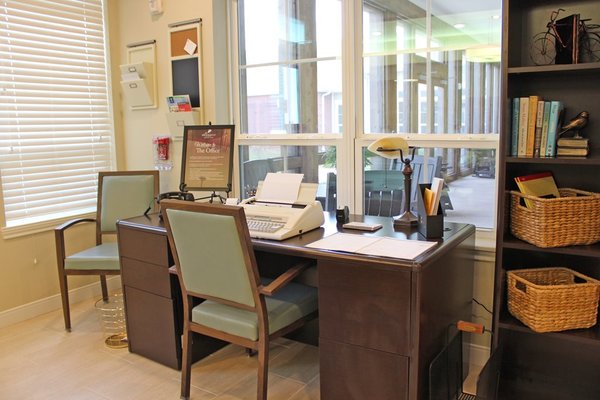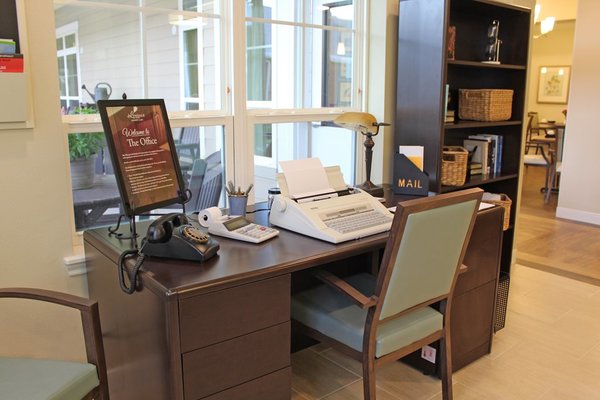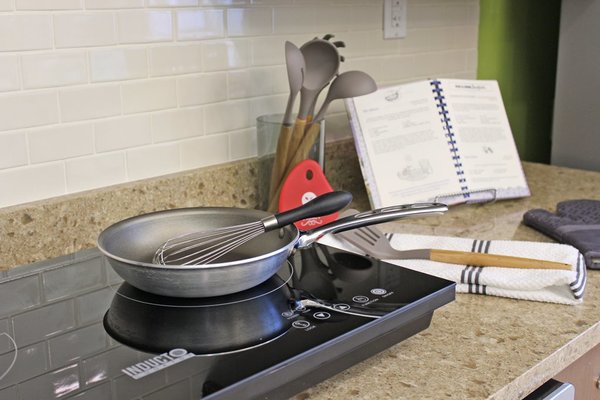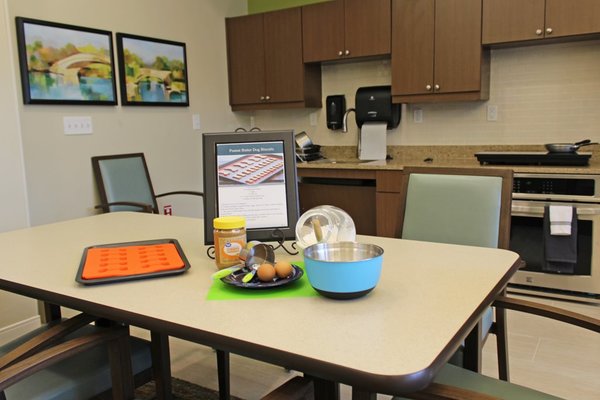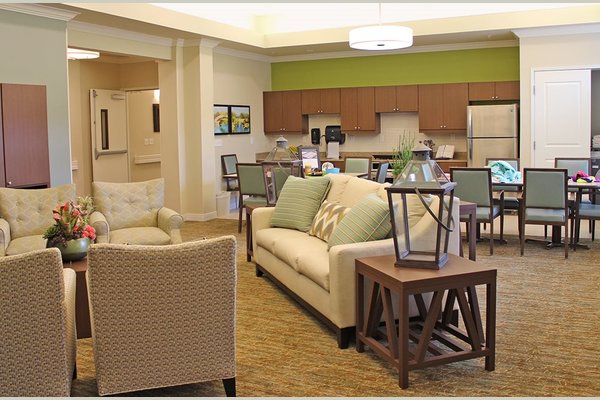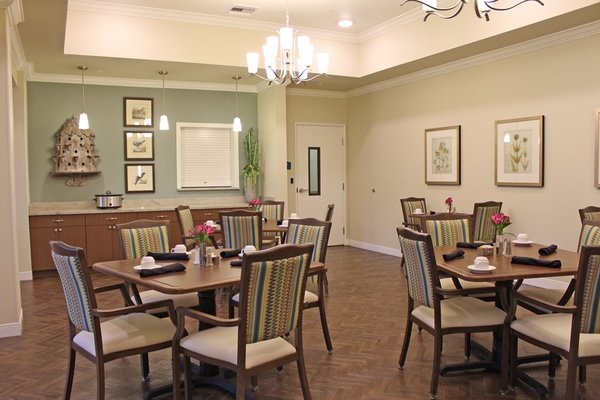 Lyndale Abilene Memory Care - Abilene, TX has yet not published prices.
From the Community
Lyndale Abilene Memory Care meets the dynamic needs of families and seniors dealing with dementia including Alzheimer's, and other memory-related impairments. Our friendly, calming environment helps each resident feel at home. We provide consistent sights, sounds, aromas and experiences to increase their comfort.
Residents can comfortably stroll down Main Street, the community's expansive common area and central hub of residential life sparking memories and fostering engagement. Here, without ever leaving the interior of the community, residents can see a movie in the Main Street Theater, enjoy a snack and a beverage in the Main Street Cafe, or get a haircut in the Main Street Barber or Beauty Shop, among other supervised experiences. Family members say they truly enjoy this unique feature when they visit their loved ones, making their time together on-site that much more enjoyable.
Each new resident is assessed to determine the best level of specialized care, and a personalized care plan is designed to meet the resident's unique needs.
Our unique neighborhood living concept is specifically designed to meet the individualized needs of those suffering from Alzheimer's or other forms of Dementia. Activities and programming are unique to each resident.
Compassionate associates follow the Sagora Pathways Memory Care Program to enhance the high-quality care of our residents. This is a focused approach to programming that provides the best possible lifestyle, care and environment for our Memory Care residents.
Through Pathways, we provide age and ability appropriate programs, which help build confidence in our residents. We try to involve residents' friends and family as often as possible.
Each morning when residents awaken, associates encourage them to wash and clothe themselves, brush their teeth and comb their hair before going to the dining room for breakfast.