Kings View at Sugarloaf Mountain - Dickerson, MD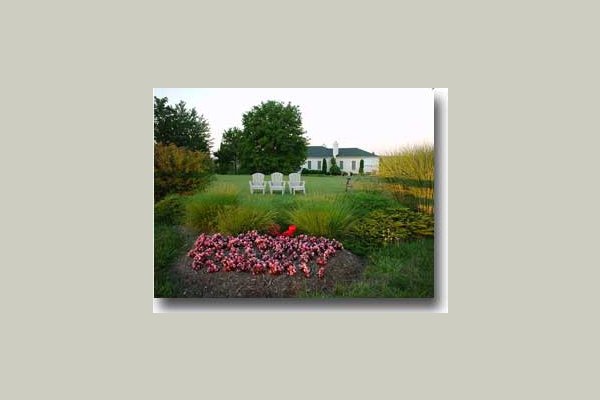 Complimentary Transportation
Pets Allowed
No Smoking Allowed in Private Areas Indoors
No Smoking Allowed in Public Areas Indoors
Hospice Available
From the Community
Kings View at Sugarloaf Mountain is a warm, cozy, personal care home with over 4,000 sq. ft. of living space. We are nestled amongst 15 acres in a park-like setting of mature trees and gardens. We are committed to providing the finest personal care at all levels in a loving, compassionate manner. Our setting is gorgeous...our service is unsurpassed...our staff is kind and caring.
We at Kings' View realize that we serve both our residents and their loved ones. Our residents are provided with the services and support that they need with dignity, respect, care, sensitivity and joy.
Our, handicap-accessible home offers the pleasures of home-style cooking, interaction with a warm, qualified staff, and life enrichment programs. We respect the independence and dignity of seniors. With the limited number of residents, the secure environment provides familiarity, consistency, and trust, which is very important to seniors.
Our goal is to give you and your loved ones peace of mind in knowing that your needs are met. Our continuing goal is to seek the highest possible care for residents in our home and ensure them a safe, nurturing and structured environment
In elegant, residential environments, we deliver the finest in senior care. From assistance with activities of daily living such as eating, bathing, dressing to medication monitoring, Kings' View provides residents with the help they need. Residents maintain the same privacy in their new home as they enjoyed in their own home. At Kings' View, we encourage residents to challenge themselves while offering only the assistance they need.
Our goal is to provide a safe, home-like alternative to traditional, long-term care environments. At Kings' View we provide "The Assistance You Need," "The Independence You Want" and "The Dignity You Deserve !