JFK Hartwyck at Oak Tree - Edison, NJ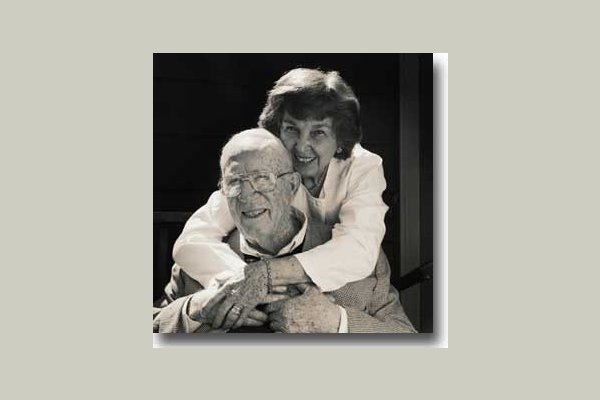 From the Community
Well known as a provider of high quality nursing and rehabilitation care, Hartwyck at Oak Tree is a unique facility that provides not only geriatric care, but also specialized care for residents who are ventilator-dependent or suffering from traumatic brain injury. Our staff is highly skilled in each of these specialty areas and our activities programs and individualized care plans specifically address each resident's particular needs.
Oak Tree also caters to patients requiring short term sub-acute care following a hospital stay or illness. These patients may not be ready to return home, but do not require hospitalization to reach their rehabilitative goals. Our mission is to help short term patients return home to their usual activities as soon as possible, while making their stay with us pleasant and comfortable.
Oak Tree's physical design and amenities positively enhance the resident's experience. Our spacious patio boasts a serene waterfall, where residents, families and visitors can relax and socialize. We are also equipped with several large gyms where physical and occupational therapies are performed. Our gift shop is run by our residents with traumatic brain injury; this type of therapy is invaluable in helping our residents regain important daily skills. Oak Tree is a dynamic place filled with activities, entertainment, intergenerational programs with the Keith Wold Johnson childcare center adjacent to the facility, as well as frequent barbecues and ice cream socials.
Hartwyck at Oak Tree has been a provider of these diverse services since 1987 and prides itself on delivering high-quality care to each of our residents and patients.