Indianspring at Oakely - Cincinnati, OH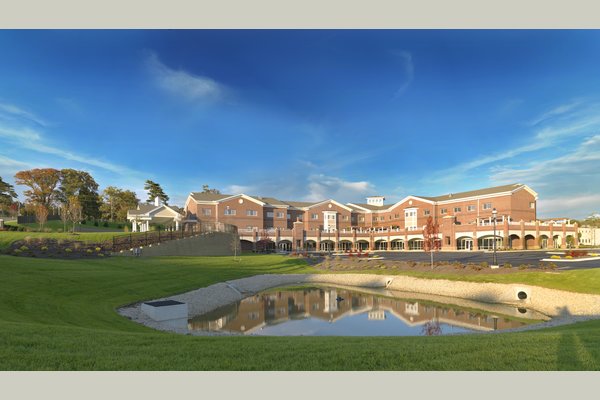 Indianspring at Oakely - Cincinnati, OH has yet not published prices.
From the Community
Located on the outskirts of Cincinnati, Indianspring of Oakley is part of the greater Carespring community. Indianspring's type of care is geared towards skilled nursing and rehabilitative care. They have a fully integrated medication management system and boast a state of the art transitional care center. Prominent physicians from the community also have offices housed on the premises. While in residence, guests have 24/7 access to staff and care. Indianspring has 80 private rooms available and three therapeutic gyms on site.