Horizon House - Seattle, WA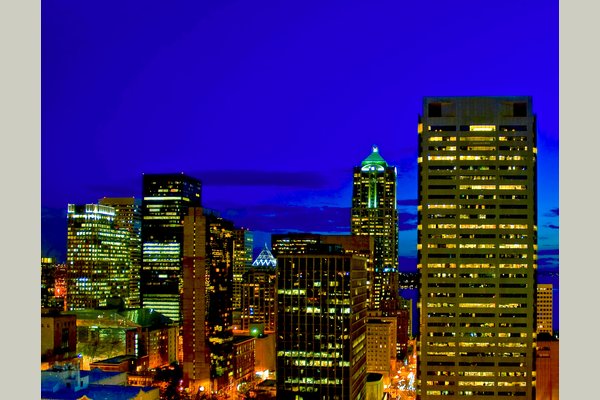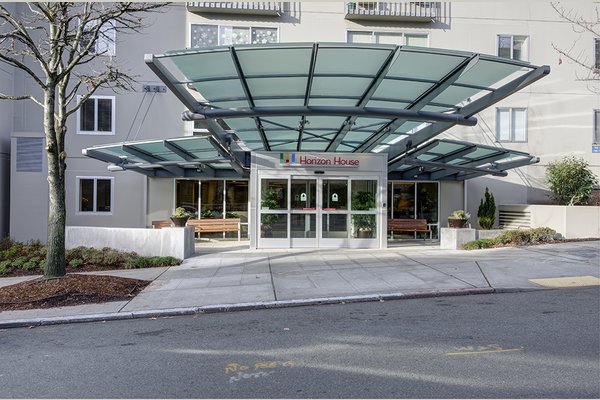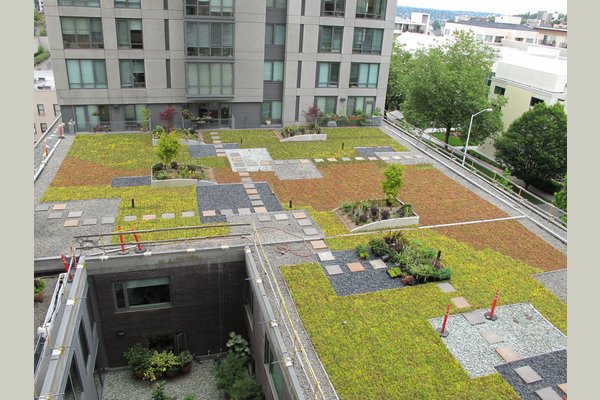 From the Community
Horizon House Supported Living is an innovative program committed to providing excellence in the care of our residents. We operate under the title of "Supported Living" combining a wide range of care and services. These services range from caring for residents who need a minimum of assistance and supervision, to those with dementia or other chronic illnesses requiring long term caring throughout the remainder of their lives.
Horizon House has an outstanding reputation in the community for high quality healthcare in an environment of caring, Second, under our model of Supported Living, we are able to provide a continuum of care from light support to dependent and end of life care without requiring a move to another facility as a resident's needs change. Supported Living is truly an "aging in place" model of care.
We seek to meet the needs of each resident and family, physical, emotional, and spiritual, in a bright and cheerful atmosphere where respect and caring are a daily part of life. Please call to schedule an appointment and meet our dedicated staff members who are committed to providing care.