Home Care Assistance - Evesham Township, NJ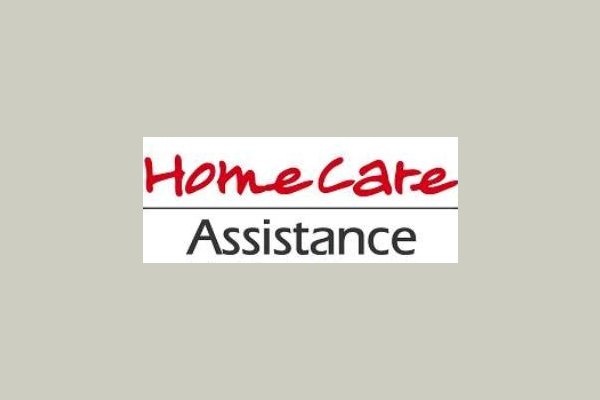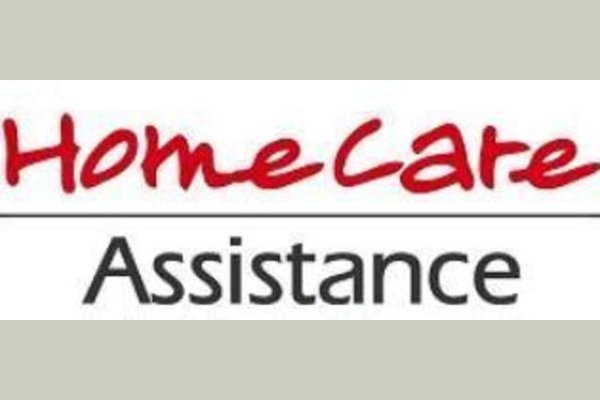 Home Care Assistance - Evesham Township, NJ has yet not published prices.
From the Provider
Home Care Assistance is North America's premier provider of non-medical home care for seniors. We employ trained caregivers who provide hourly and live-in home care services to older adults who wish to remain home as they age. We also provide in-home caregiver services to younger individuals with special needs.
We are licensed as a Health Care Service Firm by the NJ Office of the Attorney General. We hire only experienced caregivers, and they are put through a rigorous interviewing and screening process before they are selected. This includes a criminal background check, a check of authorization to work in the U.S. and a proprietary psychological test for honesty and conscientiousness. All of our caregivers are employees, not contractors, and they are bonded and fully insured for liability and workers' compensation.
Once you contact us we will visit the home to complete a free, no-obligation needs assessment. If you decide that you would like to move forward, the next step would be a visit from our registered nurse for a more detailed assessment, as required by NJ regulations. This process results in the development of a Care Plan. We use the Care Plan to match each client with the most appropriate caregiver. All Care Plans are updated regularly by our nurse (at least once every 30 days), through consultation between the nurse, caregiver, case manager and client's family, to ensure that the care plan is continuing to meet the needs of the client.
We employ a flat rate structure, which means that if your loved one's needs were to change, his or her rate would not. We do not require a deposit or a long-term contract, so you stay with us only as long as you are 100% satisfied.
Finally, remember, once you hire Home Care Assistance, you are never alone – whenever you call, whether it be during the evening, over the weekend, or over a holiday, your call will always be answered by a live person.