Life Force Senior Care - Cherry Hill, NJ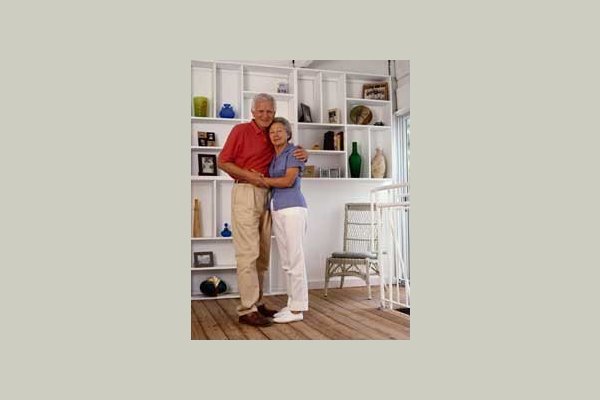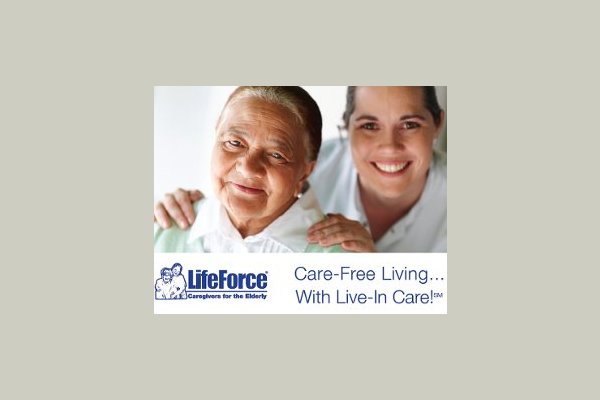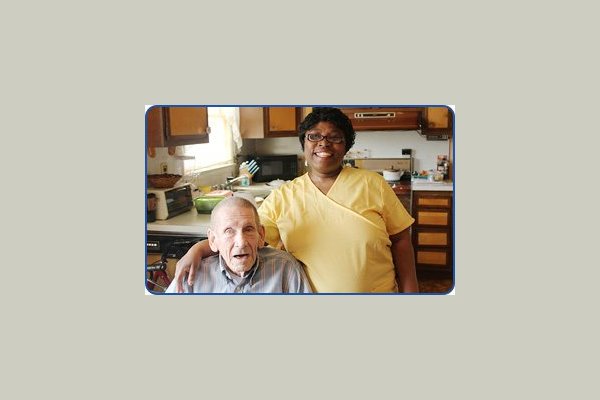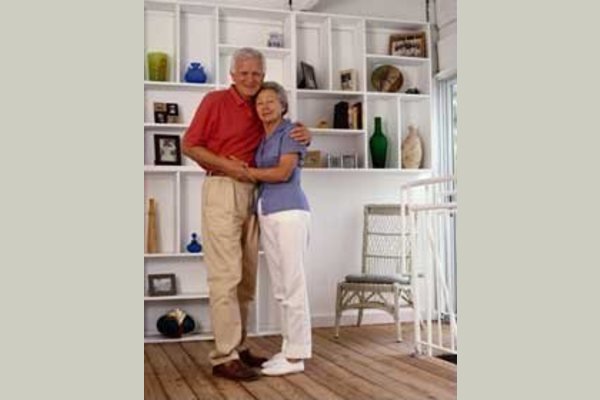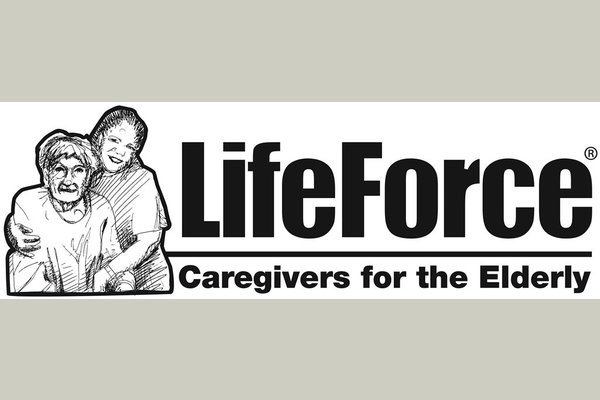 Life Force Senior Care - Cherry Hill, NJ has yet not published prices.
From the Provider
Accessible Home Health Care of Southern NJ creates a high-quality, safe environment for your loved ones, allowing them to stay in their own home and receive the care they need. Accessible Home Health Care is the "compassionate care" you are looking for. We cover Burlington, Camden and Gloucester Counties.

At Accessible, we understand the complexities in caring for loved ones during their time of need. As owners and operators, Michael and Maria Kowalski RN, are involved every day and clients deal directly with them. Maria has more than 10 years of experience as a Home Care Nurse, and she personally oversees the plans of care for all our clients. Her husband Michael has 15 years of experience in the medical field and runs the day to day business operations. When you call, you can speak to a person any time day or night.

Our foundation is built on providing the best caregivers, who must meet the most stringent home care standards. Our dependable caregivers offer assistance to people who have difficulty with activities of daily living, have Alzheimer's Disease/Dementia, or need companionship. The care we provide will lower a families stress level, instill confidence and most importantly put a person's mind at ease knowing there is a careful aide caring for their loved one.

During a time of crisis, you can count on us to provide understanding, guidance and "Compassionate Care from the Heart".