Sunlight Care - Moorestown, NJ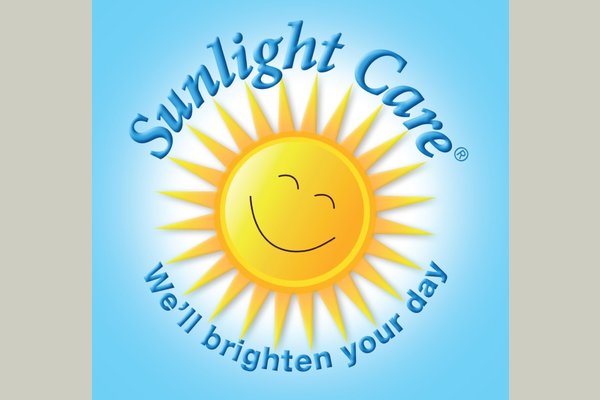 Sunlight Care - Moorestown, NJ has yet not published prices.
From the Provider
Sunlight Care is a family operated private company owned by long-time South Jersey resident Vance Propati. Sunlight Care is different from most other Home Health Care companies who are bound into franchise contracts with national organizations. Unencumbered by national franchise rules, fees or royalties, Sunlight Care has complete freedom and financial ability to address your needs providing completely custom and affordable solutions for your family.