Hillside Terrace Retirement - Ann Arbor, MI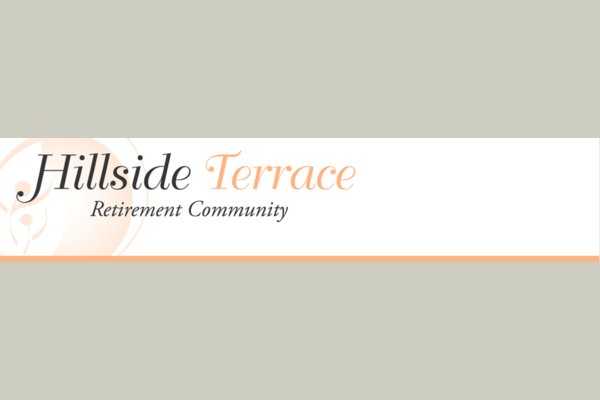 Hillside Terrace Retirement - Ann Arbor, MI has yet not published prices.
From the Community
Hillside offers continuing care starting with Independent Living, Assisted Living and also long term care such as hospice needs and dementia care. Our nursing staff is scheduled 24 hours a day and seven days a week. Our current care needs resident to staff ratio is 7:1. What makes Hillside stand out from others is our ability to make the residents living feel as if they were at home. Starting from the moment you walk through the hallways the feel, environment, and atmosphere seems as if you were at home. Our staff and management are very personable with their care so you don't feel as if you were at the hospital or rehab facility. Our food is prepared by chefs with herbs and spices to create flavorful food without adding salt. Our meat is through Boars Head which specializes in low sodium.