Heritage Lane Behavioral Assisted Living - Mesa, AZ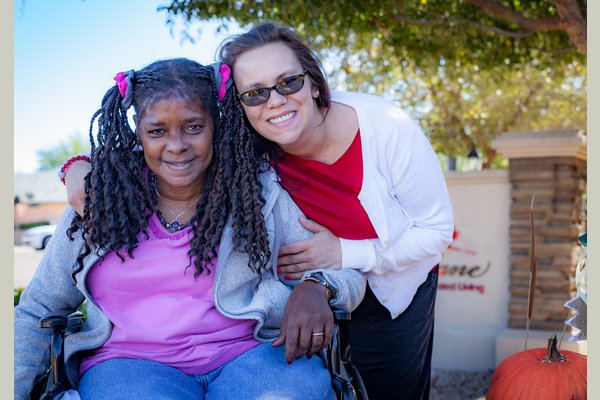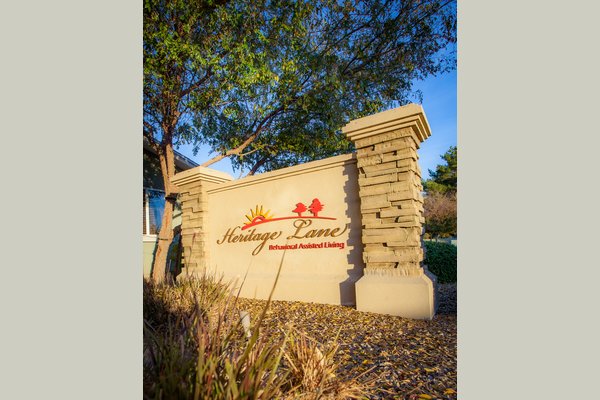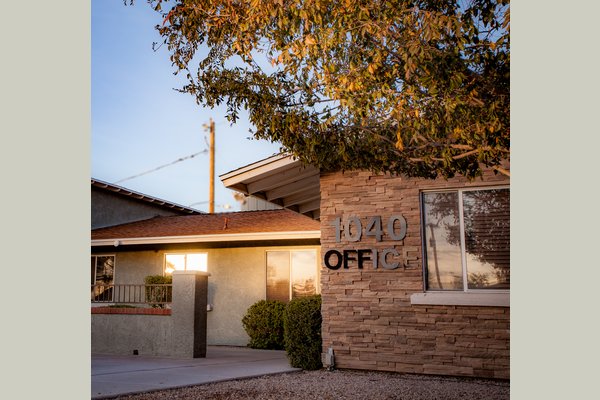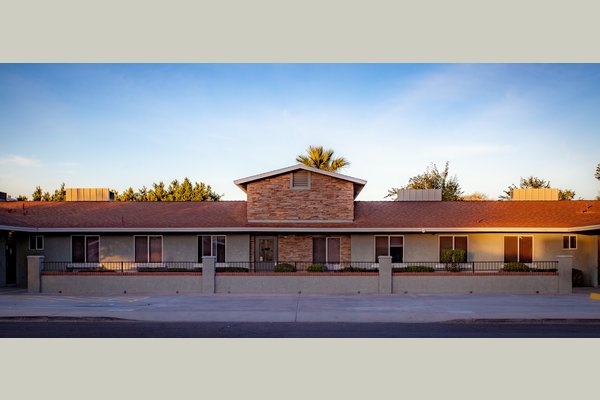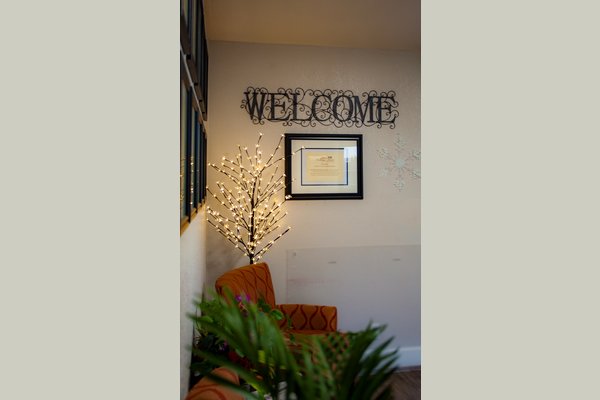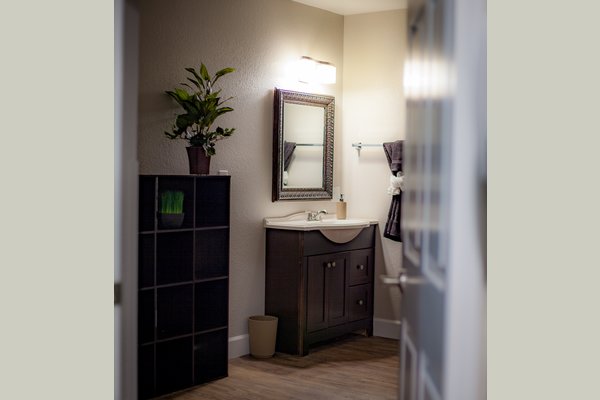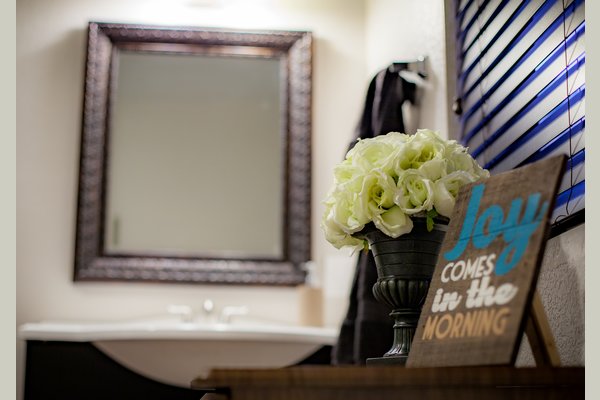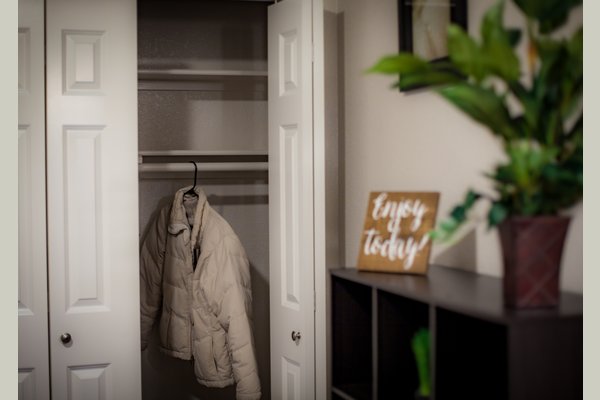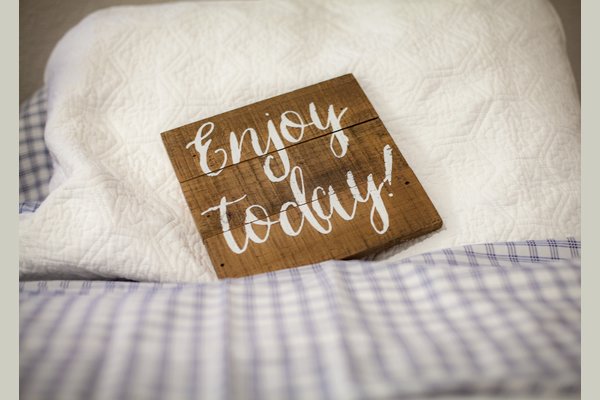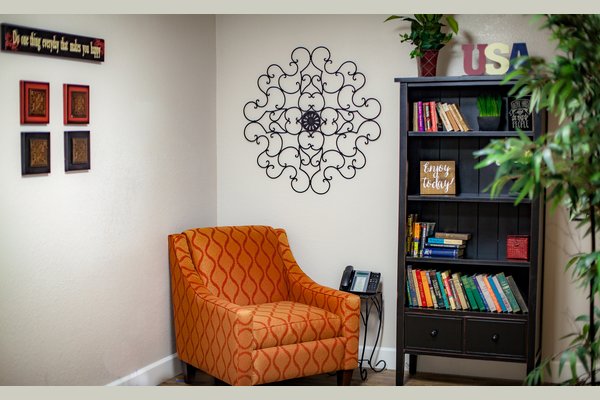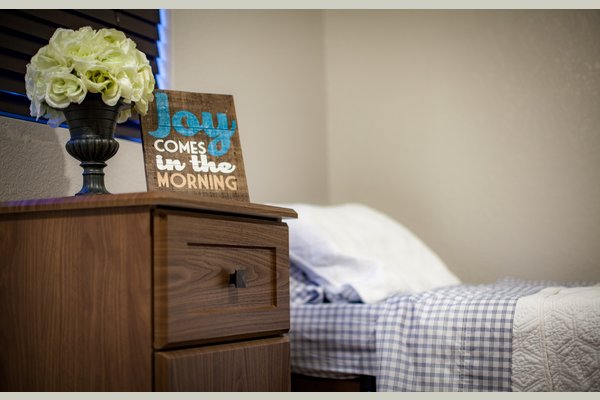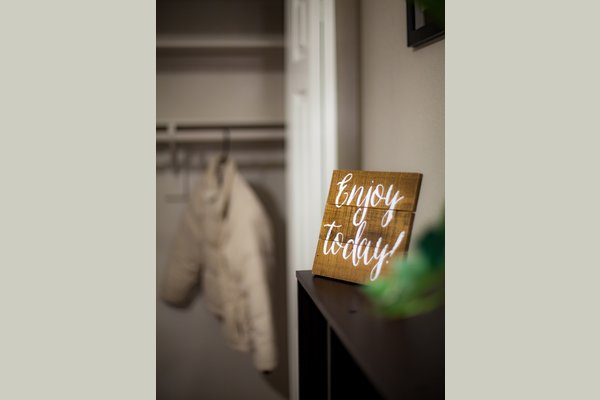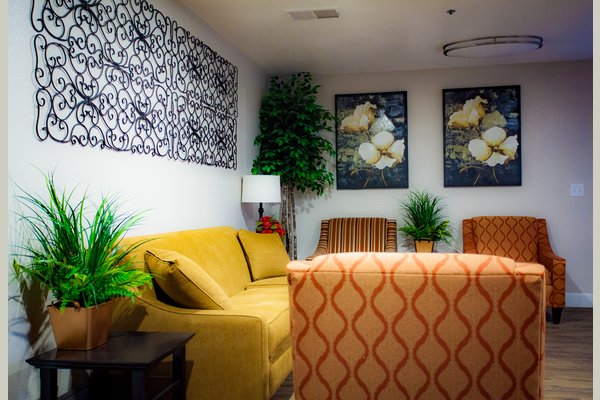 Heritage Lane Behavioral Assisted Living - Mesa, AZ has yet not published prices.
Activities Onsite
Meals Provided
Nurses on Staff
Activities Offsite
Outdoor Common Areas
Beauty & Barber Services
Wheelchair Accessible Showers
From the Community
Whether caring for someone or having the responsibility of coordinating care for someone, this task can be extremely burdensome to you and those around you. When you know that your loved one is in good hands and has the tools to succeed, you will feel the relief of being able to have your own life back. Your personal relationships will improve and in many cases, heal from the wounds of lost time with those you love.
Our structured plans build a positive reinforcement model around specific areas to help the member rely upon themselves and not on others. This results in less phone calls to you, less complaints, less opportunity to manipulate your time and/or finances and more awareness of self and personal accountability and responsibility.
Here at Heritage Lane we serve each resident based upon his or her unique needs and desires. We want our residents to have the freedom to make choices that offer a worry free environment to enhance heir peace of mind today and tomorrow.