Heartland Home Health Inc - Simi Valley, CA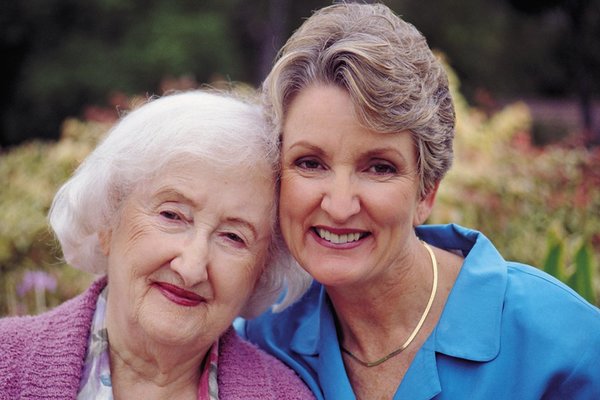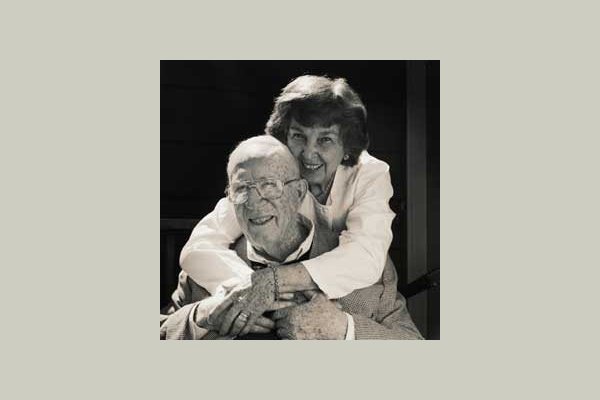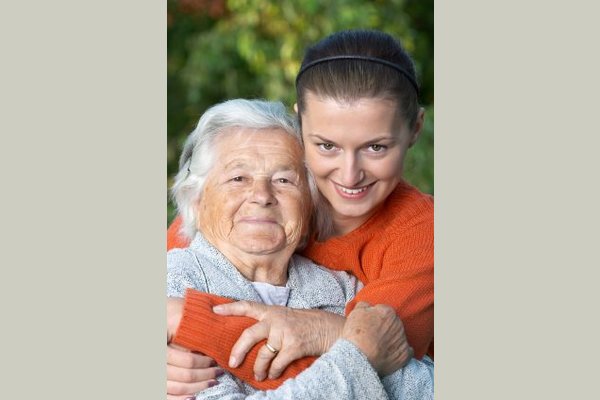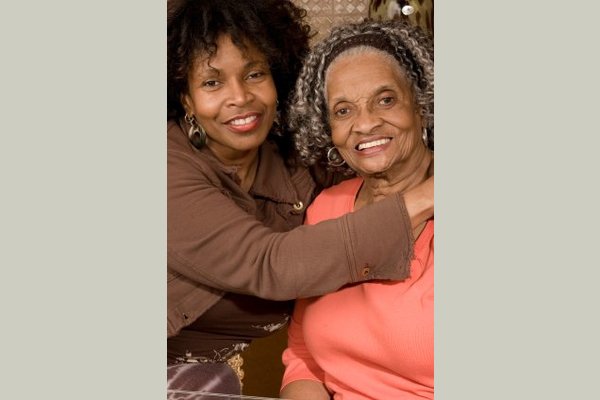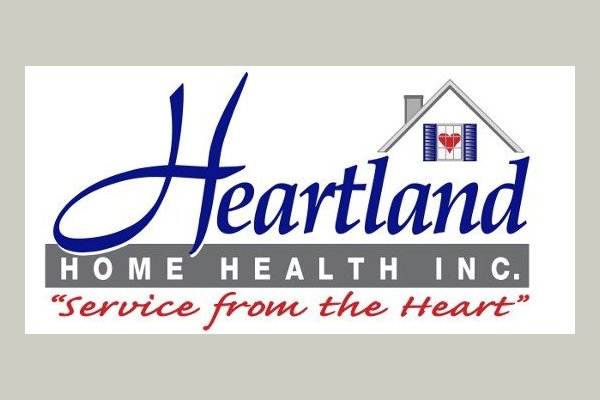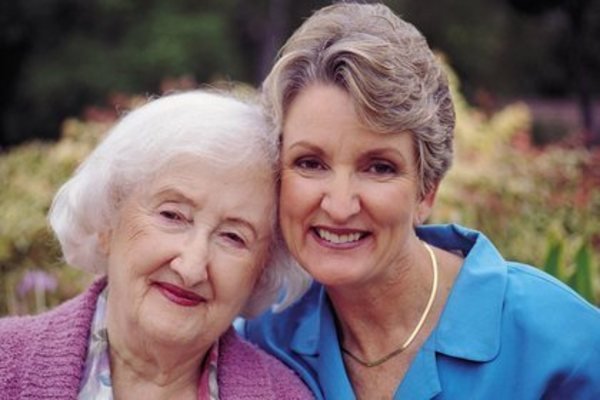 Heartland Home Health Inc - Simi Valley, CA has yet not published prices.
From the Provider
Heartland Home Health, Inc. -- Delivering "Service From the Heart." We provide dependable and affordable In-home assistance. Our caring service allows our elderly clients to maintain as much independence as possible by providing the appropriate in-home assistance and companionship, lifting the spirits of both the elderly and the family well.

Trust our caregivers are the "Cream of the crop." Our caregivers are well trained, highly qualified and carefully selected individuals who are thoroughly screened, bonded and insured. Most importantly, our priority is to have caregivers who are completely trustworthy and extraordinarily caring of others.

We will meet with you and your family and jointly determine the scope of care by conducting an in-depth assessment of your (or your loved one's) lifestyle and medical conditions, then evaluate the kind of assistance that is needed.

We are ready to help. Our personalized services are available seven days a week and can range from a few hours to 24 hours and live-in care.