Griswold Special Care - Berlin, NJ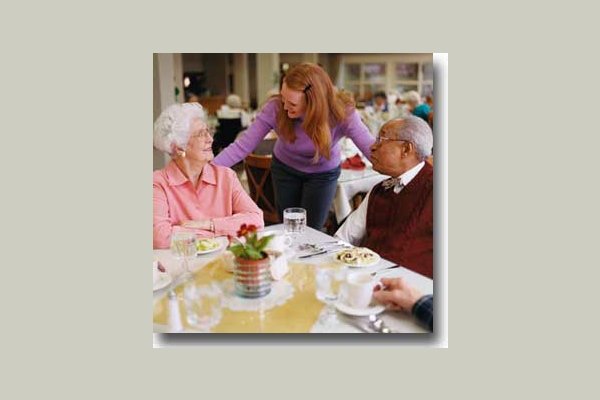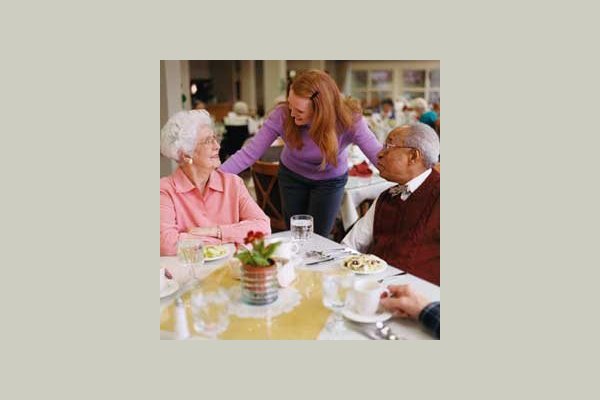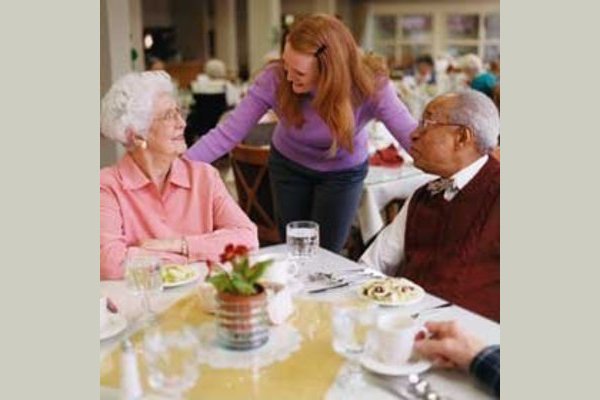 Griswold Special Care - Berlin, NJ has yet not published prices.
From the Provider
Our Company GRISWOLD SPECIAL CARE is a non-medical home care company. We refer Caregivers who provide in-home care services including personal care, homemaking, companionship, and other home care services.

High Quality Meets Affordability: Our non-medical home care office fees are designed so that Caregivers can be paid competitive wages, permitting offices to attract the best individuals in the community. Yet, we keep our administrative overhead to a minimum to be the wisest financial alternative for our Clients and their families.

The Non-Medical Home Care Option: Non-medical home care services are becoming a popular alternative to nursing homes, and our home care services are often used in conjunction with home health care and assisted living services.

Our Philosophy GRISWOLD SPECIAL CARE makes every reasonable effort to refer the highest quality Caregivers at the lowest possible cost for home care services to the Client. Professional Caregivers are expertly screened before referral. Our frequent contact and follow-up with each Client helps maintain our desired quality and level of home care.